22.12.2020,13:12 339 0
Acting CEO Kugandrie Govender Suspended by Cricket South Africa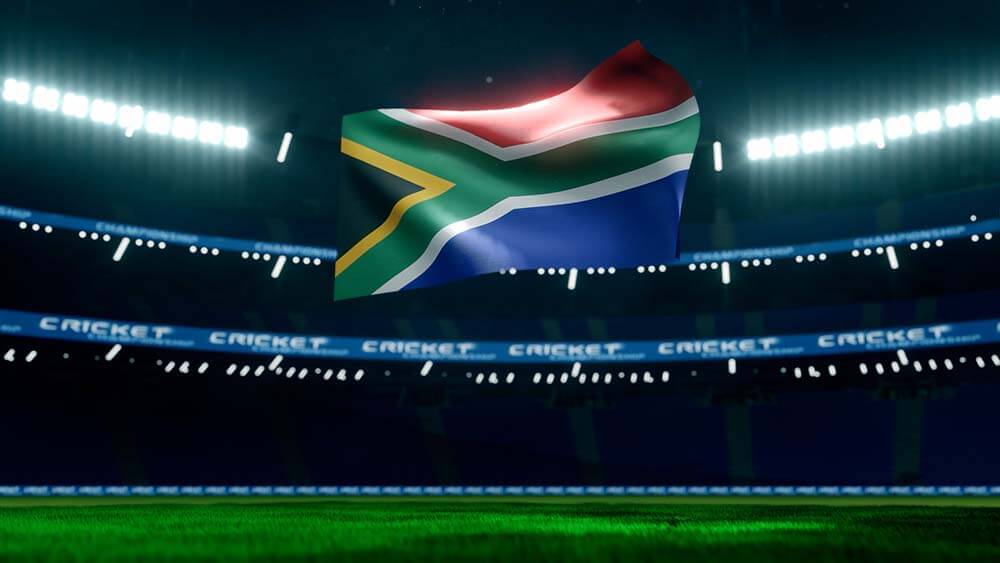 Acting Chief Executive Officer Kugandrie Govender has been suspended by Cricket South Africa (CSA). CSA has issued a statement that it took the disciplinary action after allegations that Govender had abused her position as Chief Commercial Officer of CSA.
Govender has also been accused of misconduct while acting as CEO but she is not the first senior member of staff against whom the CSA has served a notice of disciplinary proceedings. Company Secretary Welsh Gwaza has also been charged.
CSA has brought its charges against Govinder in relation to the following:
Revocation of Media Accreditation of Journalists
Govender has been charged with playing a role in the revocation of media accreditation of some journalists in December 2019. The journalists lost their media accreditation in relation to their reportage on the alleged mismanagement of the Mzansi Super League by CSA. Stewart Hess was the first reporter to lose his media accreditation. Thabang Moroe, the then CEO of CSA, was quoted as saying in an interview that if Hess wanted to attend matches in the MSL he would have to buy a ticket like any other member of the public. A few days later, four other cricket journalists of South Africa, namely Firdose Munda, Neil Manthorp, Kenneth Borland and Telford Vice, met the same fate as Hess.
Unfair Dismissal of Clive Eksteen
Govender has also been accused of complicity in the unfair dismissal of Clive Eksteen. Eksteen, a slow left-arm orthodox spinner who has represented South Africa in Tests and ODIs, was appointed the head of sales and sponsor relations at CSA. CSA sold the broadcasting rights for the MSL to Global Sports Commerce (GSC). Clive Eksteen was dismissed after CSA had failed to pay image rights to the South African Cricket Association when the MSL was inaugurated.
After his dismissal, Eksteen took CSA to the Commission for Conciliation, Mediation and Arbitration (CCMA) over his dismissal earlier in 2020. The dispute resolution body (CCMA) has found in Eksteen's favour. Eksteen's dismissal has been found to be an attempt by Thabang Moroe, CSA's CEO at the time, to lay the blame for the breach (of non-payment of image rights) at Eksteen's door. In a settlement agreement with Eksteen, CSA has since acknowledged that his dismissal was in fact unfair. Clive Eksteen is reportedly not interested in being reinstated to the position he lost and CSA may end up having to pay hefty damages.
Breaches of Provisions of Companies Act
Govender has also been accused of committing various breaches of the Companies Act's provisions while fulfilling her role as CSA's prescribed officer.
Conclusion
After Govender's suspension, the position of CEO has been filled temporarily by Chief Financial Officer (CFO) Pholetsi Moseki, the third individual to have taken over as acting CEO in 2020.
Similar news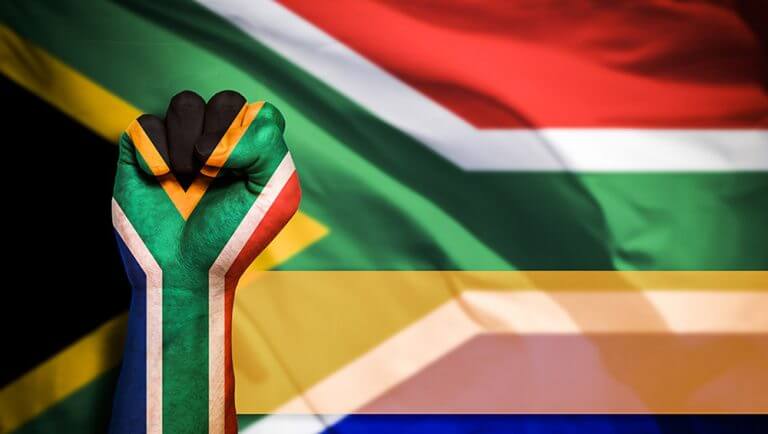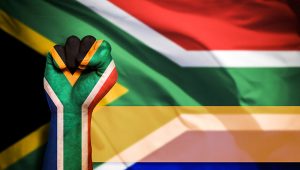 07.10.2020,12:10
Read more
Cricket South Africa (CSA) has been in turmoil for some time now. There is a lot of speculation going around their management. The South African cricket team doesn't even have an official sponsor or a broadcast deal for the upcoming season at the moment. Their financial state isn't the greatest either and there are a […]