01.03.2022,00:03 3125 0
Top Run-Scorers of IPL 2010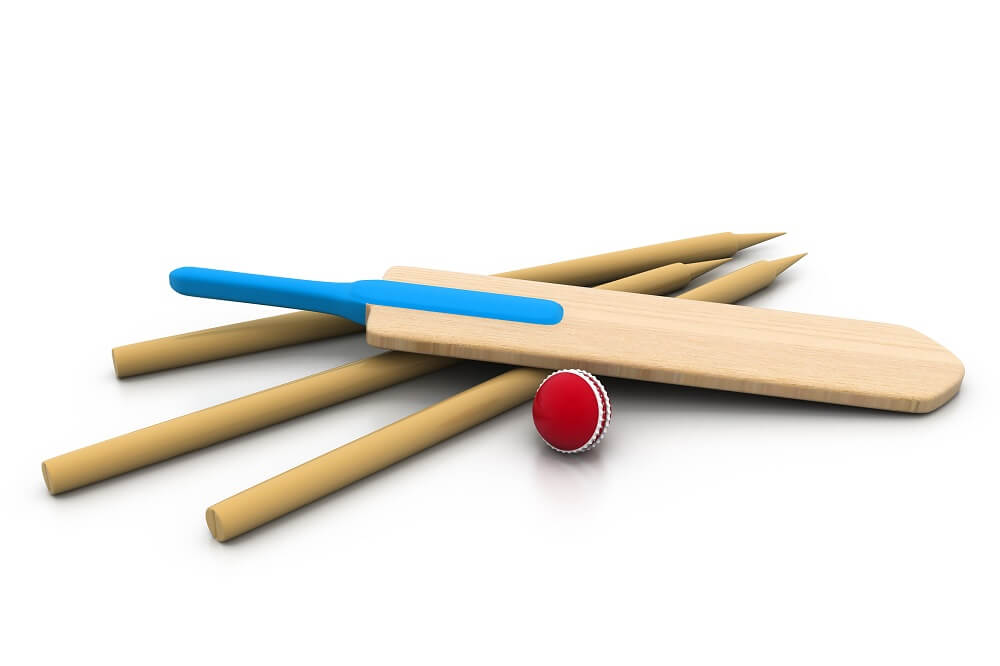 In just its third year of the tournament, IPL 2014 was just as much a spectacle as it is now, just with more novelty. The meta of the T20 format was still in the works, and many of the legends of ODI cricket were still at the top of their game.
With pure T20 players only beginning to make their ascent into stardom, it was these legends who led the scoring charts that year. Without further ado, here are the 10 top scorers of IPL 2010.
1. Sachin Tendulkar (MI)
A Mumbai boy through and through, the God of Cricket showed, at the ripe old age of 37, that class is permanent. Scoring a whopping 618 runs in 15 matches at 47.53, he proved his abilities in the format. He had a strong strike rate of 132.61, and there were 5 fifties to his name with an 89* being the highest score.
2. Jacques Kallis (RCB)
A bonafide legend in every form of the game, Kallis wasn't one to back away from T20s. He made a powerful 572 runs that year from 16 matches, albeit at a relatively low strike rate of 115.78. Averaging 47.66, Kallis had 6 half-centuries with a high score identical to Tendulkar's before him.
3. Suresh Raina (CSK)Still far from being Mr. IPL, Raina was beginning to prove his worth in the format. High-scoring with 83*, he made 520 runs from 16 matches in 2010 at 47.27. He also had four fifties and a rock-solid strike rate of 142.85. 4. Sourav Ganguly (KKR)The current BCCI president was still in his playing days back in 2010, and was the leader of the pack for KKR with 493 runs. Ganguly averaged 37.92 across 14 matches, striking at a cool 117.66 with four 50+ scores — including a high score of 88. 5.5. Murali Vijay (CSK)ce a terrific prospect for Indian cricket, Vijay has since been relegated to a has-been. However, things were different in 2010 with the CSK man scoring 458 runs from 15 matches at an average of 35.23 and an excellent strike rate of 156.84. Vijay also had a hundred and two fifties, top-scoring with a massive 127. 6.6. Mahela Jayawardene (KXIP)e Lankan legend outdid himself in 2010, making 439 from just 13 matches at 43.90 per match. He also had a strike rate of 147.31, and boasted a century and a fifty in his tally including a high score of 110*. 7.7. Andrew Symonds (DC)though the Chargers floundered horribly in their title defense that year, the Aussie was in his element with 429 runs from 16 matches at 30.64. His strike rate was a middling 125.80, and his knocks strangely included four fifties, but a high score of just 54. 8.8. Saurabh Tiwary (MI)other player who could have been an integral cog for India had he not fallen short of some goals, Tiwary made 419 runs from 15 innings at 29.92 in the third season of the IPL. He was striking at a commendable 135.59, and had 3 fifties with a high score of 61. 9.9. Rohit Sharma (DC)e second Chargers batter on this list, the current Indian captain and five-time IPL winner was just a relative newcomer in 2010. His 404 runs from 16 matches at an average of 28.85 and strike rate of 133.77 were a hint of things to come. Sharma also had 3 fifties and a high score of 73. 1010. Nitin Ojha (RR)e third near-miss player on this list, Nitin Ojha squeaks into the list with 377 runs in 2010, including a high score of 94*. He averaged 31.41 over the course of the season, and struck at 132.28. Ojha also managed to reach 50+ scores one other time apart from that high score.
Similar articles