01.03.2022,00:03 2072 0
Top Run-Scorers of IPL 2014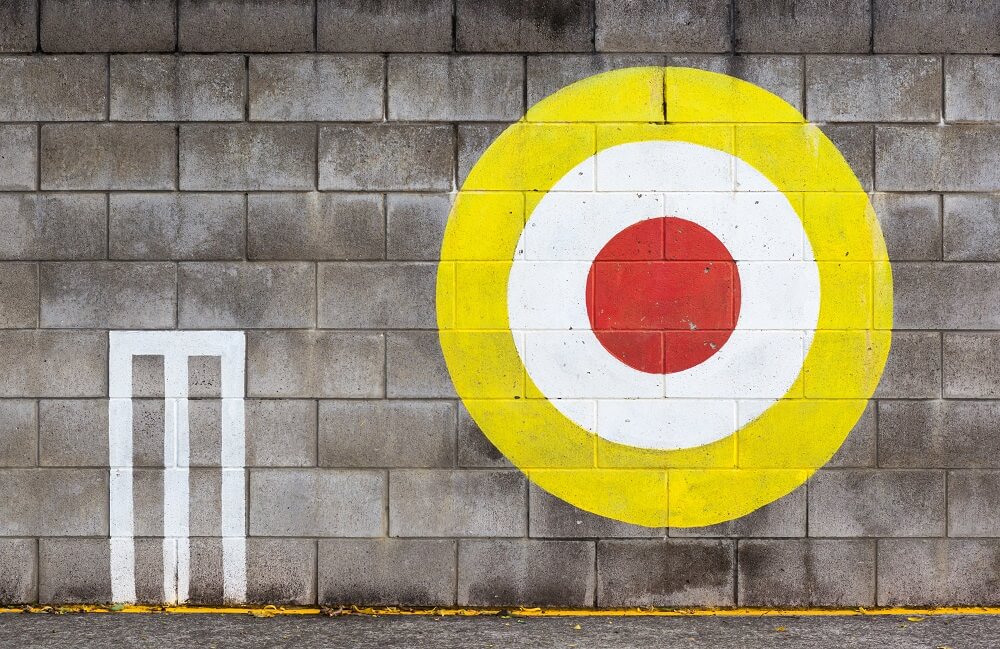 In the high-stakes world of the Indian Premier League, every run counts. A batter can be the darling of the tournament one season only to be relegated to mediocrity the next.
When runs make the backbone of the game, the batter to get the most is treasured beyond measure even if his team fails to perform alongside. The individual can expect not just the coveted Orange Cap indicating his position at the top of the run charts, but also a huge uptick of interest and a massive paycheck in the next auction of the tournament. Today, we wind the clock back to 2014 to check out its top 10 run-scorers.
1. Robin Uthappa (KKR)
Representing KKR in 2014, the hero of that year's tournament saw his team lift the trophy for the second time in 3 years. The man from Karnataka mounted up a total of 660 runs from 16 matches — a tally that included 5 half-centuries. Averaging 44 flat and striking at 137.78, Uthappa's highest score was a solid 83*.
2.2. Dwayne Smith (CSK)e intrepid West Indian has had many a ballistic season, and 2014 wasn't much different. He scored 566 runs in total from 16 innings at an average of 35.37, scoring at a decent T20 strike rate of 136.05. There were 5 half-centuries in Smith's pile of runs, and his highest score was 79. 3. Gle3. Glenn Maxwell (KXIP)long IPL favourite with more solid seasons than you can count on one hand, Maxwell is still going strong in both local and international competitions. In 2014, he scored 552 on behalf of Kings XI Punjab, with a high score of 95 being the highlight of his efforts. The Australian averaged 34.50 over the 16 matches he played in the tournament and boasted a ridiculous strike rate of 187.75. He also made four fifties. 4. Dav4. David Warner (SRH) the most consistent batters in the history of the IPL, this legendary Aussie was his usual rampaging self in 2014. Playing just 14 matches, Warner scored a solid 528 runs, averaging a massive 48 with a strike rate of 140.80. His highest score was 90, and he had 6 half-centuries to his name. 5. Sur5. Suresh Raina (CSK)L may not have been picked for the latest edition of the tournament, but back in 2014, he was as prolific as ever. He scored 523 runs that year from 16 games at 40.23 per match, striking at a solid 145.68. His knocks included five fifties, and his highest score was 87. 6. Vir6. Virender Sehwag (KXIP)ar before his retirement, Sehwag was still going strong, albeit somewhat inconsistent. He had a tally of 455 runs from 17 matches in the tournament but averaged only 26.76 with a good strike rate of 144.44. A lot of his runs came by way of his one massive innings of 122, and he only had one other fifty to his name. 7. Dav7. David Miller (KXIP)r star for Punjab in what was the best year for the franchise, Miller's 446 runs were critical to the team's success. He averaged a commendable 44.60 that year across 16 matches — scoring at 149.16 — and made 3 fifties including a top score of 66. 8. JP Duminy (8. JP Duminy (DD) Duminy's 2014 was as solid as ever, albeit somewhat lacking striking power. There were only two fifties in his 410 runs, but his average of 51.25 from 14 matches shows many 30+ scores he made. The South African's strike rate was a relatively low 121.62, and his top score was 67*. 9. Manish Pandey (9. Manish Pandey (KKR)always been a player who could have made it big but just seemed to lack a little something. In 2014, he made 401 runs at 30.84 with a low strike rate of 117.94. Manish had two fifties in his 16 matches that year, including a high score of 94. 10. AB de Villiers10. AB de Villiers (RCB) of every format of the sport, and the IPL was his jam. 2014 was a relatively quiet year for the man, who got 395 runs from 14 matches at 35.90, striking at a whopping 158.63. Three fifties studded his performances, with a high score of 89* being the crowning knock.
Similar articles