01.03.2022,00:03 2539 0
Top Run-Scorers of IPL 2012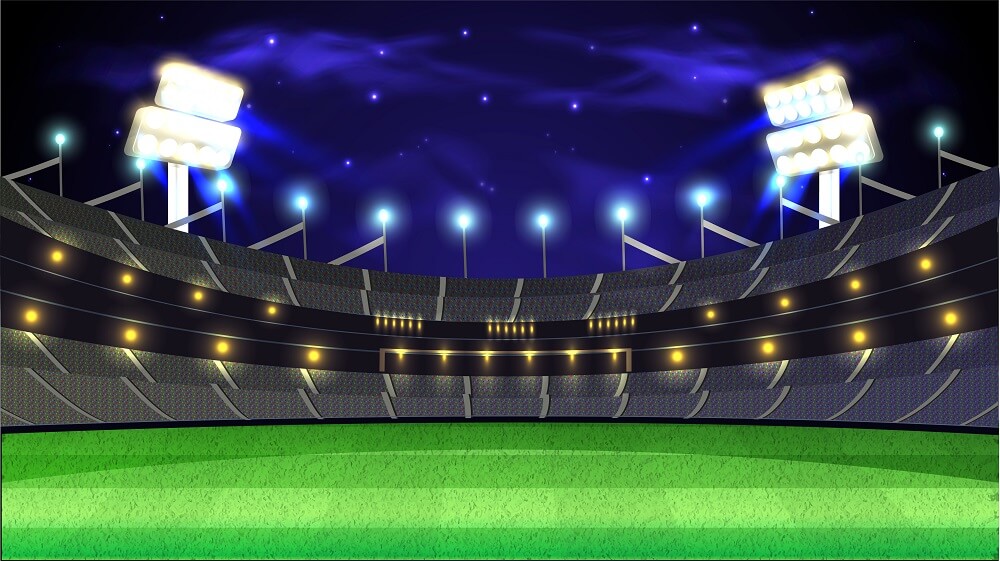 The 5th edition of the Indian Premier League saw nine teams competing for the crown, and plenty of thrashings, upsets, and magnificent moments. Although it was quite a year for bowlers as well, the batters had their own very loud say.


From Chris Gayle in his prime to a young Robin Uthappa, 2012 had a large number of excellent season-long batting performances. Today, we look at the top 10 highest scorers at IPL 2012.
1. Chris Gayle (RCB)
A year before his insane, record-breaking knock at the Chinnaswamy against a miserable Pune Warriors team, Gayle was still the toast of the tournament. In just 15 matches, Gayle made a mammoth 733 runs at an average of 61.08 and a powerful strike rate of 160.74. A century and no fewer than 7 fifties accompanied his runs, with 128* being the highest.
2. Gautam Gambhir (KKR)
Although not as prolific as Gayle, Gambhir, who had been the hero of the ODI World Cup final the year before, made 590 runs from 17 innings on the way to winning KKR their first IPL title. He averaged 36.87 and struck at 143.55, with 6 fifties dotting his performances including a high score of 93.
3. Shikhar Dhawan (DC)
It was the last season of the now long-defunct Deccan Chargers, and Shikhar Dhawan was one of those who lit up the franchise's swan song in the IPL. He scored 569 from 15 matches at 40.64 with a strike rate of 129.61, with 5 fifties including an 84-run high among his many knocks.
4. Ajinkya Rahane (RR)p>Well before he would become a regular on the Indian Test team, Rahane was being his prolific self for the Royals, scoring 560 runs in 16 matches including a powerful 103* and five other fifties. Rahane's average for the year was a bang-on 40, and he had a strike rate of 129.33.
5. Virender Sehwag (DD)Still, in his Delhi days, the legendary Indian batter was still at the top of his game. He piled up 495 runs from 16 games in 2012, with 5 fifties and a high score of 87* being the highlights. His average for the year was a decent 33, but his strike rate was a gratuitous 161.23. 6. Cameron White (DC)Dhawan wasn't the only solid DC player in 2012, with White also putting up some commendable performances. Playing just 13 matches, the Aussie made 479 runs at 43.54 per match, including 5 fifties and a top score of 78. White's strike rate was a fantastic 149.68. 7. R7. Rahul Dravid (RR)ough he was hardly known for his T20 skills, Mr. Reliable had his fair share of solid knocks in the IPL. 2012 saw him accumulate 462 runs in 16 matches at 28.87, with two half-centuries and a high score of 58 in the mix. Dravid's strike rate that year, however, was a low 112.13. 8. Sur8. Suresh Raina (CSK) the greatest IPL players of all time, Raina had a rare relatively low-key year in 2012. The fact that he still makes the top 10 batters is a mark of just how good he has been in the tournament over the years. He got 441 runs in 18 innings with just one half-century to his name, when he went on to score 73. His average and strike rate for the year were 25.94 and 135.69 respectively. 9. Roh9. Rohit Sharma (MI)relatively new to MI, Rohit Sharma still had a lot to prove to world cricket. Playing 16 innings, he made 433 runs at 30.92 per match, but his knocks included a century and 3 fifties. His strike rate for the year was a relatively tame 126.60, and his highest score was 109*. 10. Ma10. Mandeep Singh (KXIP) the players who almost made it very big through some good performances in the IPL, Mandeep Singh's 2012 turned out to be one to remember for the then-youngster. He made 432 runs from 16 matches, averaging 27 and striking at 126.31. Two half-centuries and a high score of 75 were the high points of his year with the bat.
Similar articles