24.09.2021,16:09 66 0
Cricket Australia Board Endorses Earl Eddings for Second Term as Chairman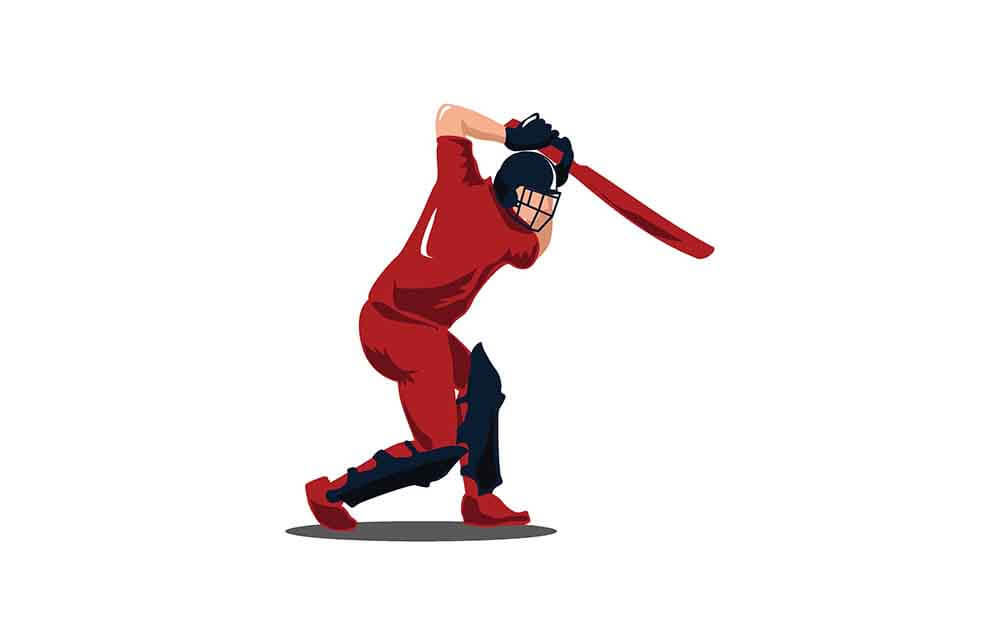 The Cricket Australia (CA) board has unanimously endorsed Earl Eddings as chairman for a second term. However, even if Eddings got elected chairman, he would have to give up the post when a deputy chair gets appointed in 2022, in keeping with a succession plan devised by CA.
Some States Opposed to Eddings
Eddings has not enjoyed the support of all the state boards in Australia. New South Wales have been vociferous in opposing the move to give him a second term as CA chairman. Eddings has also copped a lot of criticism from Queensland in the last year and a half.
October AGM will Vote on Eddings Appointment
The nomination committee of Cricket Australia must ratify the board's endorsement ahead of the voting at the AGM in October. The only way Eddings can be kept from resuming his second term is for four out of six states to oppose the move.
Eddings' Statement to Media
"It is a privilege to chair the Board of Cricket Australia and be part of the team steering our sport through one of the most challenging periods in its history. While I am grateful for the Board's support for my nomination for a second term as Chair, I recognise the benefits for our sport of leadership renewal and fully support the smooth succession plan endorsed by the Board."
Eddings Succeeded Peer
David Peer handed over the chairmanship to Eddings in 2018, in the wake of the ball-tampering scandal at Newlands.
At the time, Eddings addressed a media outlet:
"Succession is really critical and we're always talking about succession. My comment around longevity is you don't want to stay around too long, however with the dynamic of the ICC, it takes a long time to build relationships and if we didn't spend time building a relationship with India this summer could have been in jeopardy."
CA Board's Statement to Media
Eddings could benefit from stress by CA on the need for continuity amid uncertainty in pandemic-ridden times.
"Earl has provided much-needed leadership stability and strategic vision during the challenges of the coronavirus pandemic," the board said. "We believe that as we continue to face a challenging and uncertain environment, it is critical to have the stability and proven experience to enable the Board to maintain its strong relationships with the national and international cricket community, our valued sponsors, broadcast partners and all other stakeholders. As we work with the State and Territory Cricket Associations on the future of our sport, we understand it is important to identify the next leadership phase for cricket and provide the appropriate support and development to ensure a smooth transition of Board leadership."
Similar news