Dream11 Gloucestershire vs Somerset: May 20, County Championship 2021 Prediction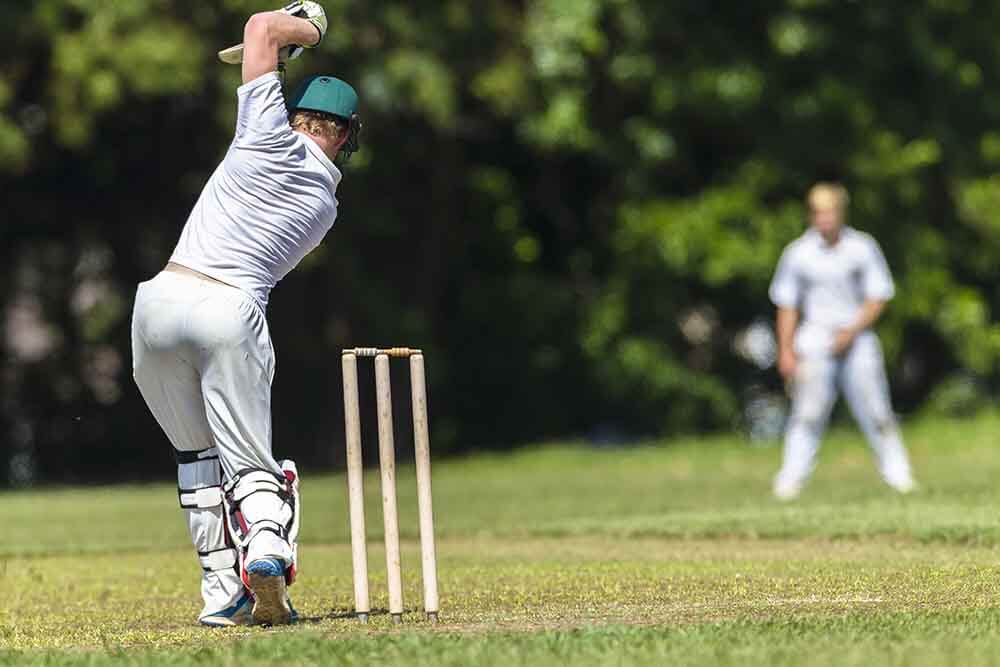 17.05.2021,14:05 67 0
Gloucestershire vs Somerset Match Details
In this article, we preview and make a match prediction for Gloucestershire vs Somerset, the County Championship 2021 game to be held in Bristol on May 20. Gloucestershire who are at the top of the table have an edge over Somerset and, weather permitting, are likely to win the match.
Team Somerset Report
Somerset are likely to field the same eleven that faced Hampshire on May 6: Byron, Lammonby, Abell, Hildreth, Bartlett, Goldsworthy, Leach, Davies, Overton, Gregory, Davey.
Team Gloucestershire Report
We expect Gloucestershire to feature the same players who played against Middlesex on May 6: Brathwaite, Dent, Taylor, Bracey, Lace, Cockbain, Higgins, Hankins, Smith, Payne, Worrall.
Dream11 Fantasy Team
Wicket-keepers
Both Bracey and Davies qualify for our wicket-keeping slots. Bracey has been in brilliant form this season and has scored a ton and four fifties in his first five games. Davies has had good starts in every game, including an innings of 87 against Somerset.
Batsmen
We have given our three batting slots to Gloucester's Lace, Cockbain and Dent. Gloucester skipper Dent has led from the front and got off to good starts in nearly every match. Though he has only three fifties to show for it, we think he is due for a big one sooner than later. Lace and Cockbain have lent solidity to the Gloucester middle order. While Lace has a fifty and a near ton (97) to show for his efforts, Cockbain scored 117 against Leicester and followed it up with 51 against Middlesex.
All-Rounders
Our all-rounder slots have been reserved for Abell, Overton and Higgins. Higgins has been the standout player for Gloucester this season, firing with both bat and ball. With 28 wickets in his first five games, he could have got into our Dream11 on the strength of his bowling alone. But he has also made runs when it mattered, with innings of 73 and 29 added to bowling returns of 4/78 against Hants a prime example of his impact. Abell has compensated somewhat for Somerset's disappointing top-order batting, with scores of 84, 88, 49 and 64 in his first five games. He has also chipped in with the odd wicket. Overton has been sensational for Somerset, with 32 wickets in his first five matches, augmenting his bowling returns with innings of 54, 24, 38 and 74.
Bowlers
Davey, Gregory, and Payne complete our Dream11 by filling up the bowling slots. Both Davey and Gregory have been consistently among the wickets in every game they have played. Payne has likewise been a consistent wicket-taker for Gloucester, with his 11 wickets against Middlesex on 6 May the icing on the cake.
Captain and Vice-Captain
The captain of our Dream11 is Overton, while the vice-captain is Bracey.
Our Dream11
Lace, Cockbain, Dent, Bracey (v-c), Davies, Abell, Overton (c), Higgins, Davey, Gregory, Payne.
Summary
We have arrived at our GLO vs SOM dream11 prediction based on an analysis of performances by the various players of the two sides in the ongoing competition.
Similar news