23.11.2020,12:11 269 0
England Release Provisional Calendar for 2021 Home Summer and Also Plan to Bring Crowds Back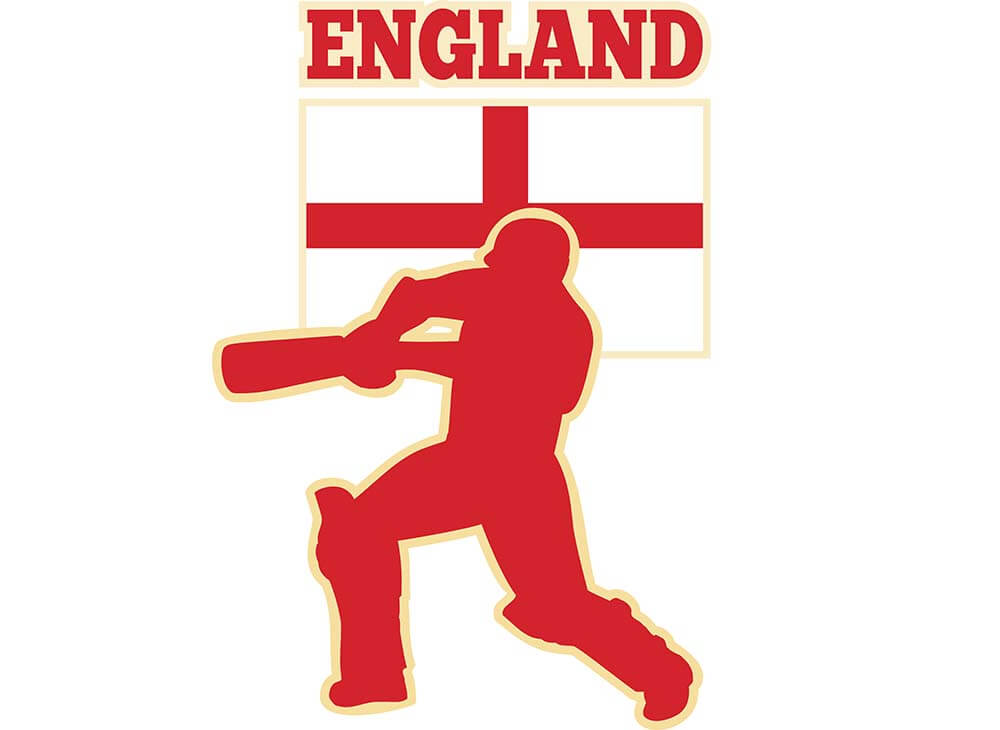 Despite the COVID-19 pandemic in full force, the England and Wales Cricket Board (ECB) were able to host the entire men's cricketing summer in 2020. England combined to play six matches in each of the three formats against West Indies, Ireland, Pakistan and Australia across three months (July to September).
All of these games were played at only two venues – the Ageas Bowl in Southampton and the Emirates Old Trafford in Manchester. Moreover, the games were played behind closed doors.
However, the plan for 2021 is different. The ECB plans to get the crowds back in what is expected to be a bumper home season in 2021 which will get underway on June 29. The men's international home calendar has proposed visits from Sri Lanka and Pakistan to kickstart the summer. Sri Lanka will play only three ODIs, while Pakistan will tour for three ODIs and as many T20Is. Virat Kohli's Indian team will make a visit to the United Kingdom in August-September for a mega five-match Test series.
Sri Lanka play their three ODIs between June 29 to July 4 while Pakistan's six-match tour will last for 12 days (July 8 to 20). On the other hand, the Indian team will play five Test matches across six weeks. The first Test starts on August 4 and the series will end on September 14.
What's more is that the ECB have planned to host each of the matches at different venues, unlike the 2020 season. Moreover, the women's squad have a couple of series planned as well. The women's teams from South Africa and New Zealand are expected to tour England in the 2021 summer. Also, a series against Australia has been planned for the visually impaired.
"We had an amazing summer of international cricket this year with some memorable performances, and we know how much enjoyment it brought to people whilst staying at home. Next year we've got another big international programme to look forward to, with the thrill of a five-Test series against India as the centre-piece, compelling white-ball series for our men and women, and an Ashes Series for our Visually Impaired team," the ECB chief executive Tom Harrison was quoted as saying.
In addition to having different venues, ECB are hopeful they can have the fans back at the grounds and create that buzz once again. "It's an exciting prospect for England fans, and while Covid means there's still a great deal of uncertainty, we really hope to be able to welcome fans back into the grounds safely next year to bring that unique atmosphere to stadia across the country," Harrison further added.
The Lord's Cricket Ground is also due to host the final of the ICC World Test Championship in June. However, there isn't a lot of clarity surrounding that as the pandemic has forced quite a few teams to postpone their respective Test series and matches. Hence, a call might be taken on that soon.
Similar news