16.03.2021,12:03 227 0
India vs England Dream11 Prediction: 5th T20I, England Tour of India Match Prediction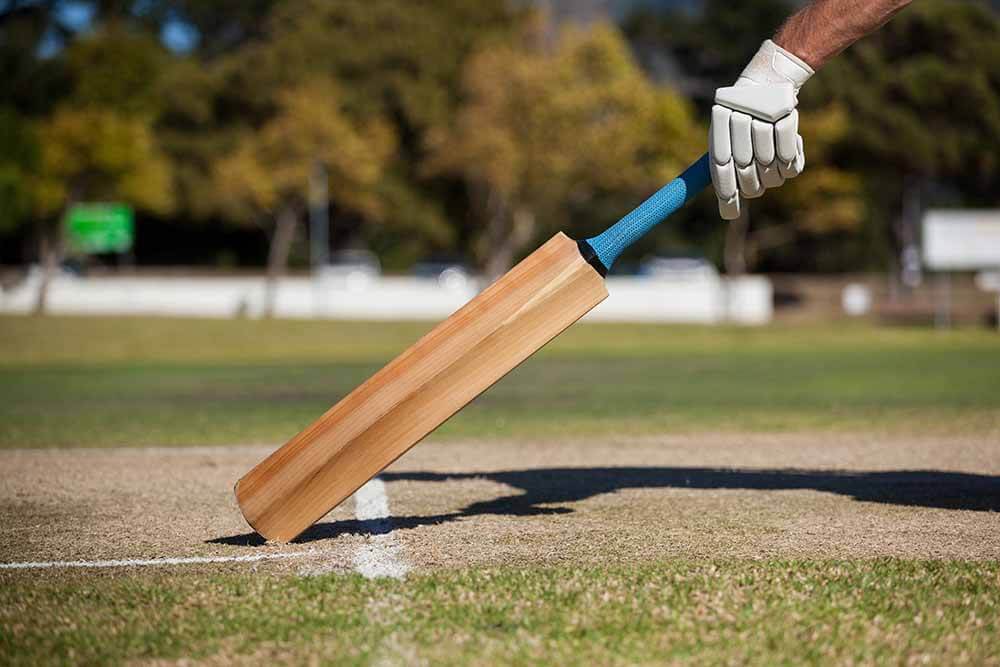 IND vs ENG 5th T20I Match Details
In a series between evenly matches sides, we expect a close contest when India and England meet in the 5th T20I of the five-match series on 20 March. Consistent performances will help players to cement their places in their respective sides, ahead of the T20 World Cup to be hosted in India later this year.
Team India Report
After the completion of two matches, the scorecards are evidence of the form of the various players. Among the batsmen, Dhawan and Rahul have failed to make an impact. Kohli who scored a zero in the first game more than compensated with a match-winning unbeaten 73 in the second. Pant, Iyer, and Pandya have been among the runs, as well. Ishaan Kishan used the opportunity in the second game to register a fifty. Among the bowlers, Chahal and Sundar took wickets in both games. Kumar and Thakur were among the wickets in the 2nd game, in which Pandya bowled a full quota of overs, though he went wicketless. Suryakumar Yadav, though selected, did not get to bat.
Based on the performances as above, the Indian eleven selects itself: Sharma, Kishan, Kohli, Pant, Iyer, Yadav, Pandya, Sundar, Thakur, Kumar, Chahal.
Team England Report
Opener Jason Roy has been the most impressive England batsman with runs in both games. Buttler, Malan, Bairstow, Morgan, and Stokes have all been among the runs. Among the bowlers, Archer has been impressive, taking 3 wickets in the first game. Rashid and Jordan have taken wickets in both games. Curran got a full quota of overs in the 2nd match and took a wicket. Stokes and Wood took a wicket each in the 1st match. The Tom Curran experiment in the 2nd match did not work, and we expect Wood to return.
England's likely eleven reads as follows: Roy, Buttler, Malan, Bairstow, Morgan, Stokes, Sam Curran, Jordan, Archer, Rashid, Wood.
Dream11 Fantasy Team for 5th T20I
Our India vs England Dream11 Prediction reads as follows: Roy, Kohli (c), Pant, Malan, Morgan, Pandya, Stokes, Sundar, Jordan, Archer (v-c)
Summary
Though we would have loved to pick either Buttler or Bairstow in Dream11, we cannot do so as both are classified as wicketkeepers. Pant gets in ahead of either of them. Among the other England batsmen, Roy walks into the side, as does Malan. England contributes an allrounder in Stokes, as well as a bowler in Archer. Apart from Pant, Kohli and Pandya are batsmen from the Indian side who select themselves. Sundar walks in as an allrounder, as does Chahal as a bowler. For the eleventh spot we had to choose between Iyer and Morgan, and we opted for Morgan, based on his superior international experience.
Similar news