16.03.2021,12:03 189 0
India vs England: 5th T20I, March 20, England Tour of India Match Prediction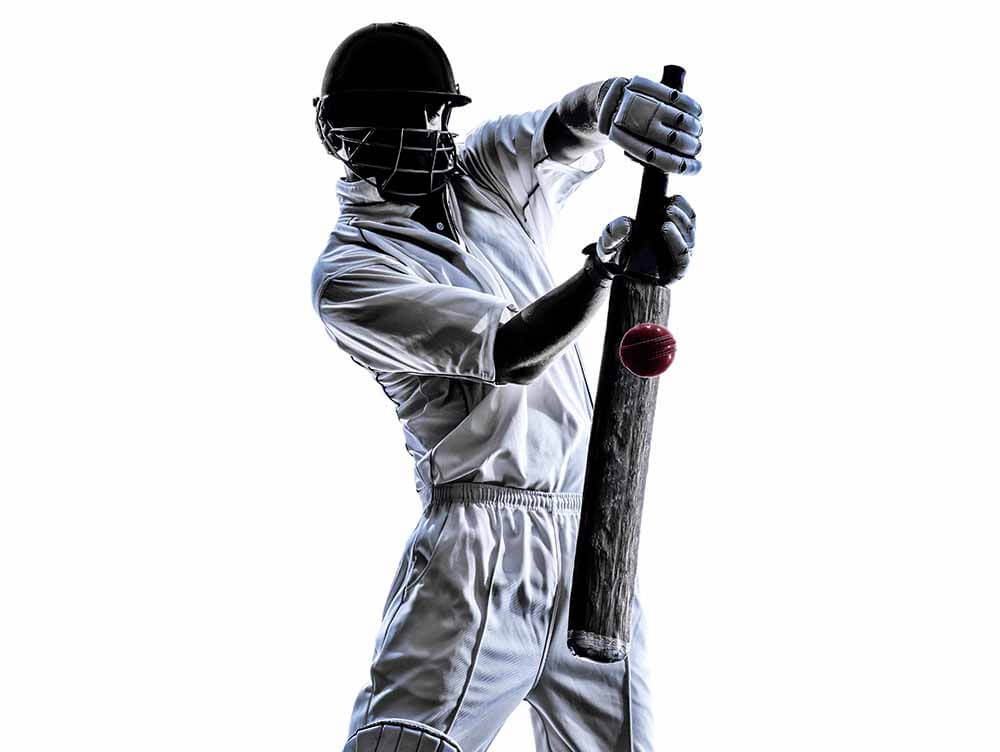 Match Preview and Odds
At the time of writing this article, India and England have played two matches of the five-match T20I series on the England tour of India 2021.  England won the first match and India levelled the series by winning the second. Both teams are using the series as a preparatory platform for the T20I World Cup to be hosted in India later this year. So, both India and England would like to try out as many members of their squad as possible to find the right winning combination. At the same time, neither side would like to lose the series.
After England won the first game, we expected that they would play the same eleven players in the second game, as all the matches in the series are being played at the same venue. So, we were surprised to find that they had dropped Mark Wood in favour of Tom Curran. Mark Wood had impressed with his pace in the first game when he castled India opener, Shikhar Dhawan. By contrast, Curran went for 26 runs in the 2 overs he bowled and did not take a wicket. So, England could revert to the eleven that played the first T20I.
India made some changes after losing the first game. They probably misread the wicket, as they played three spinners in the first match. In the second match, they dropped Axar Patel and chose to strengthen their batting by picking Suryakumar Yadav. Meanwhile, Hardik Pandya bowled a few overs on a wicket that was not unfriendly to seamers. India also brought in Ishaan Kishan as an opener in place of Dhawan. But we were surprised to find that Rahul continued in the team at the expense of Rohit Sharma.  Other than that, India appear to have found a winning combination.
Match Predictions
India have proved by their series-levelling win in the second T20I that they have the team to beat England in familiar home conditions. Having tasted blood, it's unlikely that India will let up easily. In our India vs England T20I Prediction, we believe that India will beat England in the 5th T20I of the series.
Summary
The home side's loss in the first India vs England T20I was a wake-up call and India responded positively by turning the tables on England in the second T20I. Shardul Thakur, Hardik Pandya, and Bhuvneshwar Kumar used the disguised slower delivery to good effect on a slow-paced wicket denying such big hitters in the England lineup as Morgan and Stokes from batting India out of the match. Ishaan Kishan justified the selectors' faith in him to score a match-winning fifty.
Similar news