10.02.2021,13:02 264 0
Ishant Sharma Becomes Sixth Indian Bowler to Take 300 Test Wickets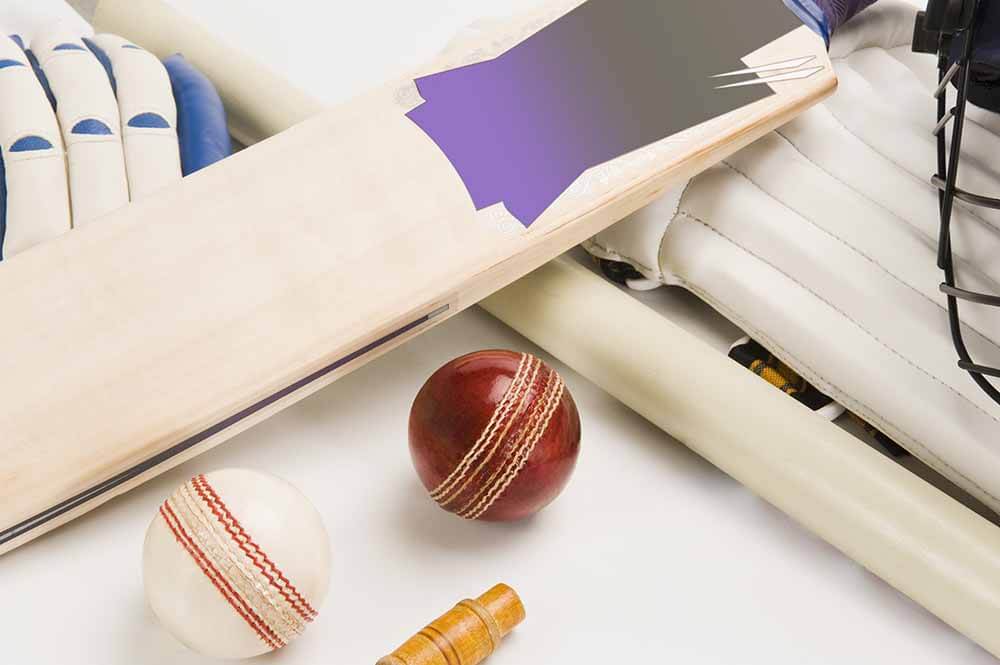 When he got rid of England batsman Daniel Lawrence who had scored 18 runs off 47 balls in the first Test match of the ongoing series at Chennai's MA Chidambaram Stadium on Monday, Ishant Sharma became the sixth Indian bowler to reach 300 Test wickets.
Five Other Indians Who Achieved the Feat
While there are two pacemen, Kapil Dev and Zaheer Khan, ahead of Ishant, there are also three spinners, Anil Kumble, Harbhajan Singh and Ravi Ashwin, who have already got to the coveted mark. Kapil Dev ended his career with 434 wickets, while Zaheer Khan retired with 311 wickets to his name. Anil Kumble, who had 619 Test victims, holds the Indian record for the highest number of Test wickets. Among the other Indians to achieve the feat, Zaheer Khan got his 300th wicket in his 89th match. Kapil Dev achieved the feat in 83 Tests, while it took Harbhajan and Kumble 72 and 66 matches respectively. Ravi Ashwin was the fastest to the mark, with just 54 Tests needed to accomplish it. Ashwin is still active in the game, with 388 wickets from 85 matches.
How Does Sharma Compare Internationally?
Ishant has also become the 35th bowler in the world to take 300 Test wickets. Among the 35 are six each from India and Australia, five each from England and South Africa and three each from Sri Lanka, Pakistan and New Zealand. At the top of the heap sits Sri Lanka's Muttiah Muralitharan who took 800 wickets by the end of his Test career. The list is dominated by 26 fast bowlers, with only nine spinners from various Test-playing countries to have achieved the feat. However, the top three positions belong to spinners: after Muralitharan with 800 wickets, there is Shane Warne with 709, followed by Anil Kumble with 619. Sharma with 98 matches broke the record of 94 matches set by Daniel Vettori to become the slowest to reach the mark.
Sharma Repays Faith Shown by Selectors
The 32-year-old Ishant Sharma played his first Test match against Bangladesh in May 2007 when he was just 18. He got his first Test wicket when he dismissed Mashrafe Mortaza in that game. After a dip in form, Sharma got his career back on track over the last five years. Ishant was recalled to the Indian Test side after an injury caused him to miss the Australia tour. The Chennai game was the first Test match played by Ishant Sharma in nearly a year. Young paceman Mohammed Siraj, who had an impressive tour of Australia and was part of the team that created history by winning in Brisbane, was also part of the Indian squad in Chennai. However, the selectors reposed trust in the old warhorse and he repaid the trust by taking two wickets during England's first knock on a flat track in Chennai. Sharma's first spell was innocuous, as he took some time to find his rhythm in England's first innings. But he bowled progressively better as the match went on and troubled even England skipper Joe Root. He had to wait until the 170th over to get his first wicket with an in-dipping ball that bowled out Jos Buttler. On the very next ball, he castled Jofra Archer. On Monday, Ishant was brought on very late to the attack dominated on the day by Ravi Ashwin and Shahbaz Nadeem. But once he was brought on, it took Sharma just two balls to get to his 300th Test wicket when he trapped Lawrence LBW.
Similar news