09.12.2020,13:12 246 0
Mashrafe Mortaza Set to Return to Action After Eight Months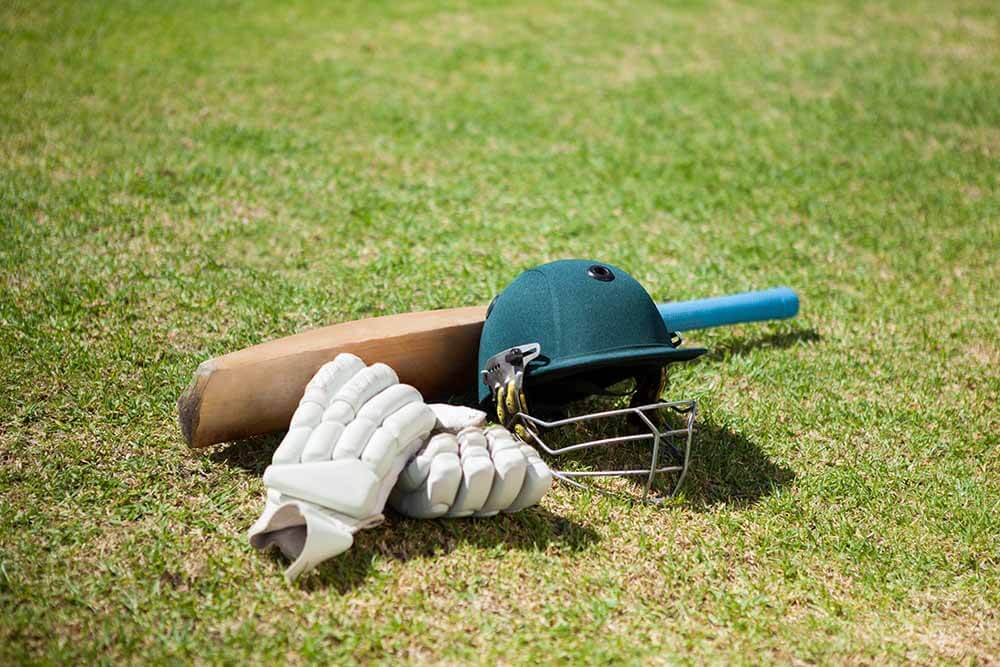 The last time Mashrafe Mortaza was on a cricket field playing a competitive game was back in March earlier this year when he was playing in the Dhaka Premier Division Cricket League. Since then, the world went into lockdown and Mortaza had a few injury concerns as well. It was for that very reason that he hasn't yet taken a part in the ongoing Bangabandhu T20 Cup.
However, the former Bangladesh ODI skipper is likely to return to competitive cricket after an eight-month layoff. Mortaza was signed by the Gemcon Khulna who are currently second on the points table in the ongoing Bangabandhu T20 Cup.
There were as many as four (out of five) teams participating in the Bangabandhu T20 Cup that showed interest in availing Mortaza's services for this season after learning that the veteran pacer has fully recovered from his injury and is 100% fit. That is what forced the Bangladesh Cricket Board (BCB) to put him in a lottery system and it was the Gemcon Khulna who won that lottery.
Fortune Barishal were the first team to show interest in signing Mortaza before Gemcon Khulna, Minister Rajshahi and Beximco Dhaka joined the race. Only Gazi Group Chattogram who are currently at the top of the points table did not show any interest in signing the veteran Bangladesh pacer.
"Mashrafe got picked by Gemcon Khulna through a lottery held at BCB office today," the Khulna officials stated in a media release.
"We are delighted to have Mortaza playing for Gemcon Khulna. Despite Narail [district where Mortaza was born] being a part of Khulna, he did not play for Khulna (in any franchise league). I hope the team will perform better and the players will be encouraged to have him beside them," Gemcon Khulna's managing director Kazi Inam was quoted as saying after his side had won the lottery which signed Mortaza.
Mortaza had started his preparations to get back on track and return to competitive cricket from December 1st. Moreover, he had to pass a fitness test which ensured he was eligible to be picked from the lottery system.
The 37-year-old pacer will now be put into the Grade A bracket where the players receive BDT 15 Lakhs. However, Mortaza will receive the payment on a pro-rata basis as he is joining the tournament midway through the season.
The Bangladesh Cricket Board (BCB) has divided the players into four different categories which will see them earn different remunerations. The four grades or categories are – Grade A (BDT 15 Lakh), Grade B (10 Lakh), Grade C (6 Lakh) and Grade D (4 Lakh).
Gemcon Khulna play their next game against Beximo Dhaka on the 8th of December.
Similar news