30.12.2020,12:12 246 0
Steven Smith Not Australia's Only Captaincy Candidate, Says Cricket Australia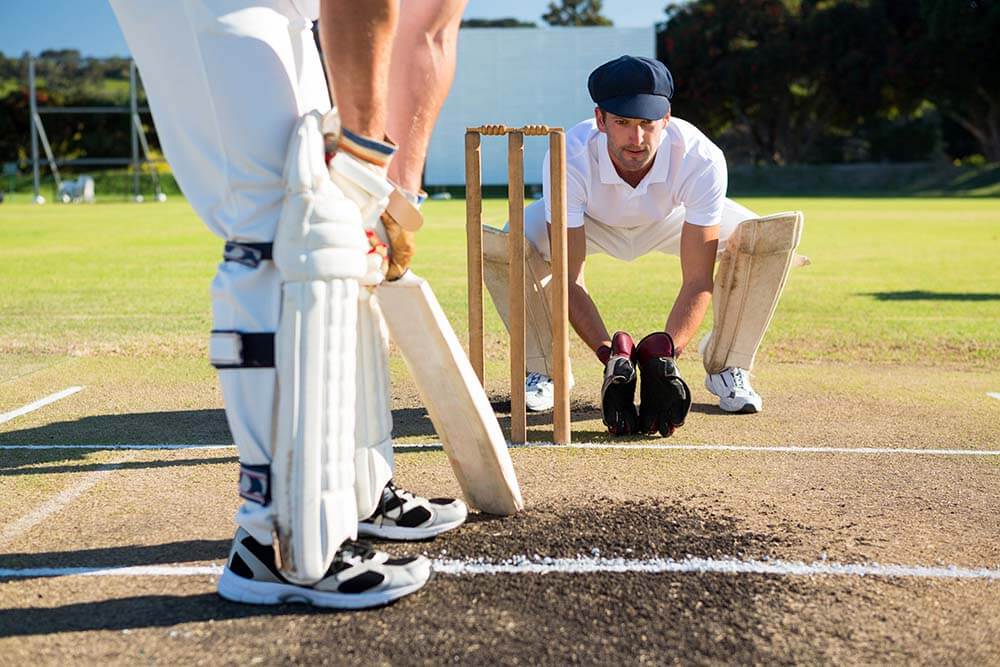 Cricket Australia no longer views Steve Smith as the only captaincy candidate in the wake of Tim Paine's brilliant performance in the first test versus India at Adelaide.
Stop Gap Captain
Paine became a stopgap captain when Smith had to serve a ban following the infamous sandpapergate scandal. After Smith's return to international cricket in 2019, it was a question of when, not if, he would take the reins again. But Paine's performance at the helm in the pink-ball Test in Adelaide has made it tougher for Cricket Australia to decide on the captaincy question. Leading from the front, Paine became the top scorer with an unbeaten 73 in Australia's first innings of 191 on a difficult pitch and took seven catches behind the stumps to add to some smart decisions that oversaw a stunning win in less than three days.
Opinions Divided on Captaincy Issue
The captaincy question loomed large when Finch was injured during the T20I series and Matthew Wade had to stand in. There were several opinions among Board members as to who should be given the job after Paine or Finch retired from the game. But after Paine's performance in the first Test, CA could be tempted to put off deciding on succession at least until the Ashes series to be hosted by Australia next summer.
CA Chairman Seeks Broad Discussion
Cricket Australia's chairman Earl Eddings sought a broad discussion on the subject when he was asked about the Board's view on restoring Smith as skipper a little over a year after his return to the Test arena with plenty of runs in the 2019 Ashes series in England. Speaking to a media outlet, Eddings said that in Paine, Finch and Wade, Australia had an embarrassment of riches in terms of leadership on the field. He also saw a lot of young captaincy prospects emerging and felt that rather than making the issue about restoring Smith, CA would have to decide who was the best choice in the overall interest of the team. Finding a long-term successor to the current team leadership would need some planning and a specific meeting of the Board, which hadn't happened, Eddings added.
As part of the planning process, CA had tried out several players as vice-captain, including Matthew Wade. Eventually, CA would take a call as and when the selection panel made their recommendations.
Smith Praises Paine
Smith himself was full of praise for Paine after his brilliant innings in Adelaide had laid the platform for Pat Cummins and Josh Hazlewood to bowl out India for a record low score of 36 ahead of a dramatic three-day finish. In eight Tests since the end of the Ashes in 2019, Paine has adopted a proactive approach to batting, scoring 342 runs at an average of 42.75 at a fair clip of 52.29.
CA Focused on Next Choice of CEO
With Paine and Finch settled in their roles — the latter assured of captaincy until the 2023 ODI World Cup — CA is focused more on deciding who will succeed Kevin Roberts as permanent chief executive of CA.
Similar news