30.12.2020,11:12 237 0
Bradman's First Baggy Green Sold for US$ 340,000 at Auction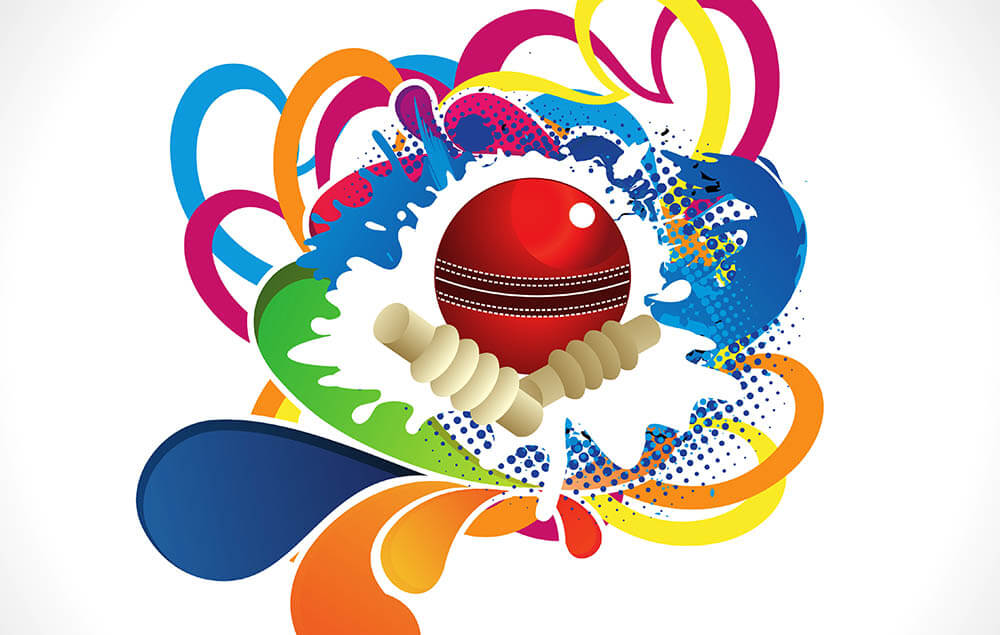 Australian cricketing legend Don Bradman's first-ever baggy green cap has recently been sold for US$340,000 at auction. The cap was bought by an Australian businessman, Peter Freedman, the founder of Rode Microphones, who paid 9 million Australian dollars ($6.8 million) earlier in 2020 to buy a guitar owned by Kurt Cobain, frontman of a rock group Nirvana. This is the second-highest amount paid for cricket memorabilia. Former cricketer Shane Warne's cap was sold for US$685,000 in January 2020 when the player auctioned it to raise funds to help victims of the forest fire that ravaged Australia.
Auction Related to Criminal Activity
Bradman's cap was sold in unfortunate circumstances related to criminal activity. Bradman is said to have gifted the cap to a young neighbour, Peter Dunham, in 1959. Dunham is currently in jail after the former accountant was convicted of embezzling hundreds of thousands of dollars belonging to clients.
Dunham Convicted of Fraud
In May, Dunham was sentenced to more than eight years in prison for taking $1 million from investors. Access to Bradman's cap was sought by some of Dunham's victims after Dunham's estate had been bankrupted. The auction which took place following the instructions from the trustee was expected to help pay off some of Dunham's creditors. According to Nick Cooper from Oracle Insolvency Services, Dunham owes around $7 million to about 40 creditors. Anne and Royce Margrie, Dunham's victims, had to sell their home in Victor Harbor because of Dunham's fraudulent deception. Mrs. Margrie told media that they had always known that Dunham possessed Sir Don's baggy green.
Cap Cannot Leave Australia
Despite the auction, however, the cap cannot leave Australia, as its transportation is prohibited by the federal Protection of Movable Cultural Heritage Act. Even if it was bought by an overseas buyer, such buyer would be compelled by the act "to loan it to one of the collections, "according to Gavin Dempsey from auction house Pickles.
Bradman Owned 13 Baggy Greens
Bradman used his first baggy green for only four matches. He owned 13 baggy greens during his 20-year-long career. Bradman, who played 52 Test matches for Australia from 1928 to 1948, is generally regarded as the greatest ever cricketer. After he had retired with a batting average of 99.94, he was knighted in 1949. His first baggy green had been given to Bradman long before it became a tradition among Test cricketers to retain a single cap throughout their cricket careers. The Don scored 18 and 1 in his 1928 Test debut against England in Brisbane, following which he found himself dropped from the team for the only time in his glittering career. He returned two games later to score his maiden Test century.
Similar news