27.11.2020,14:11 834 0
West Indies Willing to Tour Bangladesh in January 2021 with 'Best Available' Squad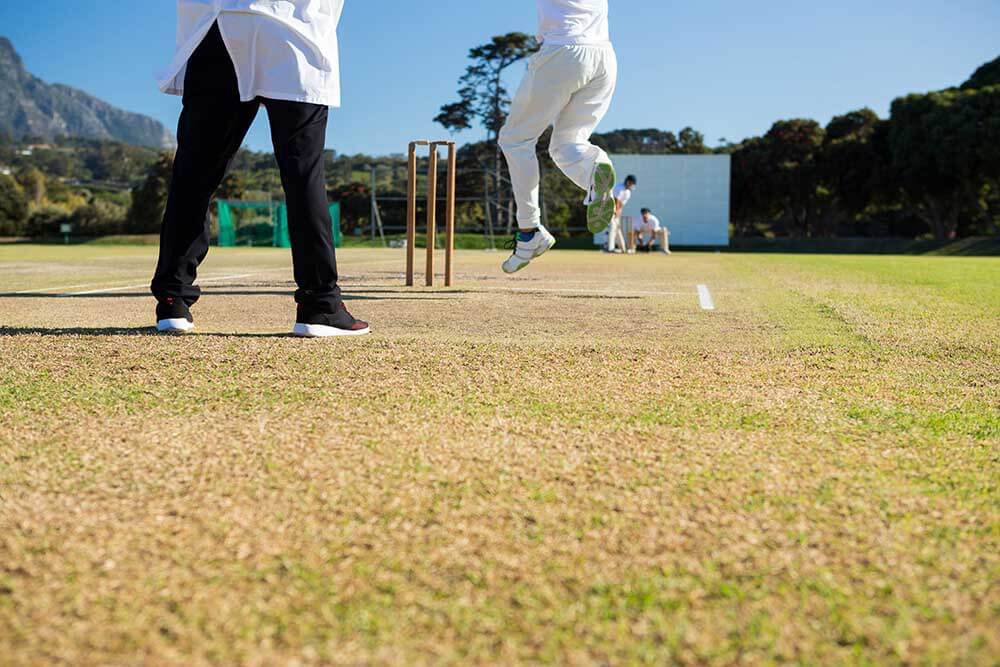 International cricket is slowly coming back on its feet. November 27th will see three big-ticket bilateral series kickstart in different parts of the world – India are in Australia, England are in South Africa and West Indies are in New Zealand. The cricket boards around the world have started planning quite a bit for the coming months as well.
After New Zealand, West Indies are due to tour Bangladesh and play all three formats. According to the ICC's Future Tours Programmes (FTP), West Indies are scheduled to play three Tests, three ODIs and two T20Is. The Test matches are slated to be a part of the World Test Championship (WTC) as well.
The West Indies team last played international cricket in August when they travelled to England for a Test series. Meanwhile, the last time Bangladesh played international cricket was back in March. And now, Cricket West Indies president Ricky Skerritt has given Bangladesh hope that West Indies will be travelling to their country in January. However, he has not guaranteed the number of games that will be played on the tour and there is a possibility that the three-match Test series will be reduced to a two-match rubber. The tour and the schedule could well be finalised in the coming days.
"There has been an option to reduce from three to two Tests but it is not finalised yet. It will be finalised within the next few days. The problem is [that] we have to look at it from all perspectives, that of Covid-19, scheduling and cost. These days, the pressures that Covid has brought to world cricket are significant in terms of revenue. We want to come to Bangladesh because we respect the relationship and the bilateral agreements that we have," Cricket West Indies president Ricky Skerritt was quoted as saying to the Dhaka-based Maasranga TV.
Skerritt has also assured that the West Indies team that will travel to Bangladesh will be the 'best available' one. He admitted that the West Indies Cricket Board are doing everything so that their team can participate and travel abroad for various tours. Moreover, for the tour to go ahead, there are certain standards the bio-bubble needs to meet for the players to be safe. The CWI president revealed that it is a matter of Bangladesh meeting those standards and if they do, there are barely any problems that can stop this tour.
"We want to be sure that the protocols established in Bangladesh meet the requirement that we have established so far in the various tours we have been on. There are case studies to benchmark from. This is not going to be the first overseas tour. As you know, we did the first overseas tour to England. Certain standards were set, certain learnings were achieved, and I think once Bangladesh can meet those standards, I don't think there's going to be any major problem. We just have to verify in our own way that the situation will be safe for all concerned," Skerritt further added.
Similar news