27.11.2020,13:11 995 0
Fakhar Zaman Ruled out of New Zealand Tour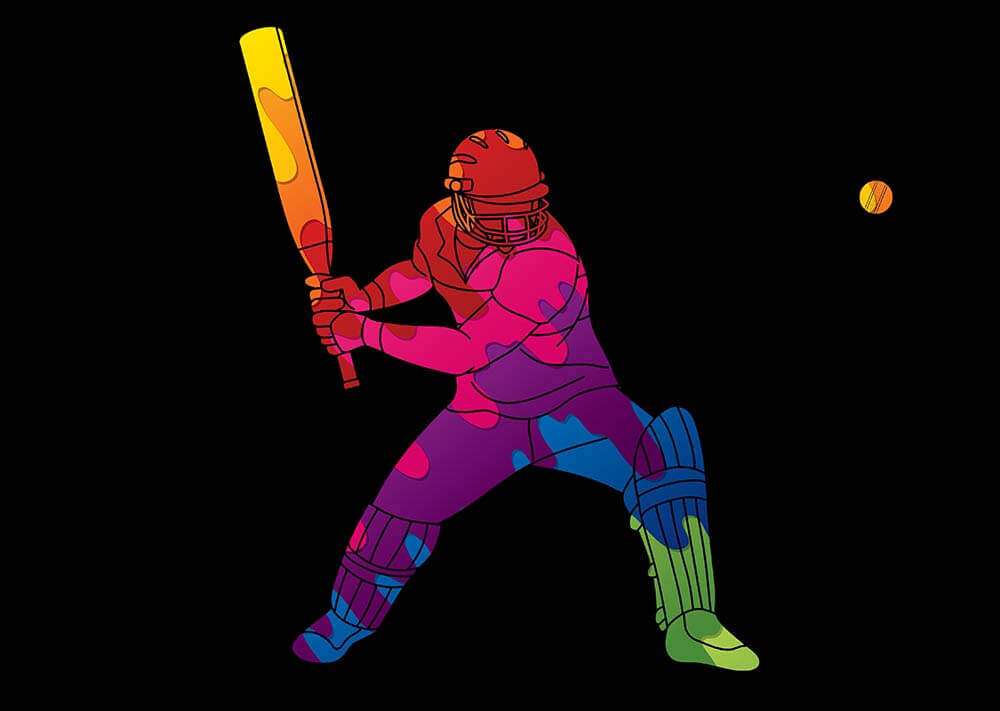 The Pakistan T20I squad suffered a blow as Fakhar Zaman was ruled out of the New Zealand tour. The left-handed opening batsman has been suffering from constant fever and could not recover in time to travel with the rest of the Pakistan squad for their tour of New Zealand which is scheduled to start on the 18th of December.
Zaman was with the team and his COVID-19 analysis turned out to be negative. However, he picked up a fever on the day of Pakistan's departure and was put in isolation immediately and subsequently removed from the touring party.
"Fakhar's COVID test report was received on Saturday which came out negative but today he picked up a fever. As soon as his condition was reported, he was isolated from the rest of the squad in the team hotel. We are constantly monitoring his condition and remain hopeful of his quick recovery; however, he is not fit to travel with the squad and as such has been withdrawn from the touring party," the Pakistan team doctor Sohail Saleem was quoted as saying.
All the Pakistan players and support staff are currently in their mandatory 14-day quarantine in Lincoln. They are scheduled to play three T20Is and two Test matches on this tour of New Zealand. The tour will kickstart with a couple of four-day games against New Zealand 'A'. The first of those starts on the 10th of December while the second one will start on the 17th of December.
Meanwhile, the T20I series starts on the 18th of December. The next two games are scheduled for the 20th and 22nd of December respectively. The two-match Test series starts on Boxing Day and the second one will be the New Year's Test, starting on the 3rd of January.
Similar news