03.12.2020,14:12 265 0
Will Australia Benefit from Kohli's Absence?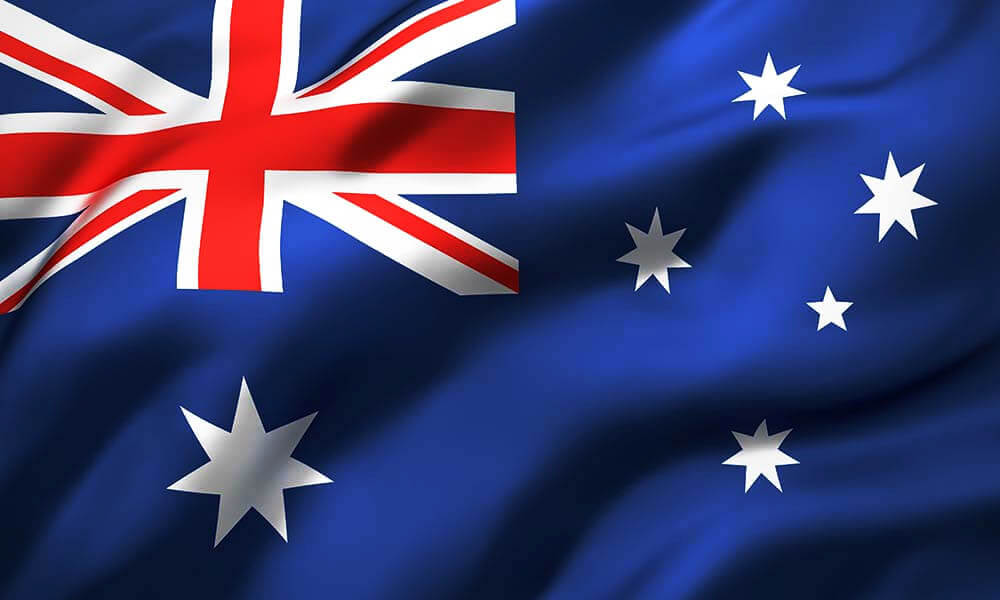 India will play four Tests on their tour of Australia, with the first Test scheduled to be played in Adelaide on December 17. The India team will be without their skipper Virat Kohli in the last three Tests in Sydney, Melbourne and Brisbane. Kohli has been granted paternity leave by the BCCI so that he can be with his wife at the time of the birth of their first child.
The prospect of Kohli's absence from the India squad for the bulk of the series has led observers to believe that Australia have become favourites to win the Test series. Kohli is arguably the world's best batsman across formats. But how useful is Kohli the batsman to the Indian team? Kohli led India to their first-ever series win on Australian soil when India toured Australia in 2018-19. After winning the first match in Adelaide, India lost the second one in Perth before winning the third Test in Sydney and sealing the series win with a draw in Melbourne in the fourth encounter. However, that series win was built largely on the batting of Cheteshwar Pujara. Kohli himself had a mediocre series by his lofty standards.
Changes in the India XI
The Indian squad pictured above is not much different from the one that took part in the 2018-19 Test series. The eleven players who appeared in the last match of that series were Agarwal, Vijay, Pujara, Kohli, Rahane, Vihari, Pant, Jadeja, Sharma, Shami and Bumrah. The team for the first Test is likely to be almost identical, except for two changes. Rahul and Umesh Yadav are likely to play in place of Vijay and Ishant Sharma, both of whom are missing from the squad. Rohit Sharma is expected to take Kohli's place in the last three matches. On paper, at least, the batting is not much weaker, provided everyone plays to his full potential. But there is no denying that the presence of Kohli in the squad gives the team a sense of assurance.
Changes in the Australia XI
Let's look at the Australian Test squad for the upcoming series. The difference between the series in 2018-19 and this one is in the composition of the Australian team. This time around, Australia are back to full strength with the return of Warner and Smith and the addition of Labuschagne. As we have already seen in the ODI series, these three batsmen are all in prime form and the Indian bowling has not been quite as potent as it was on India's last tour of Australia. 
In Conclusion
India were never favourites to win the series against a full-strength Australia. However, if anything, Kohli's presence would have given them an outside chance. In his absence, Australia are expected to win the series handily. To quote Michael Clarke, "If India win the Test series versus Australia without Kohli, they can celebrate for a year!"
Similar news