03.12.2020,13:12 250 0
Can Greg Barclay Lead Cricket to a Sustainable Future?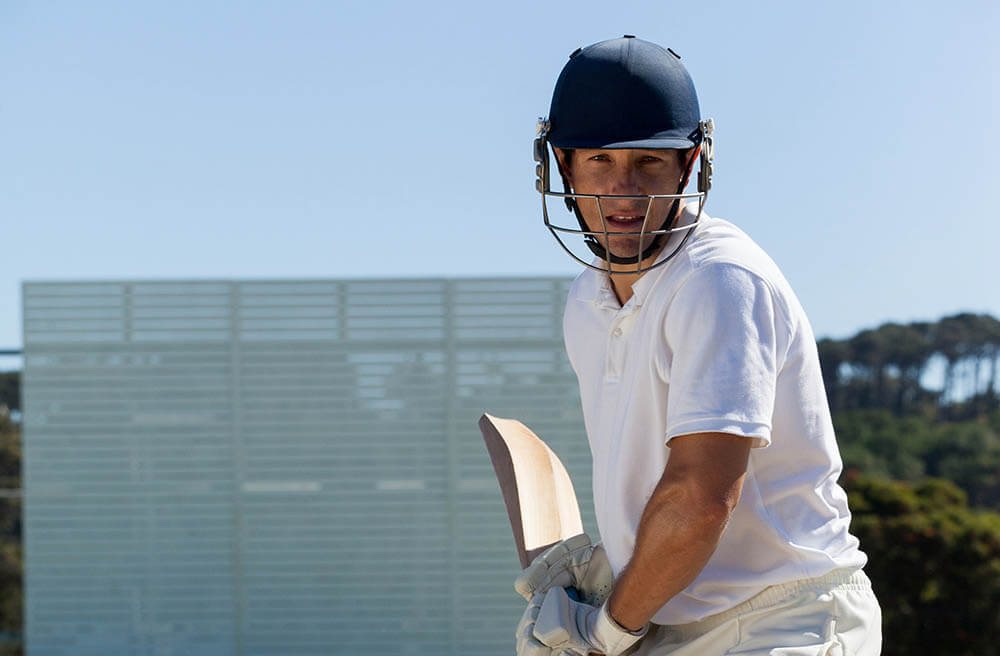 Barclay said he wanted a strategy based on a clear understanding of what the ICC is trying to achieve, how the strategy would help global cricket and how it would support the interests of members. He addressed various issues that dominate the global cricketing climate and spoke of ways in which the concerns could be addressed in the best interest of the game.
Unsustainable Global Cricket Calendar
Barclay said that there was a need to make the cricket calendar less crowded. In his words, "The players can't play all this cricket, just from a health, safety and welfare point of view, it's just not sustainable." He was opposed to hosting another event in the Champions Trophy mould to add to the various events currently run by the ICC. Barclay said that suggestions to host additional ICC events were based on the view that more events would "give the ICC more money." He stressed that there was a need to find a balance between "commercial outcomes" and "optimum cricket outcomes."
Perceived Dominance by the Big Three
Barclay acknowledged that ICC member countries are divided in the way they view ICC events and bilateral competitions. There is a perceived notion that the ICC is being dominated by the 'big three', namely England, India and Australia. Barclay asserted that he considered the three only as member nations while acknowledging their huge contribution to the game in terms of the quality of cricket they produce as well as their ability to generate revenue. But he clearly hinted at moves to dismantle the "big three" governance resolutions that the ICC adopted in 2014. (See below a picture of the protests in Pakistan following those resolutions; picture courtesy: newsweekpakistan.com)
Possibility of a World Event Co-Hosted by the West Indies and the USA
Barclay said he was looking into the possibility of a global cricketing event co-hosted by the West Indies and the USA. He feels that the game will grow "beyond its established base" only if a global event is awarded to the USA. However, he added he was aware that hosting one of the existing ICC events in the USA might generate less revenue than the ICC might consider ideal.
Barclay to Give Up Chair of the International Rugby League
Barclay's election to the chair of the ICC has raised questions about a possible conflict of interests as the new ICC chief is also the Chairman of the International Rugby League. Barclay asserted that he would quit his post at the IRL to focus exclusively on "governance, strategy and cricket development issues piling up for the ICC in the time of coronavirus."
Similar news