4000 Fans Likely to Be Allowed to Watch WTC final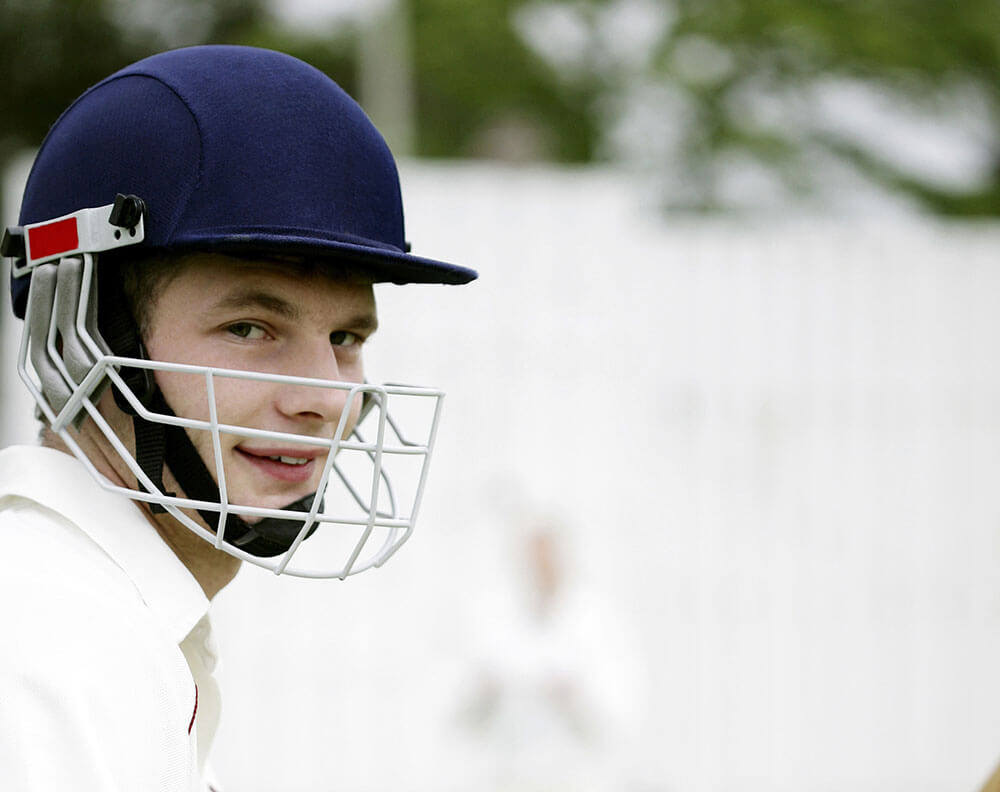 27.05.2021,12:05 89 0
Around 4000 spectators will be allowed to watch the World Test Championship final between India and New Zealand beginning on 18 June in Southampton, as confirmed by Rod Bransgrove, head of Hampshire County Club.
Fans Allowed to Watch Games Due to Improved Pandemic Situation in UK
After the UK experienced an improvement in the Covid-19 situation, a county match between Hampshire and Leicestershire which began on 19 May at the Ageas Bowl, the planned venue of the WTC final, was watched by around 1500 spectators. On the first day of the county game, Bransgrove was quoted as saying to a media outlet, "We're staging a four-day county game from today and for the first time since September 2019 fans were allowed for a cricket match in England. The other county games of this round will begin tomorrow, and those games too will see crowds." He added that the ICC and the England and Wales Cricket Board (ECB) would allow a crowd of 4000 spectators to watch the eagerly awaited WTC final.
India Squad to Leave for UK on 2 June
The Indian squad are expected to leave on 2 June for the UK from Mumbai, where they are currently fulfilling a 14-day quarantine requirement. They will have to satisfy a further quarantine requirement of 10 days when they reach Southampton. However, the ECB is expected to allow the Indian players to train during the quarantine. The Hampshire County Head said, "We are waiting for the Indian team to complete their quarantine in India and arrive here. We are ready to host them."
ICC Yet to Define WTC Playing Conditions
Both New Zealand and India are waiting to get updated by the ICC on the 'playing conditions' for the match. For instance, the ICC has yet to clarify what will happen if the match ends in a stalemate. 
Mouth-Watering WTC Battles for Fans to Look Forward to
Spectators at the WTC finals will look forward to several battles within the main battle, such as Kohli vs Boult, Bumrah vs Williamson, Sharma vs Southee and Ashwin vs Latham.
Kohli vs Boult
The WTC final is expected to offer many mouth-watering battles between batsmen and bowlers. The most eagerly awaited one will be between Kohli and Boult. Boult has taken Kohli's wicket on six occasions, three of which in Test matches. In English conditions that suit swing, Kohli will face a challenge in coping with in-swinging paceman.
Bumrah vs Williamson
Having taken his wicket on three occasions, Bumrah has had a fair degree of success against Williamson. In Test matches, he has done it twice while conceding only 33 runs. Bumrah is also expected to relish the seam-bowler-friendly conditions in England.
Sharma vs Southee
Sharma has been dismissed on nine occasions across formats by Southee. In Test matches, Southee has dismissed Rohit only once while conceding 20 runs. Like Boult, Southee is expected to pose many questions to Indian batsmen in seaming conditions expected in Southampton during the WTC final.
Ashwin vs Latham
Ashwin has been particularly successful against left-handers, having dismissed them on 200 occasions in Tests, a record. He has taken Latham's wicket in Tests on 4 separate occasions while giving away 77 runs.
Similar news