Cricket Australia Announces Men's and Women's Ashes Schedules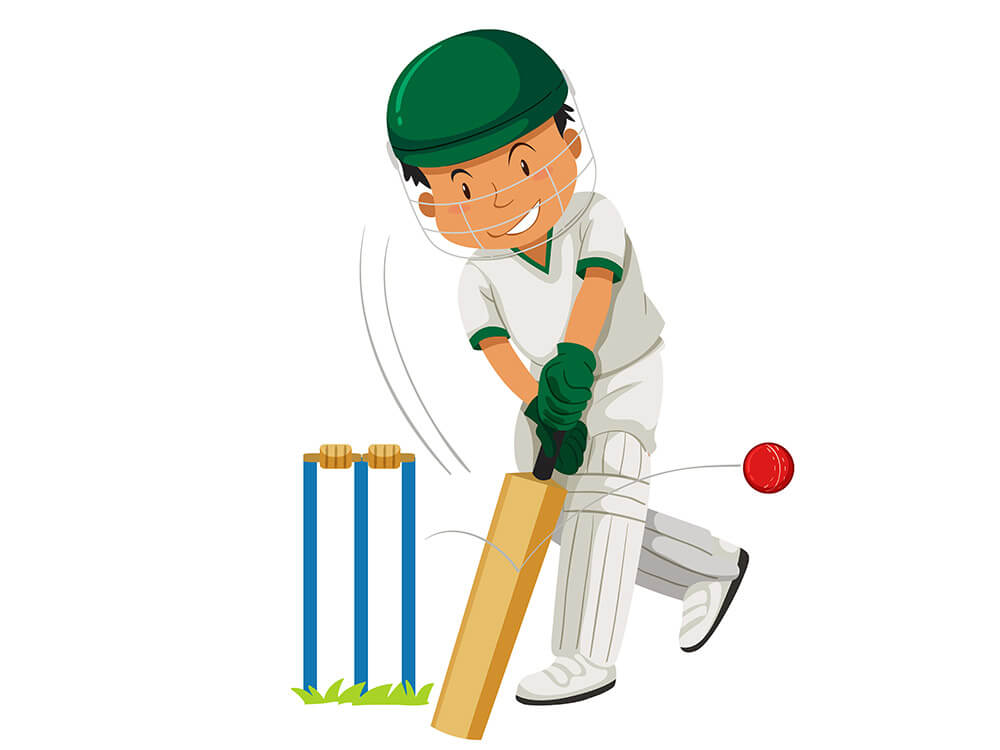 26.05.2021,14:05 61 0
The men's Ashes series will begin at Brisbane's Gabba on 8 December; the five-match programme is set to end within six weeks by mid-January when the last Test is played at the new Optus Stadium in Perth. The women's Ashes — a multi-format programme involving one Test, three T20Is and three ODIs — is set to begin soon after. Australia women will be seeking to defend the Ashes for the third consecutive time. England women, led by Heather Knight, will try to wrest the Women's Ashes that they last won in 2015.
Schedule Pushed Back to Accommodate T20 World Cup
Cricket Australia (CA) has pushed back the Ashes schedule by a considerable period to allow for players of the two squads to be able to take part in the T20 World Cup scheduled to be held in India in October-November. The players who arrive in Australia for the Ashes will then have to satisfy a 14-day quarantine requirement. The opening Test of the men's Ashes will be followed by a day-night match in Adelaide.
New Optus Stadium at Perth Will Host Fifth Match
The Boxing Day and New Year Test matches will be held as usual in Melbourne and Sydney before the players travel to Western Australia for the last match. But this time around, the match in Perth will not be at the WACA where an Ashes Test was last held in 2017. Instead, the venue will be the new Optus Stadium. All Ashes series since the 1994-95 season have concluded at the SCG, making this one an exception.
Men's 2021-22 Ashes Schedule
Match
Venue
Dates
1st test
Gabba
Dec 8-12
2nd test
Adelaide Oval
Dec 16-20
3rd test
MCG
Dec 26-30
4th test
SCG
Jan 5-9
5th test
Perth
Jan 14-18
Women's 2021-22 Ashes Schedule
Match
Venue
Dates
Only test
Manuka Oval
Jan 27-30
1st T20I
North Sydney Oval
Feb 4
2nd T20I
North Sydney Oval
Feb 6
3rd T20I
Adelaide Oval
Feb 10
1st ODI
Adelaide Oval
Feb 13
2nd ODI
Junction Oval
Feb 16
3rd ODI
Junction Oval
Feb 19
Afghanistan Test a Practice Match for Australia
Before the Ashes, Australia are scheduled to play their first-ever Test match versus Afghanistan beginning on 27 November in Hobart. The match was originally set to be played last year and was postponed due to the pandemic. The match against Afghanistan will be Australian players' only preparation game before the Ashes series.
Many Challenges for Root and England
England drew their last Ashes series 2-2 at home in 2019. On the tour of Australia in 2017-18, England were beaten 4-0. Joe Root was at England's helm in both those campaigns. Root and England will have their task cut out this time around with the packed schedule and the pandemic-inspired biosecurity provisions likely to act as additional challenges to be surmounted.
CA Yet to Confirm Warm Up Games for England
England players who are not likely to play in the T20 World Cup are expected to reach Australia much in advance of the Ashes; they are likely to be joined later by their multi-format colleagues. CA is yet to confirm the schedule for warm-up games as well as rules deciding whether crowds will be allowed at stadiums as well as whether fans will be allowed to travel from overseas.
CEO of Cricket Australia Weighs in
While announcing the Ashes fixtures, Nick Hockley, interim CEO of CA, has been quoted as saying to the media, "In a perfect world, we would welcome England fans back to these shores for a summer of singing and sportsmanship. Of course, we will be guided by the Australian government on all things related to international travel."
Similar news