25.12.2020,12:12 397 0
Afghanistan Set to Build an International Cricket Stadium in Kabul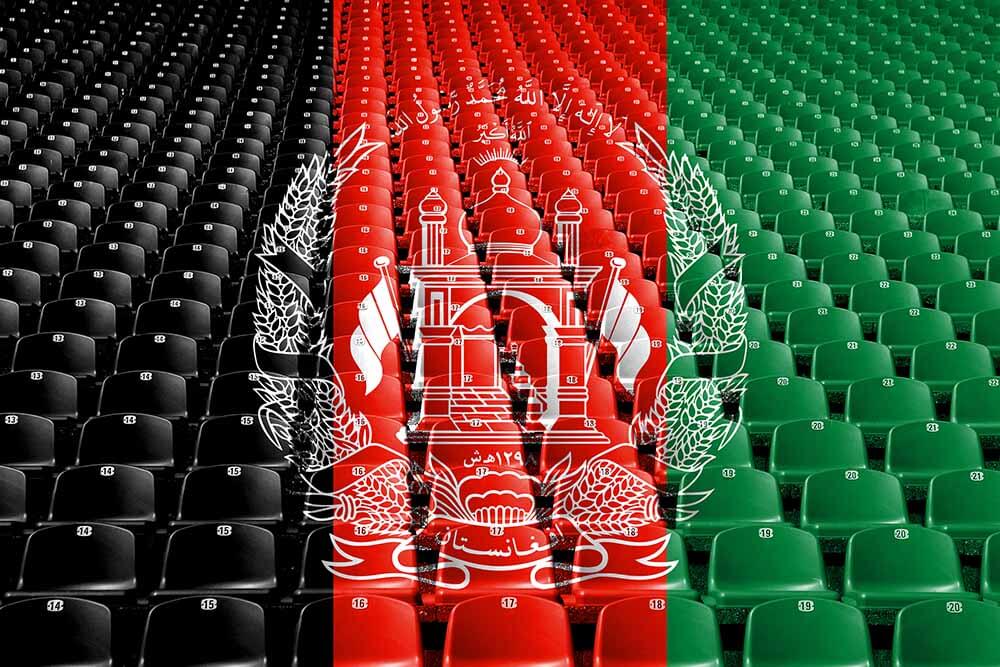 In the foreseeable future, Afghanistan will have a state-of-the-art international cricket stadium in Kabul where the Afghanistan Cricket Board (ACB) could host international matches. In a press release, the ACB announced that the President's office had given approval for the construction of the stadium on Sunday: "Acknowledging the efforts of the ACB management, the President's office approved the site for the stadium the construction of which will commence soon as well."
In a tweet, the ACB stated, "As per the decree by H.E Mohammad @ashrafghani, The President of the Islamic Republic of Afghanistan, 120,000 square meters of land in Alokhail area of Kabul is approved for the construction of a state of the art stadium in Kabul."
State of the Art Facilities Planned
With the allocation of 120,000 square meters of land in the capital city's Alokhail area by President Mohammad Ashraf Ghani, ACB's dream of hosting matches in Kabul is likely to come true soon. The planned stadium, which will be able to host 35,000 spectators, will have designated places for families, canopies for crowds, indoor and outdoor academies, a standard swimming pool, an administrative block and car parking, among other facilities. The ACB also plans to have a health clinic and a mosque in addition to a five-star guest house.
ACB Chairman Thanks President Ghani
In a statement to media outlets, ACB Chairman Farhan Yusefzai said, "I am happy to announce that Kabul will be home to a standard state of the art international cricket stadium where the fans will be able to watch their favourite cricketers play." He expressed his "special thanks" to the Afghan president who he said had always supported the development of cricket and encouraged Afghanistan players. He added that the construction of the stadium would begin after "initial formalities."
Afghanistan's Home Tests Have Been Hosted in India
Enjoying full membership of the International Cricket Council (ICC), Afghanistan have been hosting home Tests in India. In recent years, Afghanistan have registered a phenomenal rise in international cricket and their national players have gained international recognition with outstanding performances. Such Afghanistan players as Mohammed Nabi, Rashid Khan and Mujeeb ur Rehman have shone in franchise cricket across the globe. But despite their feats in the international cricket arena, Afghanistan have never had the luxury of playing international cricket before their home fans. Between 2010 and 2016, Afghanistan hosted 'home' matches in Sharjah. In 2017, they adopted a stadium in Greater Noida, India, as their home venue before shifting base to Dehradun in 2018. Last year, Lucknow's Ekana Cricket Stadium became the squad's latest home venue. In 2021, Afghanistan will travel to Australia to play a one-off Test, for their first five-day international game Down Under.
Similar news