24.12.2020,15:12 193 0
Shami to Miss Remaining Australia Tests Due to Fractured Arm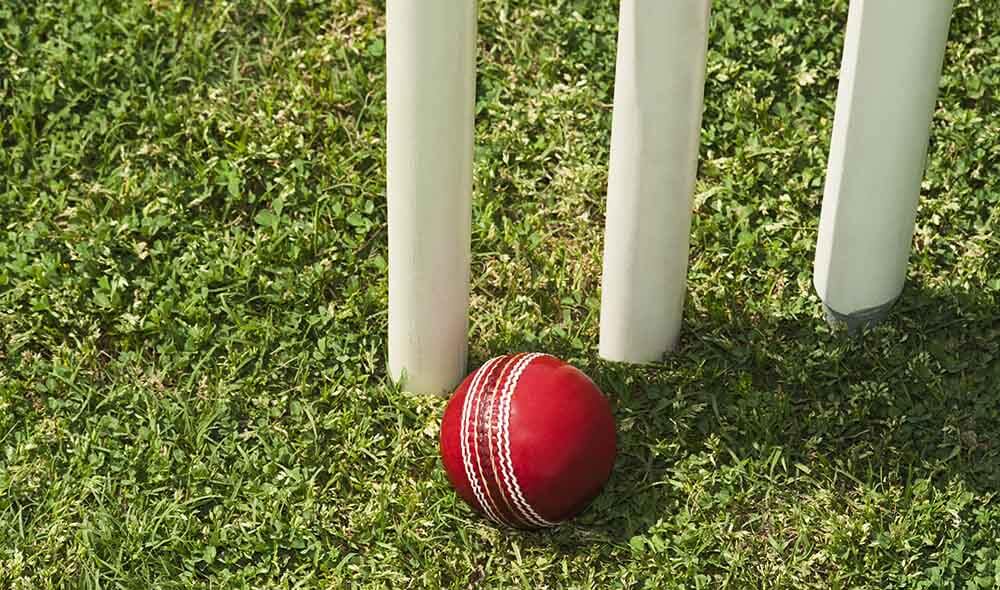 After fracturing his arm in the first Test in Adelaide, India pacer Mohammed Shami will have to miss the rest of the Australian tour. Shami is reported to have fractured his right forearm, following scans done on Saturday immediately after the end of the first Test. No announcement has been yet made by the BCCI on the development of the situation. Meanwhile, the Press Trust of India has quoted a BCCI representative as saying, "Mohammed Shami has a fracture and the chances of him taking part in the remaining three Test matches is next to nil."
Struck by a Pat Cummins Delivery
India finished the second day of the first Test match in Adelaide at 9 for the loss of Prithvi Shaw's wicket 62 runs ahead thanks to a first-innings lead of 53. What followed the third morning was a carnage that the Indian team had never experienced before. With the regular loss of wickets, Shami walked in at 31 for 9. With the scoreboard reading 36 for 9, a rising ball from Aussie pacer Pat Cummins struck Shami under the elbow of his right arm. The Indian medical staff rushed to tend to the player in the middle. After they taped his forearm, Shami seemed initially ready to bat on before signalling that he was not able to continue and walking back to the dressing room.
Scans Showed a Fracture
Shami neither bowled in the fourth innings nor was seen during the end-of-match handshakes between the teams after Australia had successfully chased the modest target of 90 for the loss of only two wickets. Shami was reported to have left the Adelaide Oval with his right arm in a sling. During the post-match presentation, India captain Virat Kohli said that Shami was undergoing scans after being in a "lot of pain" and not being able to "even lift his arm". Confirming fears, the scans revealed that Shami had suffered a fracture that would take a long time to heal, ruling him out of the rest of the series.
Siraj, the Most Likely Replacement for Shami
Either Mohammad Siraj or Navdeep Saini could replace Shami in the Indian Test squad; neither player has played Test cricket yet. Though Saini has been part of the India squad since their tour of New Zealand a year ago, Siraj who impressed in both of India's warm-up matches is more likely to be selected to replace the injured paceman. The Indian squad could also choose from their three reserve fast bowlers, Shardul Thakur, T Natarajan, and Kartik Tyagi. Shardul Thakur and T Natarajan were not included in the original Test squad but were asked to stay back after the completion of the limited-overs series.
The result of the Adelaide Test has left India 0-1 down in the four-match series. The second Test is scheduled to begin on December 26 in Melbourne. Thirty-year-old Shami has been leading the Indian attack in the last few years and the bowling will be weakened by his absence. He also has a sound cricketing brain and with Virat Kohli on paternity leave also having to miss the rest of the Test series, India have multiple problems to deal with ahead of the Boxing Day Test match.
Similar news