07.12.2020,14:12 1310 0
Rohit Sharma's Hat Trick in the IPL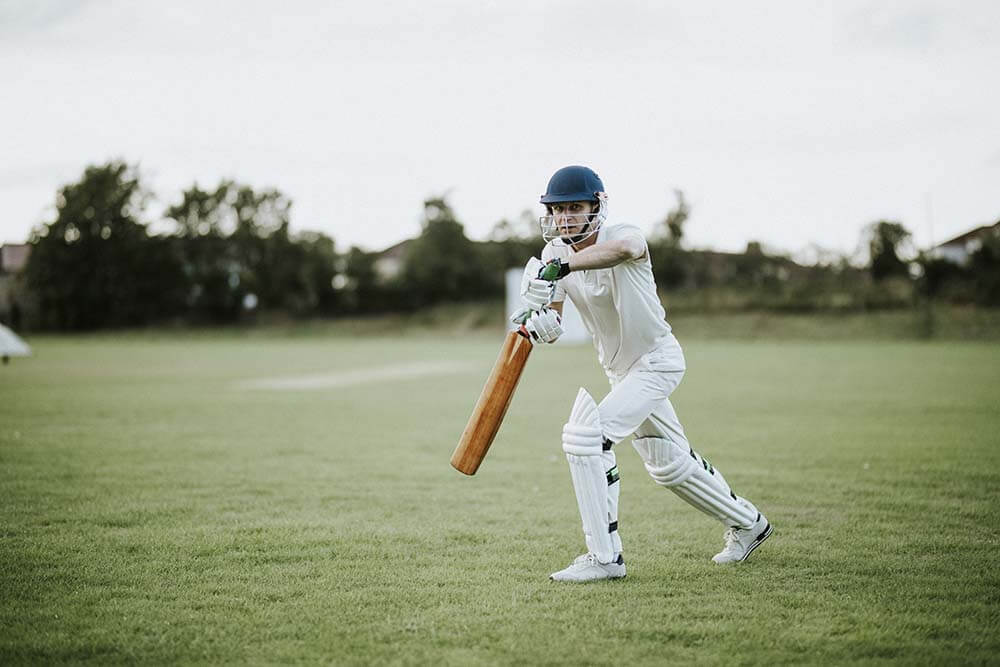 Rohit Sharma started his IPL career with Deccan Chargers. He was bought for a hefty sum of $750,000 in the auction in 2008 and at that time, he was one of the most promising batting prospects. Rohit played 45 games for Deccan Chargers and amassed 1170 runs at an average of 30.79 and a strike rate of 131.46. But it is a bowling record that Rohit is remembered for during his stint with Deccan Chargers. He took 14 out of his 15 IPL wickets for Deccan Chargers but he also took an IPL hat trick in 2009 which has been one of the greatest moments of Rohit's IPL career.
Recalling the Great Moment in Rohit Sharma's Bowling Career in the IPL
It was the 32nd match of the 2009 season of the Indian Premier League (IPL). After winning four games in a row to kickstart the season with a bang, Deccan Chargers, who had finished last in 2008, seemed to have fallen apart once again as they lost their next three games. And they desperately needed to get their campaign back on track. They faced Mumbai Indians (MI) in their eighth game of the season.
Deccan Chargers skipper Adam Gilchrist won the toss and opted to bat first. However, they didn't have the best of starts. They lost Herschelle Gibbs in the second over and were down to 37/2 in the sixth over. Rohit Sharma walked in to bat at that stage and became the top scorer for Deccan Chargers. He made a patient 38 which helped his side reach 145 for 6 in their 20 overs.
RP Singh's twin strikes in the second dented Mumbai Indians' chase early as they were reduced to seven for two. However, JP Duminy's half-century put MI back on track. Pinal Shah and Dwayne Bravo chipped in with decent contributions as well. At the end of the 15th over, MI were 100/4 and needed 46 from the last five overs. Moreover, they had a well-set JP Duminy at the crease.
For the 16th over, Gilchrist then tossed the ball to Rohit Sharma who used to bowl considerably a lot more than he does now. The part-time off-spinner started really well as he gave away just three runs (which included a leg bye) in his first four balls.
On the fifth ball, Abhishek Nayar had a big swipe on a ball that was flatter in trajectory and had his leg stump uprooted as Rohit provided Deccan with the breakthrough. Harbhajan Singh came in and tried paddle sweeping a tossed up delivery but under-edged it back on to his stumps to give Rohit two wickets in as many deliveries. The talented batsman and a part-time off-spinner bowled a terrific over, conceding just three runs and picking up a couple of big wickets too.
T Suman bowled a tight 17th over and Gilchrist continued with Rohit for the 18th. On the first ball of that over, the Mumbai-born cricketer picked up the prized scalp of JP Duminy to complete his hat trick. Rohit kept it flat and fired it in on the leg stump as Duminy tried to work it around the leg side but only managed a faint edge to Gilchrist behind the stumps. Rohit Sharma became the fifth bowler and the first right-arm off-spinner to pick up a hat trick in the IPL. He finished that spell with another wicket, that of Saurabh Tiwary, and completed his spell of two overs with the stunning figures of 4/6 to lead Deccan Chargers to victory.
Similar articles