13.08.2021,15:08 165 0
Ashwell Prince Felt Lonely as a Player of Colour in the South African Squad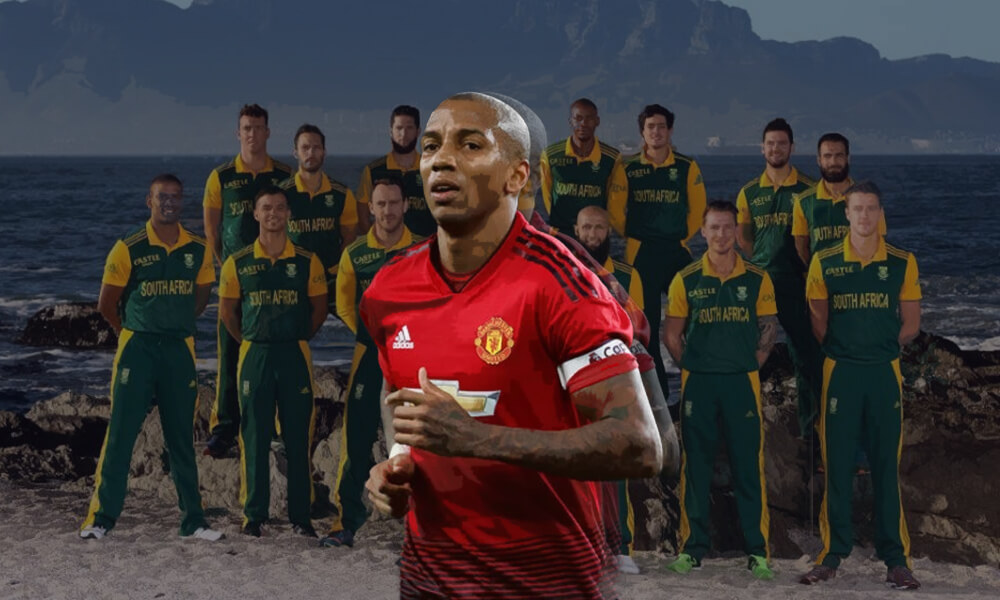 The experiences of coloured players in the South African squad are continuing to be devalued because people involved refuse to engage with the segregated past of the country, according to former South African player Ashwell Prince who spoke at the social justice and nation-building hearings organised by Cricket South Africa.
Dressing Room Was Nursery of Racism
Ashwell recalled that the dressing room was a nursery of racism during his entire nine-year national cricket career. Some of his white teammates labelled him a quota player and made him feel unwelcome. According to Prince, the issue of racism in South African cricket has not been resolved to the present day. Prince who played international cricket until 2011 felt that the national team lost an opportunity in 2011 to take part in a discussion on the diverse backgrounds of the various players. When a player had suggested talking about the history of South Africa including apartheid and how it affected people's lives and the impact it had on their parents, the white players in the team had refused to discuss the topics.
Media Labelled Prince a Quota Player
Prince remembered how Cricket South Africa had sent him an email informing him that he had been dropped after the Boxing Day test match versus Sri Lanka in 2011. Prince was first selected to play for South Africa against Australia after he had scored 92 playing for the South Africa A team. The media had labelled him a quota player and he had felt alone from the time he joined the team.
"There was no welcome from the coach. There was no (sense of) let's make this guy comfortable. It was a lonely place. A person knows when they are welcome, and you know when you are unwelcome. You can get a sense of whether people want you here or don't want you here. It would have been nice for people to back you. You saw it happening to other guys your age, your peers. You saw it happening to a new player if he was white, but it wasn't happening if the player wasn't white."
Infighting in the Dressing Room
But Ashwell took it as a challenge to prove that people from his background could succeed in international cricket. But he soon realised that it was a much more serious challenge that began as a fight against other team members in the dressing room. He harked back to the time South Africa had lost in the semi-final of the 2007 World Cup. There was a lot of infighting in the team in the aftermath of the defeat. When the team were asked what had gone wrong, one of the players reportedly said that the quota system was to blame or, in other words, the non-white players of the team were the problem. The suggestion offended players of colour in the team who said that if people thought that the team had lost because of the quota system then the quota system should be scrapped. The incident led to Prince's resignation as the president of South Africa Cricket Association.
End of ODI Career
Prince felt betrayed that instead of living his dream as an international player, he had found that it was – in reality – a nightmare. He did not play ODI cricket again for South Africa but continued in the test team until JP Duminy replaced him when he suffered a broken thumb in Australia. Returning to the team as the opening batsmen in March 2009 versus Australia, he scored 150 in his comeback match.
"I raised my bat to my parents, then to my wife on the other side of the stadium and then lastly and reluctantly, I raised my bat to my team-mates," he said. "If I had a choice, I wouldn't have raised my bat to them. We weren't a team."
CSA Yet to Change for the Better
Ashwell went on to play county cricket at Lancashire, an experience he enjoyed much more than his stint in international cricket with South Africa. Prince feels that CSA still doesn't approach transformation the right way, especially when it has different targets for players of colour.
Similar news