Australia's Newlands Bowlers Seek End of Sandpapergate Rumours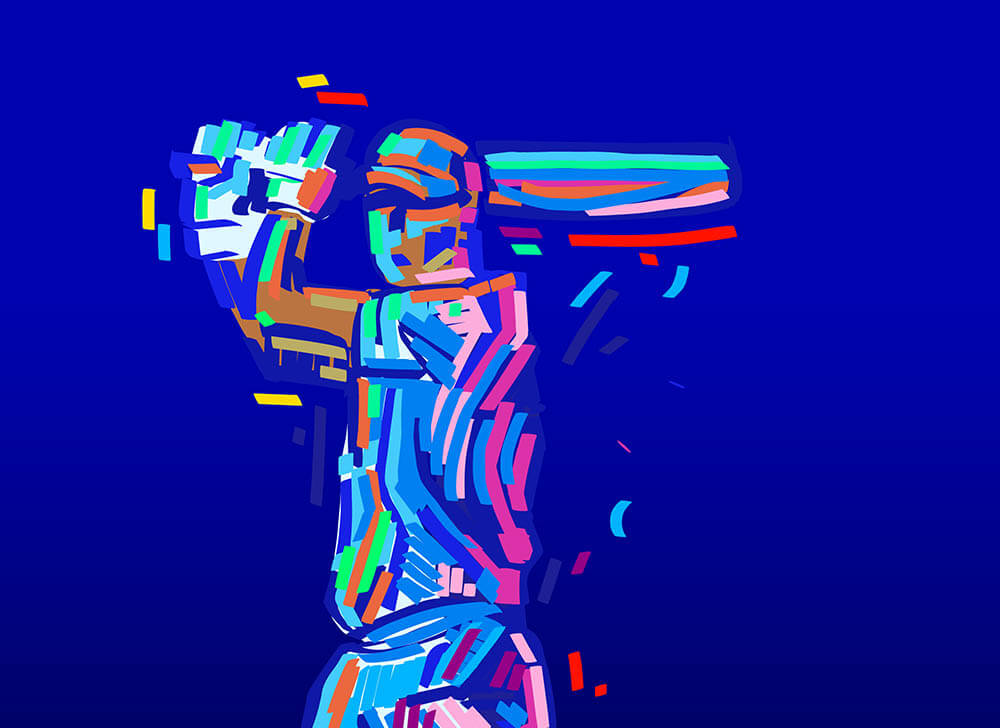 26.05.2021,14:05 48 0
Nathan Lyon, Josh Hazlewood, Mitchell Starc and Pat Cummins have claimed that they were unaware that a foreign substance had been brought into the Newlands ground to alter the condition of the ball during a test match in 2018. The ball-tampering incident that gained notoriety was called sandpapergate. In a statement to the media purported to be addressed to the Australian public, the bowlers all of whom had featured in the said match claimed that they had noticed that sandpaper was used on the ball only after they "saw the images on the big screen."
Bancroft Interview Gives Scandal New Lease of Life
The scandal was given a new lease of life by Cameron Bancroft, the bowler who had served a ban along with captain Steve Smith and vice-captain David Warner, when, in an interview published in the Guardian, Bancroft appeared to suggest that the other bowlers were aware of the ball-tampering.
Gilchrist, Clarke Raise Questions
Since Bancroft's interview, Adam Gilchrist and Michael Clarke, both former skippers of Australia, have spoken on the issue. Gilchrist suggested that Cricket Australia had not investigated the incident thoroughly, while Clarke expressed suspicion that more people were aware of what was happening on the ground during the Newlands match.
No More Investigation, Says Cricket Australia CEO Hockley
Interim chief executive of Cricket Australia Nick Hockley was quoted as saying to the media that unlike Bancroft, David Saker, the former assistant coach who had accompanied the team at Newlands, would not be contacted by CA's integrity unit after the bowler's comments had been published. 
"No, not at this stage. We've put out the general message publicly that if anyone feels they have new information, they should come forward. We saw the media reports and our integrity unit reached out to Cam directly to ask whether he had new information. He came back overnight to confirm he's had no new information since the original investigation, and we're appreciative of him confirming that. We've also said publicly if anyone has any new information that they should come forward and present it."
Hockley was also reluctant to elaborate on what CA would do if it got hold of such information. "I'm not going to speculate. "We've got to work on the facts that we've got, at the moment we've got no new information since the original investigation." He added, "A full and thorough investigation was done at the time, sanctions were handed out and they were served."
Australia captain Tim Paine appeared to side with the bowlers after their joint statement. "They felt they wanted to get that out there, and that's fair enough. An investigation was done three years ago and positions on that haven't changed since and our behaviour since then has been exemplary, so for me as captain it's important we keep looking forward, we keep trying to be the best role models we can be, and we want to keep looking forward, not backwards."
Paine added that some of the players had spoken to Bancroft after the interview and were convinced that he had been caught off guard and had not meant what he had said. "The ball wasn't even changed on the field so there was no damage to it. If the umpires aren't seeing it then I'm not sure what the bowlers are supposed to see."
Similar news