The Hundred Will Feature Live Bands Playing Music During Matches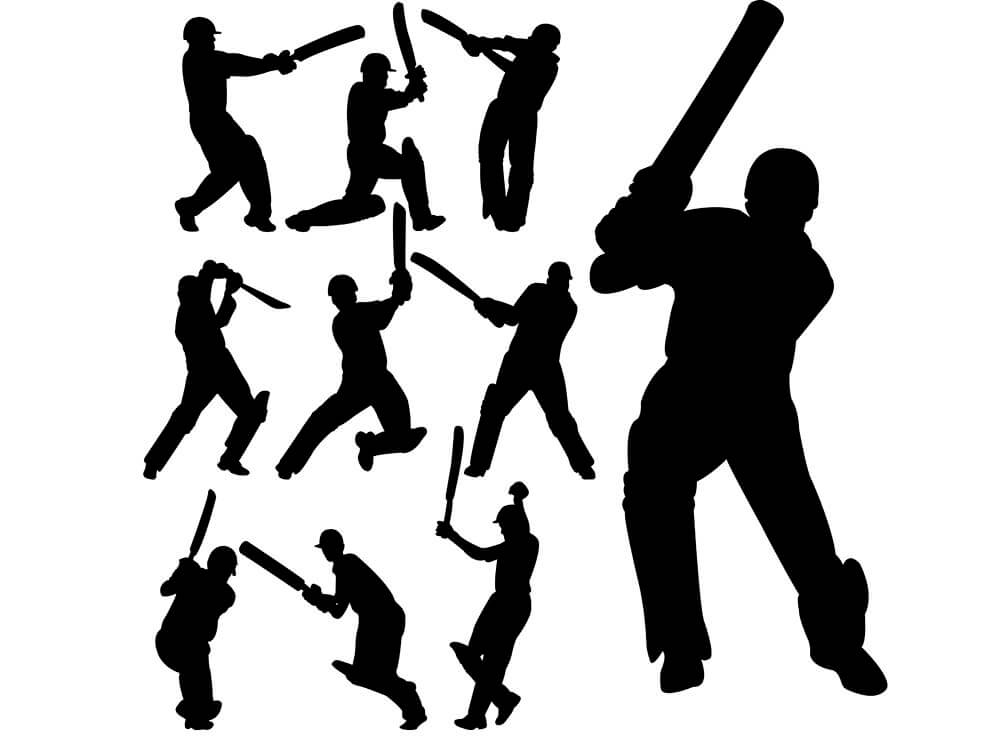 25.05.2021,12:05 74 0
With the avowed goal of making cricket more viewer-friendly, The Hundred will feature many attention-grabbing innovations in its inaugural season due to begin on July 22. Trying to add glamour to the event, the organisers of the competition have decided that every game will be accompanied by live music concerts. In a media report that featured an interview with Lady Sanity, a Brummie rapper, the singer said that she was due to perform live at Edgbaston during a game featuring Birmingham Phoenix. "I'm excited to finally be on stage. Especially in Birmingham. I can't wait to get back to live audiences."
ECB Will Partner BBC Music to Bring Live Music to Games
A partnership with BBC Music will enable the England Cricket Board to feature live music at the inaugural edition of The Hundred. Coach Party, Oscar Welsh, Lady Sanity, Jerub and Orielles are among various artists expected to perform live on grounds. 
Artistes Relish Chance to Perform After Idle Period Due to Pandemic
The ECB's decision to hire artists to perform live during games will also give the artists the opportunity to get back to performing after being kept idle by the pandemic. With music venues shut for most of the year, indie rockers The Orielles are excited to get back on stage for a Manchester Originals game at Old Trafford when The Hundred kicks off. The ongoing pandemic caused music venues to stay shut for the best part of the year. Talking to the media, The Orielles, indie rockers scheduled to perform during a Manchester Originals match at Old Trafford, said that they were excited to be able to get back to performing before a live audience, "It's been far too long since we were on stage."
The Hundred Devised to Attract Younger, More Diverse Crowds
The ECB has devised The Hundred as a 100-ball cricket competition to be played by eight men's and women's franchises each representing a major city in England or Wales. The format is designed to allow matches to last no longer than around two-and-a-half hours, in a bid to get younger and more diverse spectators to watch the game. Equal weight will be given to both men's and women's franchises, with most games scheduled as back-to-back doubleheaders at the same location.
Season Gets Underway on 22 July
The first season of The Hundred will get underway on July 22, with the eight franchises competing against one another in a round-robin format. The eight franchises are known as Birmingham Phoenix, London Spirit, Manchester Originals, Northern Superchargers, Oval Invincibles, Southern Brave, Trent Rockets and Welsh Fire. The finals will be played at Lord's on 21 August.
Packed Schedule May Cause Overseas Players to Miss Out
The planned July-August schedule of the competition could reportedly cause many international players to rule themselves out of The Hundred as the tournament would clash with international schedules that would come accompanied by quarantine requirements. For instance, several West Indian and Australian stars who have signed up to play in The Hundred would be unable to fulfil the commitment given that there would be an overlapping white ball series involving Australia and West Indies. After playing Australia, West Indies are due to host Pakistan.
Similar news