06.09.2021,16:09 90 0
BCB Offers Central Contracts to Five Players Including Shakib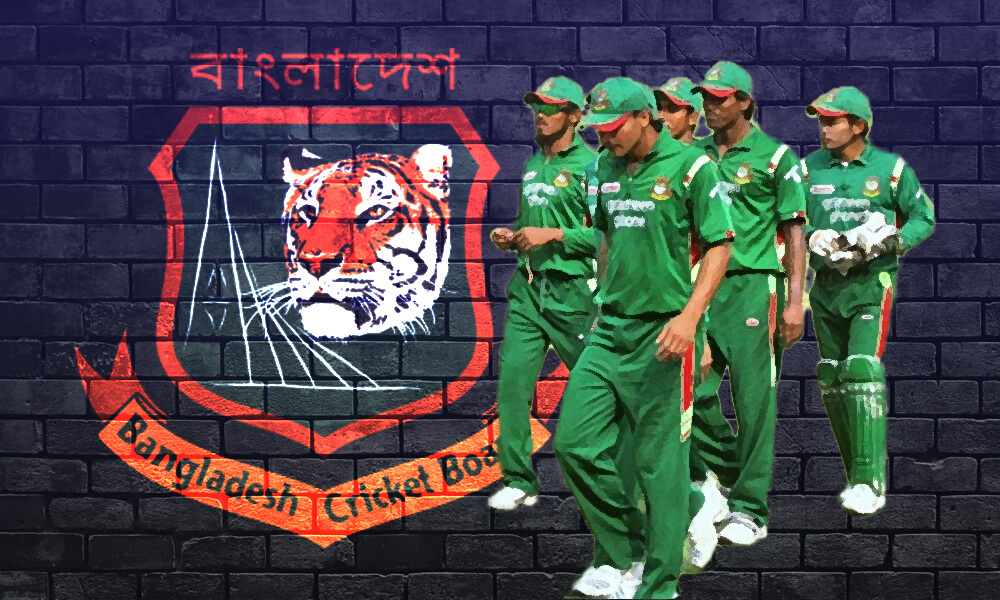 The Bangladesh Cricket Board has offered central contracts across formats to five players including Shakib al Hasan. The BCB has listed Shakib among the most favoured players after omitting him in 2020, after the allrounder spent most of that year serving a one-year ban from cricket. While Tamim Iqbal has been awarded a contract only for ODIs and tests, Mahmudullah has received one for only T20Is and ODIs. In 2020, BCB offered separate contracts for red-ball and white-ball cricket. The current contract is specific to the formats that a specific player specialises in.
BCB announced the contracts on 1 September. The contracts, which will run from May to December 2021, were reportedly based on the performances of players as well as their preferences for particular formats of the game as communicated to the BCB. In 2020, only 17 players were offered central contracts — this year, that number has risen to 24.
BCB Chairman Weighs in
According to Akram Khan, Chairman, Cricket Operations, the BCB amended the format of the central contract after considering the performance of various players. He said that BCB officials were aware of the need to motivate cricketers to feature in all formats of the game.
"We want the players to aspire to play other formats. For example, we want the T20 players to want to play Tests, as there's more salary for a Test player. We want them to want to play multiple formats. We have kept players in the A-plus category who play more Tests, ODIs, and T20s. There are also A, B, and C categories. It depends on the number of matches. We figured that a player will be playing more matches due to performance. We give one point per match. We have included the newcomers as rookies. We have also increased the salary by 15 to 35 percent."
Remunerations Remain Unchanged from 2020
While the amount of remuneration for each format was not mentioned, the match fees have reportedly remained unchanged from the payments made last year. Test match fees will therefore remain at BDT 600,000 (about USD 7000) a match, while ODI remuneration will be BDT 300,000 (about USD 3500) per game, and T20I fees will be BDT 200,000 (about USD 2350) for each game.
Additions and Omissions
Shoriful Islam, Taskin Ahmed, Liton Das, and Mushfiqur Rahim are the four players other than Shakib al Hasan to receive an all-format central contract from BCB in recognition of their consistent performances in 2021. Tamim Iqbal who is yet to feature in a T20I game in 2021 and has decided not to feature in the T20 world cup has not received a contract for the shortest format of international cricket. Mahmudullah who is captaining the T20I side in the ongoing series versus New Zealand has received a contract only for white-ball cricket, after announcing his retirement from Test cricket earlier this year.
Likewise, Mustafizur Rahman who told the BCB that he was not interested in playing test cricket in the era of bio-bubbles and quarantines has been awarded a contract for only the white-ball formats of the game.
In its contract list, BCB has included six players who had never received a central contract before. They are Shamim Hossain, Nasum Ahmed, Nurul Hasan, Mahedi Hasan, Saif Hassan, and Shoriful Islam. Two players who were given central contracts in 2020 — Nayeem Hasan and Md Mithun — have been omitted from this list this year.
Similar news