19.04.2021,14:04 143 0
BCCI Announces Annual Contracts for 2020-21 Season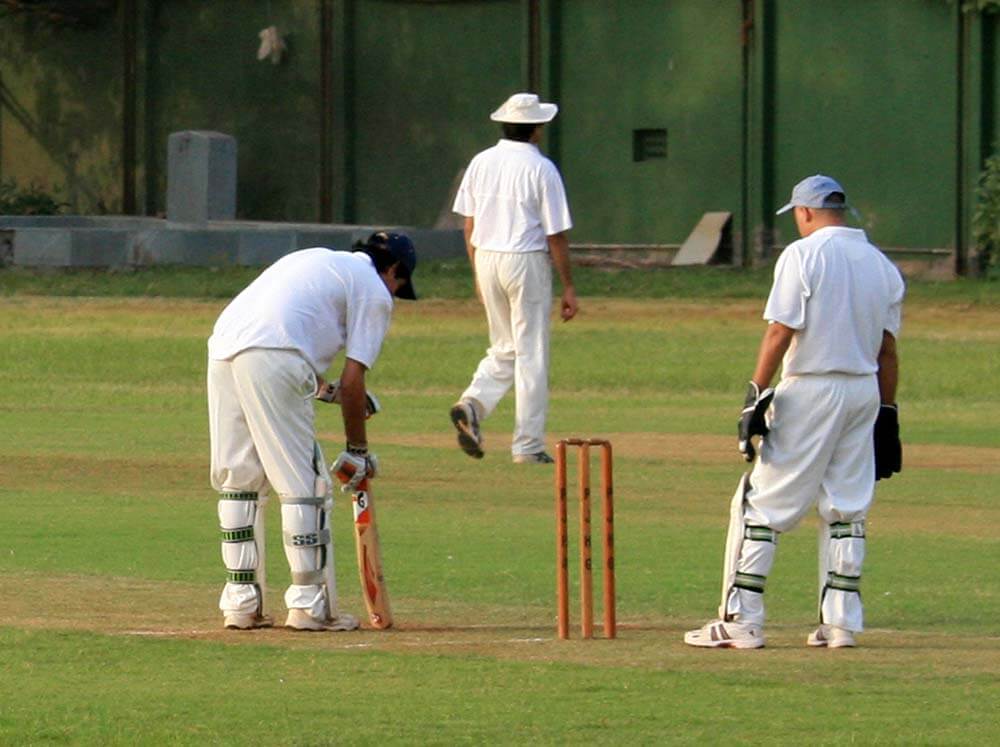 On 15 April, the Annual Player Contracts for Team India (Men) were announced by the Board of Control for Cricket in India (BCCI). The contracts relating to the period October 2020-September 2021 were awarded to 28 players of whom only three were classified in the A+ category. Exclusive Grade A+ contracts were reserved for skipper Virat Kohli along with opening batsman Rohit Sharma and new ball bowler Jasprit Bumrah.
Players Divided into Four Categories
Every year annual contracts are announced by the BCCI for the players classified into different categories. The BCCI president, the chairman of the selection committee, and secretary decide the contracts jointly. The BCCI has categorized players into four payment structures, namely, A+, A, B, and C. A+ category contracts are given to players who play all three formats on a regular basis. INR 7 crore will be paid to players counted in the A+ category, while INR 5 crore will be the remuneration for players in the A category. Players in the Grade B and C categories will receive respective remunerations of INR 3 crore and INR 1 crore. 
Patel, Siraj, Gill Get Contracts
Axar Patel, Mohammed Siraj and Shubman Gill are the latest to be added to the list of contracts. Siraj and Gill who played brilliantly on India's tour of Australia received Grade C contracts. A Grade C contract was also awarded to Axar Patel who was roped by team India as a substitute for Ravindra Jadeja when the all-rounder was injured.
Hardik Pandya, Shardul Thakur Promoted
While promotion from Grade B to Grade A was given to Hardik Pandya, a move up from Grade C to Grade B was earned by paceman Shardul Thakur.
| | | |
| --- | --- | --- |
| Grade | Remuneration | List of Players |
| A+ | INR 7 Crore | Virat Kohli, Rohit Sharma, Jasprit Bumrah |
| A | INR 5 Crore | Ravichandran Ashwin, Ravindra Jadeja, Cheteshwar Pujara, Ajinkya Rahane |
| B | INR 3 Crore | Wriddhiman Saha, Umesh Yadav, Bhuvneshwar Kumar, Shardul Thakur, Mayank Agarwal |
| C | INR 1 Crore | Kuldeep Yadav, Navdeep Saini, Deepak Chahar, Shubman Gill, Hanuma Vihari, Axar Patel, Shreyas Iyer, Washington Sundar, Yuzvendra Chahal, Mohammed Siraj |
Kedar Jadhav, Manish Pandey Ignored
This time around, no contract has been awarded to Kedar Jadhav or Manish Pandey who previously enjoyed Grade C contracts. Demotions to grade C were in store for Kuldeep Yadav and Yuzvendra Chahal. A demotion to Grade B was also suffered by Bhuvneshwar Kumar, mainly owing to the paucity of matches played by the swing bowler.
Suryakumar, Krunal, Natarajan Among Surprise Omissions
There are some surprise omissions in the annual contracts list of the BCCI, including Suryakumar Yadav and Krunal Pandya. But the most surprising omission is arguably that of left-handed paceman T Natarajan. The decision has caused surprise among followers of cricket. But the answer is not hard to find. To qualify for a central contract from the BCCI, a player must have played a minimum of 10 T20Is, or eight ODIs, or three tests in a season. So far this season, Natarajan has played 4 T20Is, 2 ODIs, and one test match. If Natarajan plays two more test matches or 6 T20Is or 6 ODIs before September this year, he could still qualify for a central contract. However, he won't receive the complete annual remuneration but is likely to be paid on a pro-rata basis instead.
Similar news