BCCI Ethics Officer Finds TNCA President Rupa Gurunath Guilty of Conflict of Interest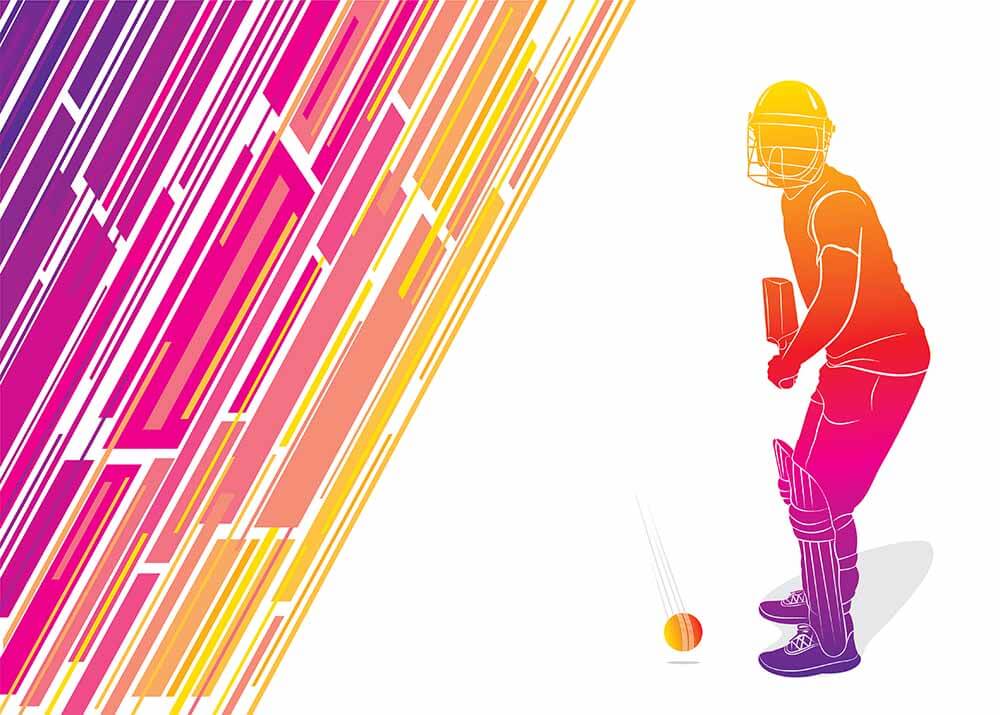 09.06.2021,14:06 27 0
BCCI's Ethics Officer has reported that the occupation of N. Srinivasan's daughter Rupa Gurunath as TNCA President reflects a conflict of interest.
Complaint by Sanjiv Gupta
On 23 November 2020, Justice Jain received a complaint from Sanjiv Gupta wherein the complainant brought to the Ethics Officer's notice that more than one post was occupied simultaneously by Rupa, violating the BCCI's rules and regulations. Gupta maintained that one of the posts would have to be relinquished by Rupa. Rupa declined from commenting when the media contacted her. Her representative in the case, P Raghu Raman, stated that the TNCA president's position would continue to be held by Rupa.
Justice Jain Weighs in
Following the complaint by Sanjiv Gupta, Justice DK Jain observed, "The Ethics Officer is of the view that a case of Conflict of Interest is made out against 'Respondent' (Rupa Gurunath)," for holding positions India Cements Ltd (ICL) as well as in the Tamil Nadu Cricket Association (TNCA). The Ethics Officer released a 13-page verdict on 3 June in which he stated, "Having arrived at the aforesaid conclusion, the BCCI shall take requisite steps, in accordance with the law, to ensure due compliance of Rule 38 (2) Rules in the Case of Respondent."
Raghu Raman Responds
"The order does not say that Rupa has benefited from her position personally, nor has there been any benefit to India Cements. It is a case of perception of conflict because there are certain directors who are also directors of some of the subsidiary of India Cements, " Raghu Raman said to a media outlet.
Rupa Gurumurthy Defends Herself
The complaint points out that apart from being TNCA president, Rupa is India Cements' whole-time director. Additionally, she holds posts in seven other subsidiaries of India Cements, in which some directors of CSKCL are also involved. In his complaint, Gupta thus brings a conflict of interest to the notice of the Ethics Officer. Rupa has defended herself by stating that she has not allowed any compromise of her performance as president of TNCA, despite being a board member of the ICL or its subsidiaries. She has also stated that she has nothing to do with CSKCL, either as a member of its board or as its shareholder.
Final Ruling of Ethics Officer
Justice Jain has ruled in the case that "The concept of Conflict of Interest is not necessarily about something one does or intends to do but a question of what can potentially or possibly be done" and pointed out that facts show that a circuitous web of entities, including CSKCL has been created under the umbrella of ICL. "Therefore, in view of the connections between ICL and CSKCL undoubtedly the Respondent has at least indirect (if not direct) interest in CSKCL which has entered into agreement with the BCCI, thus, attracting one of the forms of Conflict of Interest…"
Similar news