BCCI to Discuss Overseas Players Availability for IPL with Other Boards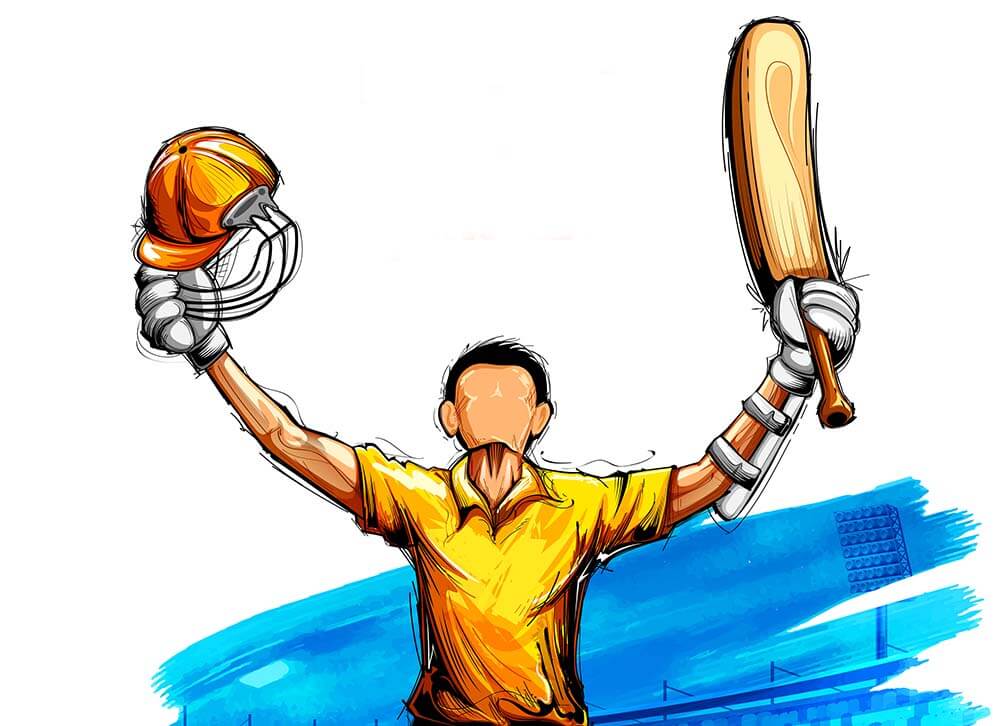 10.06.2021,12:06 47 0
The BCCI met at a Special General Meeting on May 29 to decide to play the second leg of the IPL in the UAE. The BCCI also discussed plans to talk with other cricket boards regarding the availability of players with the respective boards during the September-October window in which the IPL is due to resume.
Upcoming Monsoon Season Influenced Decision
The incidence of the monsoon season in India during the months of September and October is reported to have influenced the decision to play the second leg in the UAE. The BCCI suspended the 14th edition of the IPL midway through the season on 4 May after a surge of Covid-19 cases among support staff and players of various franchises.
IPL Will Happen Even in Absence of Overseas Players
The main agenda of the SGM on May 29 included the resumption of the IPL and the hosting of the T20 World Cup. While the BCCI planned to talk to other cricket boards regarding the availability of overseas players, it was decided that the second half of the IPL would go ahead as planned regardless of the absence of overseas players. With the resumption of the international cricket season, several overseas players will not be available in the second half of the IPL. For instance, the ECB has already announced that English players would not be given leave to play in the IPL in the September-October window. The BCB has also declined to allow Shakib al Hasan and Mustafizur Rahman permission to play in the world's most lucrative league.
BCCI Vice President Weighs in
BCCI vice-president Rajiv Shukla has been quoted as saying that the absence of overseas players would not hinder the holding of the 2nd leg of the IPL. In a statement to the media, Shukla said, "We have discussed that (availability of foreign players) issue also. Our focus is on completing this edition of the IPL. It should not be left halfway through. So whichever foreign players are available is fine. Whoever is not available, it is not going to stop us from hosting the tournament. The Indian players are there, foreign players are there, but few foreign players will not be available. As I said, we have to complete our tournament.  So the franchises will definitely look for other players. Whoever is available, we are going to have the tournament with them. That's our policy."
Shukla made the statement having reached Dubai where he awaited the arrival of BCCI office-bearers including IPL chairman Brijesh Patel, BCCI president Sourav Ganguly and Secretary Jay Shah to attend discussions with the Emirates Cricket Board before they finalised the schedule.
IPL Dates Finalised
The dates for the second leg of the IPL in the UAE have reportedly been finalised by the BCCI. The Indian cricket board has decided to hold the remaining 31 IPL games within the window from September 19 to October 15. According to a statement to the media by a BCCI official, "The first game after the season resumes will be held on September 19 while we will have the final on October 15. The BCCI was always keen on a 25-day window to finish the remaining matches."
Similar news