BCCI Expected to Put Tender Plans for New IPL Teams on Hold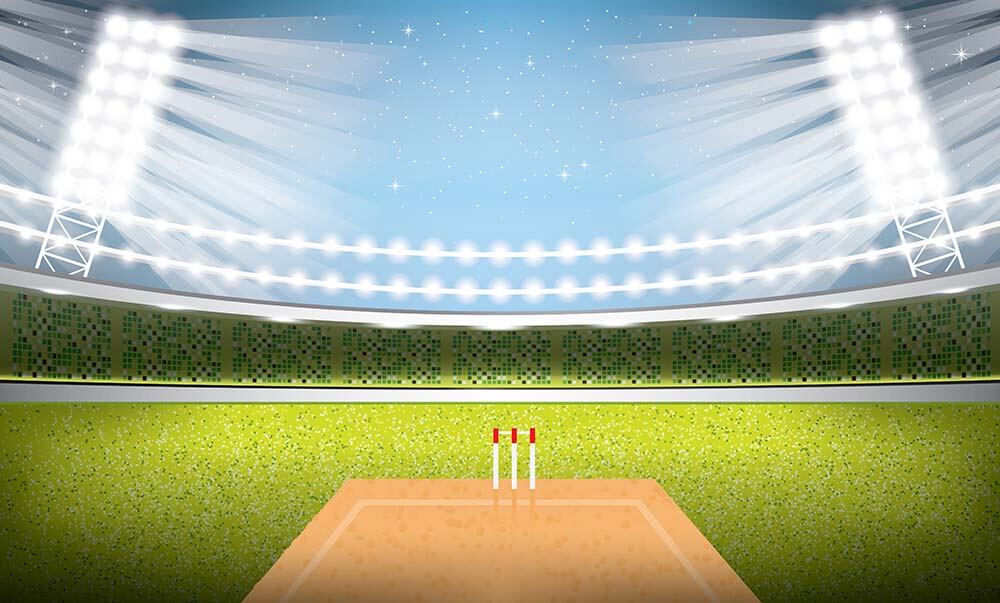 27.05.2021,14:05 75 0
With the impact of the Covid-19 pandemic causing disruption in the functioning of the board, the BCCI has put plans to organise a tender for new IPL franchises on the backburner. Instead, the current interest of the BCCI is to finalise a schedule for the resumption of the IPL 2021 competition in which several matches remain to be completed.
Earlier Plans to Induct Two New Teams in IPL 2022
The BCCI earlier announced plans to induct two new teams into the IPL, beginning with IPL 2022 which would feature 10 teams, up from the eight franchises at present. The new IPL teams were reportedly expected to be finalised by 31 May. Had those plans gone through, the new teams would have been given sufficient time to plan for the competition in 2022. The BCCI spokesperson has been quoted as saying, "The 10 team IPL will roll on from next year and the bidding process and finalisation of the new franchises will be completed by the month of May this year. Once the teams are finalised, they can start their operational work which takes considerable time."
Official Statement by BCCI
However, according to a statement to a media outlet by a senior official of the BCCI, the plan to increase the number of teams has been put on hold by the BCCI. The official has been quoted as saying, "Time is not right to even talk about the new IPL teams at this stage. We have to first decide the way forward on the suspended season and then only decisions can be taken on the new teams for IPL 2022. No discussion in this regard is happening at this stage in the BCCI. We don't see any moment on this before July. We can't give any timelines at this stage. As I said, no discussion currently in this regard is taking place in BCCI for now." 
Possible IPL Resumption in September
After a surge in Covid-19 cases within the bio-bubble, the BCCI postponed the IPL 2021 indefinitely. There are 31 remaining matches and Indian cricket's governing body is reported to be busy devising a revised schedule for the resumption of the competition. There is widespread speculation that the league will resume in September, immediately ahead of the T20 World Cup scheduled to take place in October-November. The BCCI has yet to finalise the venue for the remaining matches. The suggested destinations include the UAE, UK and Sri Lanka.
Delay in Tender Will Put Interested Parties on Backfoot
Interested parties are likely to be put on the backfoot if the BCCI delays carrying out the tender for the new teams. Considerable effort is needed to set up an IPL franchise and it would be in BCCI's interest as well as that of the franchises to complete the process at the earliest.
Similar news