22.09.2021,12:09 71 0
CSA Won't Get SJN Report before September 30 Deadline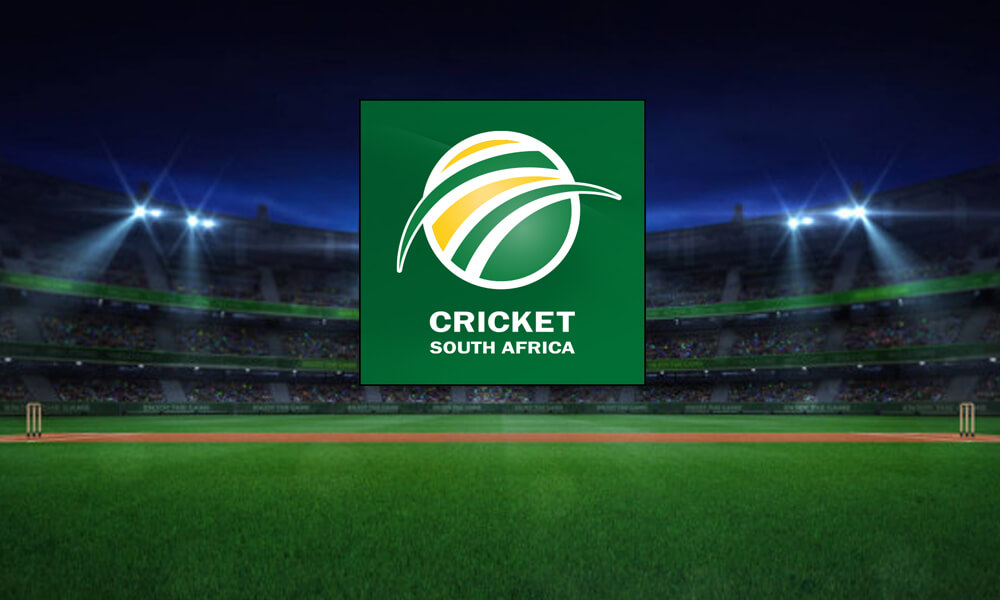 18 October 2021 has been set as the date for the resumption of the Social Justice and Nation-Building (SJN) hearings by Cricket South Africa. The hearings — which began more than three months ago — were expected to resume seven weeks earlier. Consequently, the final report by advocate Dumisa Ntsebeza, the ombudsman for the hearings, will not be received by Cricket South Africa on 30 September as earlier envisaged.
Graeme Smith Likely to Attend 2nd Leg of Hearings
Testimonies offered at the hearings which began on July 5 until they were temporarily halted on August 6 had adverse implications for several people. In the second leg of the hearings, those implicated would be afforded the chance to present their side of the story by exercising their right to reply. Reportedly, David Becker, a lawyer representing Graeme Smith (Director of Cricket), and Dr. Jacques Faul, (who was formerly the Chief Executive of CSA) will both attend the hearings.
De Villiers, Smith, Boucher Have Made Written Submissions
CSA gave those parties and anyone else accused of racial discrimination who wished to file their responses to the charges a deadline of August 18 for submission of written affidavits. Subsequently, CSA extended the deadline on three separate occasions up to 16 September.  Written submissions have been filed by former South Africa captain AB de Villiers, national men's head coach Mark Boucher and Graeme Smith among several others. Over the course of the next 30 days or so, Ntsebeza is expected to read the submissions, ahead of the beginning of the oral testimonies.
SJN Hearings Have Impacted World Cup Preparations
As matters have transpired, the second half of the SJN is likely to coincide with the T20 World Cup that is set to begin on October 17. South Africa are scheduled to meet Australia in their first match on 23 October. Having equalled their past record by registering eight wins on the trot, South Africa would be looking forward to beating Australia to set a new record. According to team members, they have been impacted by the SJN hearings.
Cost of Hearings Has Overshot Budget
The cost of the hearings will go beyond the budgeted amount if the hearings are extended. The budget for the initial process was reportedly set by CSA R5 million (US$350,000), including the fees payable to the ombudsman in addition to a daily rate owed to the legal counsel attending the hearings. The old board of the CSA had committed to paying reparations to those who could claim that racial discrimination affected their income. However, no such commitment has been made by the new board.
Similar news