11.03.2021,11:03 313 0
David Warner Backs Pat Cummins to Skipper Australia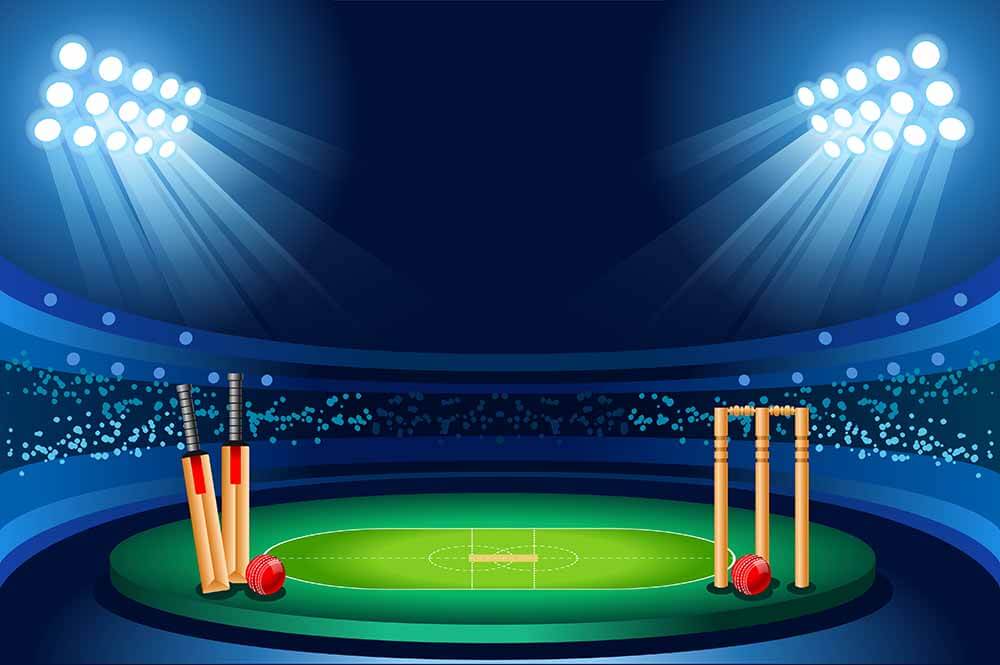 Pat Cummins will make a good captain for Australia, according to David Warner. New South Wales, who have Steve Smith among their players, are currently led by Pat Cummins in Australia's domestic cricket.
Cummins Shortlisted as Potential Captain
Cummins is one of the players on Cricket Australia's shortlist as a candidate for the captaincy. The 27-year-old paceman is the team's vice-captain across formats, giving rise to speculation that Cummins is being groomed for the top job in the foreseeable future. Pat Cummins, who has been ranked by the ICC as the world's number one bowler for over two years, is a hard-working bowler with a shrewd knowledge of the game. On the possibility of the paceman being appointed Australia captain, Warner is reported to have said that Cummins was doing a great job at NSW. The Australia opener has commended Cummins for his "very good cricket brain."
Smith Says Cummins Could Find it Tough Going
Interestingly, Steve Smith thinks Cummins as a fast bowler could find the going tough if given the captaincy. He is reported to have said, "I think being a fast bowler, it would be tough. But that's not for me to really answer." In fact, Cummins is often rested from white-ball matches to allow the fast bowler to stay fit and fresh.
Warner Defends Smith
When asked to comment on Smith's take, Warner defended Australia's star batsman, saying that a fast bowler could find it challenging after spending a tiring day on the field. After leading Australia for three years, Smith lost the captaincy following a ball-tampering scandal in 2018 and completed a two-year captaincy ban in March 2020. Cricket Australia has not revealed any plans as to reinstating Smith as captain. Another player who has been talked about as a potential Australia captain is Marnus Labuschagne, though the batsman has not had professional experience at the helm.
Some Back Smith for the Captaincy
Following Smith's exit from the captaincy, Paine was handed the job. Despite a successful Ashes campaign in England in 2019 that led Australia for a brief period to the top of the test rankings, the wicket-keeper-batsman copped criticism after losing a home series 2-1 to India. Smith himself has players such as Queensland skipper Usman Khawaja, backing him to be reinstated as captain. Khawaja is reported to have said, "If Steve Smith wants to captain Australia, I think he should captain Australia. He's our number one batsman, he's done it before, he's paid for his mistakes, there's no reason why he shouldn't be in line for the captaincy if he wants to do it."
Smith himself was reported to have said that skippering the national side was "not on his radar" and indicated that he did not worry much about a decision that was not in his hands. Paine himself was reportedly sympathetic to the idea of Smith's reinstatement to the captaincy. Speaking to a media outlet, Paine is reported to have said, "There's no doubt he would like to do it, I think, but we'll just wait and see what happens in the next six to 12 months. One of the things we're trying to do is develop more leaders in our team and Steve Smith is certainly one of those."
Similar news