12.03.2021,14:03 217 0
Marcus Trescothick Appointed England Batting Coach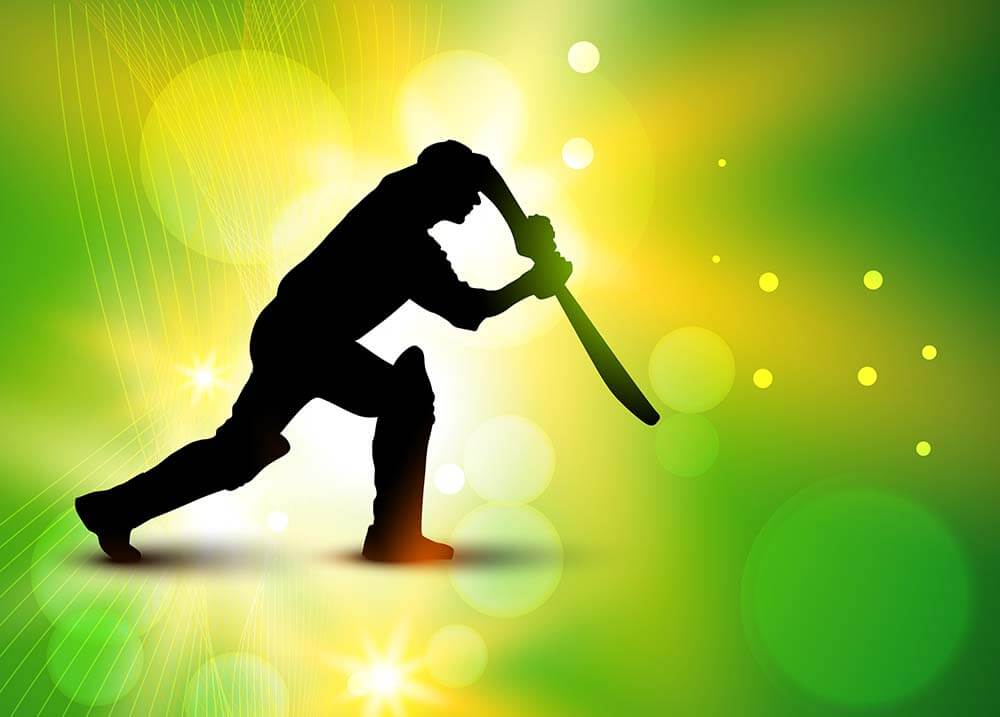 On 1 March, the England and Wales Cricket Board (ECB) announced that it had named Marcus Trescothick, the former England opener, as the batting coach of the senior men's squad. Trescothick featured in 76 Test matches for England and was part of England's Ashes-winning team in 2005. Currently working as county team Somerset's assistant coach, Trescothick will give up the job before taking up the new role.
Beat Many High-profile Contenders to the Job
Many high-profile contenders for the job were beaten to it by the former England opener who is reportedly "thrilled" to return to the England squad as an elite batting coach. Trescothick has been quoted as calling it a "special environment."
Trescothick Has Won on Two Fronts
With his appointment by the ECB as elite batting coach, Trescothick won on two fronts. He earned the new role against many high-profile candidates for the job, including Jonathan Trott who is currently in a coaching assignment with the England team on the tour of India. The new role is a natural progression for the former England batsman who has worked both with the national side and in Somerset, where he has served for 30 years, not only as player and captain but also as a coach. More importantly, Trescothick's acceptance of the new job indicates that Trescothick has become much better at managing travel-related anxiety brought a premature end to his international career after he had played 123 ODIs and 76 Test matches.
International Career Shortened by Stress
A stress-related illness caused Trescothick to leave midway from a tour of India in 2006. While the move put an end to his Test career, Trescothick continued to play for Somerset until he retired at the age of 43 but not before he scored 49 first-class tons to equal the record set by Harold Gimblett.
Over the last two years or so, Trescothick has travelled overseas, spending four weeks in Cape Town in 2019, ahead of England's tour of South Africa that year. He also visited Durban, Port Elizabeth and Johannesburg early in 2020. But for bereavement in his family, the former England batsman would have joined the England squad currently on the tour of India for the white-ball series to follow the Test matches.
Other ECB Appointments
The ECB has also named Jeetan Patel, the former New Zealand offie, as England's spin bowling coach and promoted Jon Lewis — the head coach of the youth team — as the pace bowling coach of the senior team.
Lewis will be replaced by Richard Dawson, the former offie who played for Yorkshire and who currently works as head coach of county team Gloucestershire, as the elite pathway coach, a newly reconfigured coaching position.
In a statement to media outlets, Mo Bobat, Performance Director at the ECB, said, "Marcus, Jon and Jeetan have demonstrated their ability at the highest level and also show huge potential for the future. Richard's coaching pedigree speaks for itself and to have someone of his quality playing a prominent role in the development and preparation of our best young players is a real asset."
Similar news