29.09.2021,14:09 120 0
England's Withdrawal from Their Tour is a Slap in the Face of Pakistan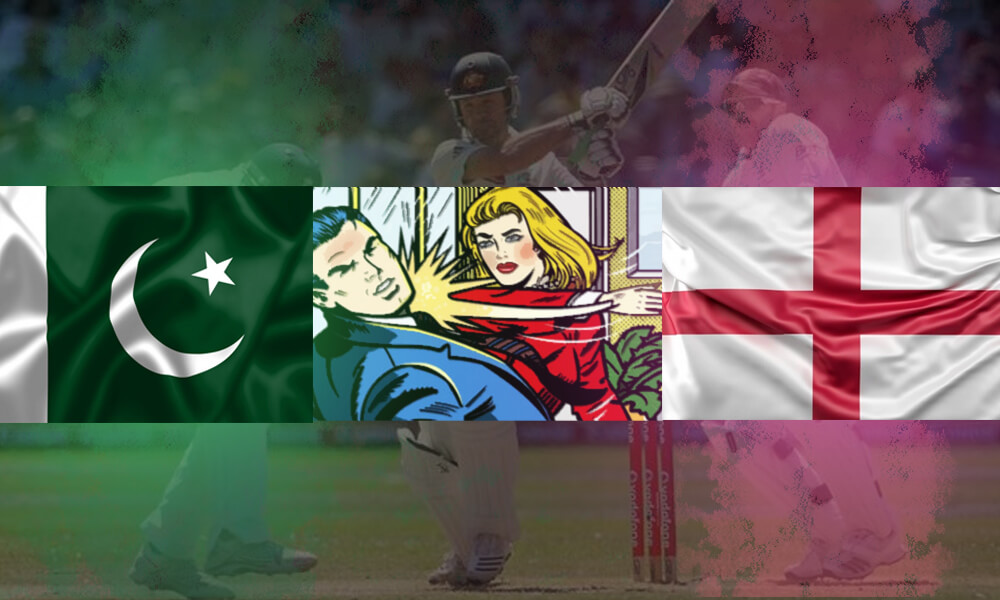 Matches featuring Pakistan are not talked of as the biggest cricketing attraction. Yet, England have invited them for five bilateral series in the last six years, and the ICC has revealed that matches featuring Pakistan versus India have been among the most watched. Three Pakistanis — Babar Azam, M Rizwan, and Shaheen Afridi — are arguably good enough to play for any international side.
Pakistan Have Travelled the Most in the COVID Era
In the COVID era, the trio have visited England twice and featured in a multi-format tour of New Zealand, limited overs series in South Africa, as well as T20Is and Test matches in Zimbabwe and West Indies. All this while most cricketers, like most other individuals, have considered air travel a serious threat to their health. They have borne long periods in hard quarantine, including 10 days each in the UK in 2020 and 2021, and 14 days in South Africa this year. Even after the isolation period had been completed, the players had to stay within bio-secure bubbles that were so stringent on some of the tours that the players could not venture out of their hotels.
Pakistan Players Have Taken It All Without Complaint
They have endured it without complaining. There has been no talk of mental health among Pakistani players, barring Shan Masood who has expressed his thoughts. Sadly for the players, they have had to endure it willy-nilly, in the absence of any players' body to represent and protect their interests. Once a tour has been agreed upon by the PCB, a Pakistani player who wants to make a living must necessarily consent to go, for fear of losing his place in the squad.
They Have Helped Other Boards to Increase Their Earnings
Many players have contracted the virus but soldiered on, selling their wares worldwide, while not earning a lucrative price yet helping other national boards to earn on the back of their compliance. They helped salvage England's summer in 2020. They consented to re-tour South Africa six months later after their original tour in September-October last year had had to be called off due to the pandemic. And after England left Cricket South Africa stranded with their abrupt departure mid-tour, Pakistan provided CSA some balm by consenting to play an extra T20I.
In Return for the Favour, Pakistan Have Received a Slap
In short, Pakistan contributed most frequently to the continuation of cricket globally in the pandemic era. With these sacrifices, the PCB expected a reciprocal favour from the ICC to help international cricket return to Pakistan with visits by teams such as Australia, New Zealand, and England. What they received instead was a slap in the face when after New Zealand's withdrawal from their much-awaited tour, England followed suit and showed the PCB the middle finger. More than the PCB, the real target of the middle finger were Babar Azam and his men who staked their physical and mental health during the brunt of the pandemic.
Similar news