14.01.2021,13:01 203 0
Former Australia Test Opener Colin McDonald Dies at 92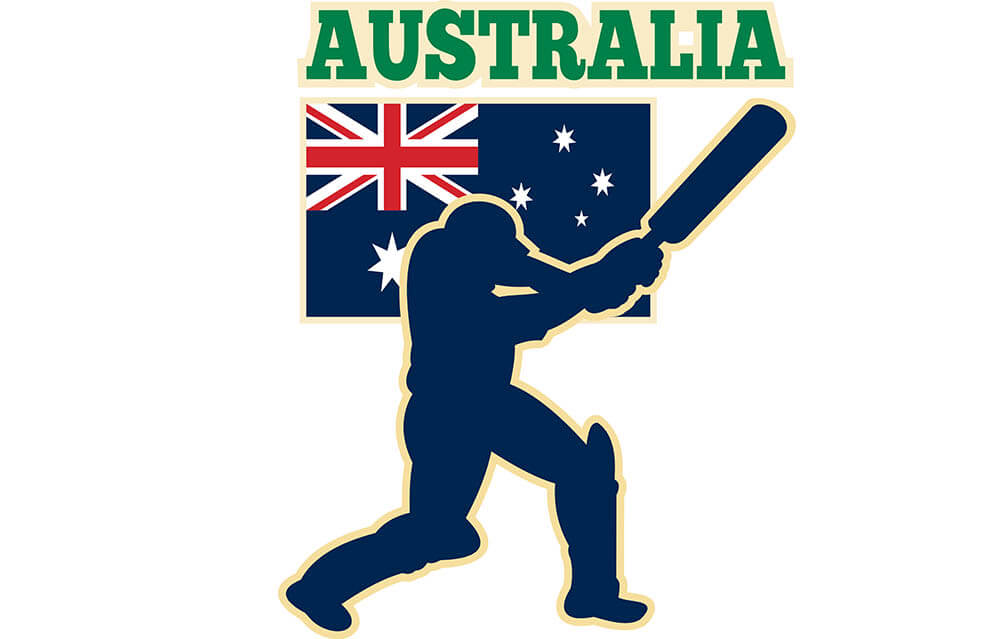 Colin McDonald, 92, who opened the batting for Australia and scored 3107 runs at an average of 39.32 in 47 Test matches between 1951-52 and 1961 died in Melbourne on 11 January 2021.
Executive Director of Tennis Australia
McDonald, who built a reputation for being a reliable and fearless Australian top-order player in the 1950s, later became a tennis administrator and contributed to the development of Melbourne's National Tennis Centre. After his retirement from the game, McDonald became a schoolteacher and later an ABC cricket commentator. He later was appointed executive director of Tennis Australia and played a key role in shifting the Australian Open from the Kooyong Lawn Tennis Club to Flinders Park in 1988.
Fearless Batsman
In a career that ran through the fifties and ended in the early sixties, Colin played under such accomplished captains as Richie Benaud, Ian Craig, Ian Johnson and Lindsay Hassett. He played his last match against England in 1961, a match that witnessed the Test debut of Bill Lawry who also opened alongside McDonald for Victoria. In an era notorious for uncovered pitches and lack of protective equipment for batsmen, McDonald faced fast bowlers of the stature of Wes Hall, Frank Tyson, Brian Statham and Neil Adcock with aplomb, copping many a body blow. The former Australia opener who scored five Test centuries registered four of them in two series; the 1955 tour of the West Indies and the Ashes series at home in the 1958-59 season. His batting technique was noted for a dominant bottom hand in many onside deflections and cut shots.
Equally at Ease Against Spin
His remarkable efforts on the Australia tour of England in 1956 helped sustain McDonald's reputation as a most reliable player. Jim Laker who established the world record for 19 wickets in a match at Old Trafford that year ran rampant for both England and Surrey against the visitors, helping to dismiss them for 259, 107, 84 and 205 in successive innings, in which Colin's personal contributions of 89, 45, 32 and 89 stood out as evidence of his skill and determination in wicket conditions that helped Laker's balls to turn and bounce viciously. He registered his highest series aggregate of 519 runs at 64.87 against England in 1958-59 and stamped his presence in the 1960-61 season against the West Indies when he made 337 runs at 33.7 in a series that featured a tied Test.
Tribute to McDonald by Cricket Australia Chair
In a tribute to McDonald, Cricket Australia Chair Eddie Eddings is reported to have stated, "Colin will forever be remembered as a legend of Victorian and Australian cricket. He was fearless against the fast bowlers and skilful when playing the spinners both in Australia and across tours of England, the Caribbean, South Africa, India and Pakistan.
Australian cricket is a better place for Colin's many years of outstanding service at international and state level, as well as his club career with Melbourne University, Melbourne Cricket Club and Brighton. Our sincere condolences and best wishes go out to Colin's family."
Similar news