11.12.2020,14:12 1025 0
Ian Chappell Wants 'Switch Hit' Banned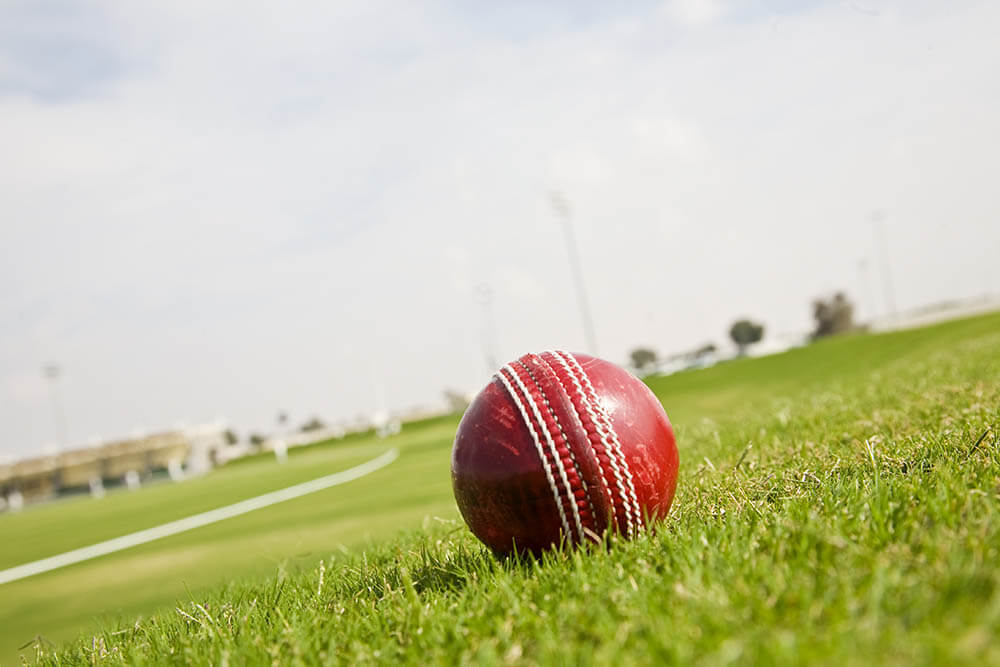 "Amazingly Skilful but Illegal"
When a batsman plays the switch hit, he effectively changes his handedness — to help execute his shot — just before the bowler delivers the ball. Speaking to media outlets, Chappell said that the Australian batting in the series had been "exceptional," and paid special compliments to Maxwell and Smith. Though he conceded that the switch hit was an "amazingly skilful" shot, the former Australia captain added that the shot was "not fair." Referring to the shots hit by Warner and Maxwell in the ODIs against India, Chappell stressed that if a batsman changed the "order of his hands or feet," as the bowler ran in, it was an "illegal shot."
Only Bowlers Are Required to Give Advance Notice of Intention
The bowler is required to notify the umpire before an over as to which hand he is going to bowl with. According to Chappell, similar advance notification of intention must be made by the batsman who plans to play a switch hit. In the absence of such notification, when the batsman could take advantage of field placing, the shot was "blatantly unfair and annoying." According to Chappell, if the batsman's intention was known beforehand, the bowler was likely to say, 'Go for your life, mate, I'll take my chances.' But in the absence of such advance information, if the batsman became the opposite-handed batsman to what he faced up as, Chappell said it would be "not fair." The former Australian captain added that he did not have a problem with a situation in which the batsman dominated the bowler by using "excellent footwork or whatever other means he can devise," but that when it was "blatantly unfair," it annoyed "the hell out of" him.
Fielding Side Is Disadvantaged
According to him, the fielding side is disadvantaged by the switch hit if the batsman "lines up as a right-hander" and the fielding captain "places the field for the right-hander" and "before the ball's been delivered, the batsman becomes a left-hander." Chappell added that he wanted the administrators of the game who made the laws to explain to him how it was fair for a right-handed batsman to become a left-hander so that he could "take advantage of those field placings." Chappell said he was all the more annoyed that no bowler had protested the practice.
Rules Must Be the Same for Bowlers and Batsmen
Chappell said he just couldn't believe that the players "don't arc-up about it." He added that if he were captain, he would take the ball himself, tell the umpire that he was bowling right arm over the wicket and "then I'm going to run in and bowl around." Chappell said that if the umpire complained, he would reply with, "'Well, you stop him (the batsman) doing something I think is totally unfair and I'll stop doing something unfair."
Similar news