11.12.2020,14:12 270 0
NZ Tour on Track as Pak Players Clear 5th Round of COVID Testing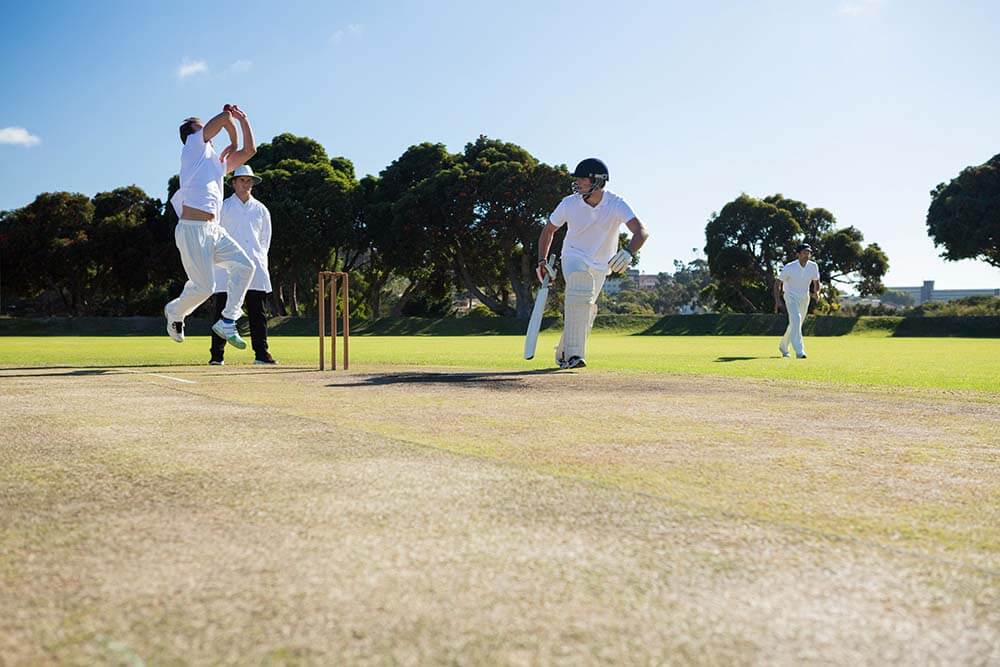 The 5th round of testing for Covid-19 has spelt good news for the Pakistan squad currently on tour in New Zealand. All 44 members of the squad have tested negative and are now awaiting clearance from the Ministry of Health in New Zealand so that they can start training in earnest.
Players to Begin Training in Queenstown
Currently housed in an isolation facility in Christchurch, the team members are expected to land in Queenstown on 8 December to begin training ahead of the first T20I of a three-match series scheduled to be played on 18 December in Auckland. Before that series begins, Pakistan A and New Zealand A will play two 4-day matches on December 10 and 17 in Queenstown and Whangarei respectively.
Pakistan A Squad to Train Separately
After that, Pakistan and New Zealand will face off in a series of two Test matches which will mark the completion of New Zealand's remaining matches of the World Test Championship. The T20I and Pakistan A squads will be housed at different hotels in Queenstown and train separately ahead of their respective matches.
Players Allowed to Leave Isolation Facility
An unnamed member of the Pakistan squad, who had tested positive for Covid-19 within six days of the arrival of the Pakistan delegation in New Zealand, would have to remain in managed isolation in keeping with the requirement of the Ministry of Health. However, another player, who had felt unwell when he arrived from Dubai, would be allowed to leave the managed isolation facility after having tested negative subsequently. Members of the squad would be relieved after having had to spend several periods in isolation ever since they resumed playing cricket in July during their tour of England after a post-pandemic lockdown. Following the England series, Pakistan played a limited-overs series at home against Zimbabwe. Many players were also involved in the completion of PSL playoffs.
Intervention by PCB CEO Wasim Khan
Originally set to begin training on 5 December, members of the Pakistan delegation had to undergo an extension of quarantine after six members had tested positive for Covid-19 on arrival. There was a question mark over the continuation of the tour since many squad members were said to have violated social distancing norms in the isolation facility, compelling the CEO of the PCB, Wasim Khan, to intervene and prevail on the players to refrain from any act that could lead to the cancellation of the tour.
Pak Coach Praises Squad
After all players had tested negative for Covid-19 on Sunday, the team coach, Misbah ul Haq, was generous in his praise of the members for their sacrifices that allowed the series to continue while conceding the mental and physical drain of the players who were unable to train while in forced isolation.
Similar news