02.03.2021,14:03 202 0
ICC Signs Deal with IMG to Broadcast ICC Global Pathway Events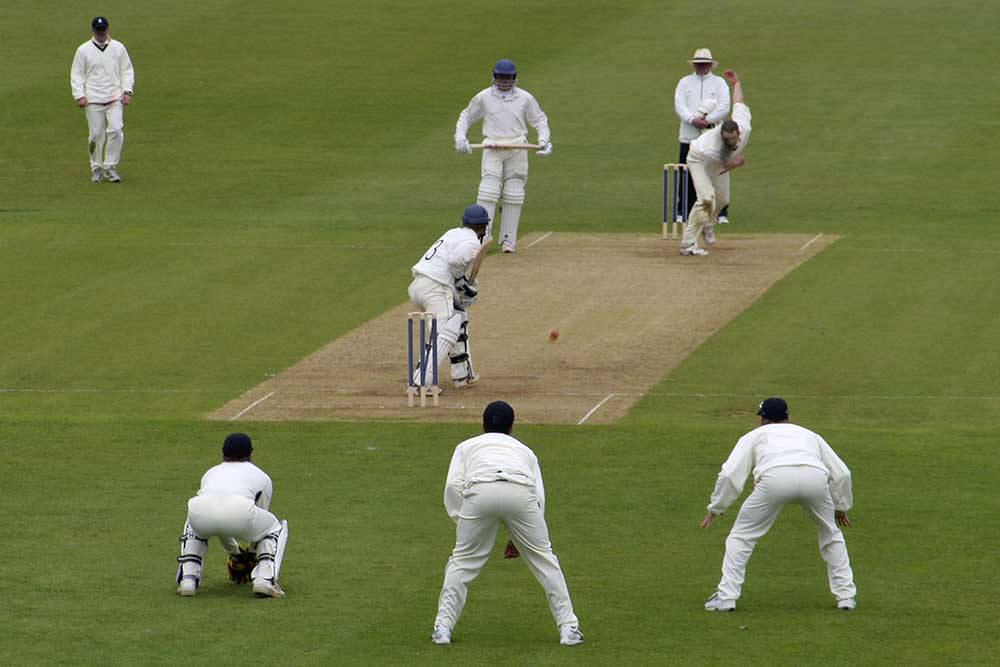 Are you a cricket fan who wants to watch live transmissions of men's and women's cricket matches in countries that are not Full Member nations of the ICC? Your dream is about to come true after ICC signed a deal on Wednesday, 24 February, with IMG whereby you will be able to watch web-streamed broadcasts of over 500 global pathway matches.
Qualifiers for T20 World Cups
You will be able to watch regional qualifiers for the T20 World Cups in 2022 and 2023 — both men's and women's events. You will also be able to watch the broadcasts of qualification matches for the 2023 Men's World Cup, including Challenge leagues and ODI League Two.
Growing Demand for Broadcasts
Local media houses in Associate member countries such as Nepal have attracted sizeable audiences by broadcasting cricket matches. But in the last 10 years or so, the demand for similar broadcasts has grown in various other places such as Bermuda, Malaysia and Guernsey whose teams take part in regional qualifiers. In a press release published in February 2020, the ICC acknowledged that there have been over 128 million digital views of regional pathway events. The UAE hosted the 2019 Men's T20 World Cup Qualifier which was watched by over 80 million viewers across the web and social media platforms, though the competition did not feature either Afghanistan or Nepal. The ICC learned from the evidence that it needed to coordinate a greater effort to broadcast such global pathway events by non-member countries.
Global Broadcasts of Matches in Over 50 Countries
In past years, such broadcasts were the result of ad hoc efforts depending on whether the host countries had the infrastructure and ability to broadcast. The new broadcast arrangement with IMG will make such broadcasts the norm in the foreseeable future. The deal is exciting mainly because global broadcasts will — for the first time — feature matches in over 50 countries. The games will include matches of women's national teams in countries whose men's teams are not competitive enough to feature in World Cup qualification matches. These web streams will open up financial opportunities that many other countries could exploit in like manner.
Statement by ICC Head of Global Development
According to a statement to a media outlet by Will Glenwright, ICC head of global development, "The objective of the program is a response to a demand not only from fans around the world but that of the members…
"So this is a direct response to that demand that comes from our members and it is absolutely an awareness motive rather than a profit-driven or revenue-driven motive… it's driven primarily about the need to get more international cricket and get more Associate member cricket to the fans around the world."
"We know the quality of the cricket has improved from a high-performance perspective and we know the context of the pathway events makes for compelling viewing. In addition to the demand that we have received from our members, the fact that lack of awareness of the game is one of the biggest barriers to growing the game for our Associate members, all pointed to us examining this properly."
Similar news