02.03.2021,14:03 272 0
Mohammad Hafeez Turns down Category C PCB Contract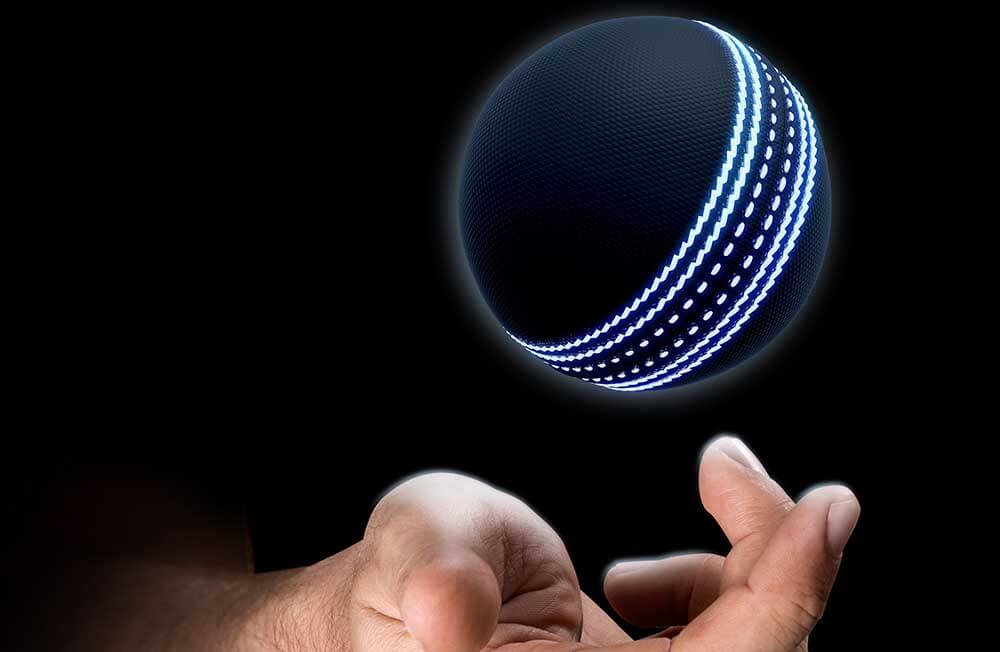 Former Pakistan skipper Md Hafeez has rejected a contract offered by the Pakistan Cricket Board. The PCB is reported to have offered Hafeez a Category C contract, the lowest grade of contract, something that the player is reportedly unhappy about and has cited as the reason for declining the offer.
Brilliant Turnaround in Form
Since 2019, Hafeez has not enjoyed a central contract. In 2020, the PCB is said to have taken his seniority into account while offering to pay Category A match fees whenever he represented Pakistan. But a brilliant turnaround in Hafeez's form in T20Is saw him score 331 runs in the last 12 months, second only to Englishman Dawid Malan's 386 runs.
Hafeez, Alam, Rizwan Offered Advance Contracts
After a review of players' performances, the PCB singled out three players, Md Rizwan, Fawad Alam and Md Hafeez for the offer of contracts ahead of announcing the complete list of central contracts. Rizwan, who earlier had a Category B contract, was elevated to Category A. Fawad Alam, like Md Hafeez, was offered a category C contract after a brilliant performance in the Test series versus the visiting South Africans. The offers to Rizwan and Alam were duly accepted by the respective players. However, Hafeez is reported to have "politely" declined the offer.
PCB Chief Executive Respects Hafeez Decision
In a statement to the media, Wasim Khan, the PCB chief executive, stated, "The decision to promote the players was made during a meeting with the chair of the selection committee, Mohammad Wasim, while we were reviewing player performances in the 2020-21 season and discussing the upcoming commitments. "It was agreed during the meeting that three players were the most deserving and outstanding performers in the season to date and, as such, they needed to be rewarded now instead of waiting for the time when PCB Central Contract List for 2021-22 will be reviewed and announced. However, Mohammad Hafeez declined the reward and, while I am disappointed, I fully respect his decision." In the statement, Wasim Khan acknowledged that Hafeez had been one of Pakistan's star performers and expressed the hope that the senior player's form and momentum would be intact on the forthcoming tour of Africa.
Alam and Rizwan in Top Form
Among the other two players offered an advance contract, Fawad Alam has played six Test matches since his return to international cricket in August 2020, scoring 320 runs. Those runs included two tons, one in New Zealand and the other at home against South Africa. The first one fetched Alam the Individual Performance of 2020 award from the PCB. Wicket-keeper-batsman Rizwan was awarded a Category B contract in 2020 after he had replaced Sarfaraz Ahmed. In a brilliant run of form in the last nine months, Rizwan became Pakistan's top scorer of Test runs, making 529 runs at 52.90 in 7 matches played. The PCB has since given Rizwan vice-captaincy in Tests.
Young Players Rewarded for Performance
Other players offered advance contracts include Shaheen Afridi and Azhar Ali, both of whom have been elevated from category B to A, entitling them to a contracted amount of approximately US$7,000. While Sarfaraz Ahmed continues to enjoy a Category B contract, young pacer Naseem Shah has been offered a Category C contract, while Haris Rauf, Md Hasnain and Haider Ali have been included in a new 'emerging players' category.
Similar news