21.12.2020,13:12 187 0
ICC Women's World Cup 2022 to start on March 4 in Tauranga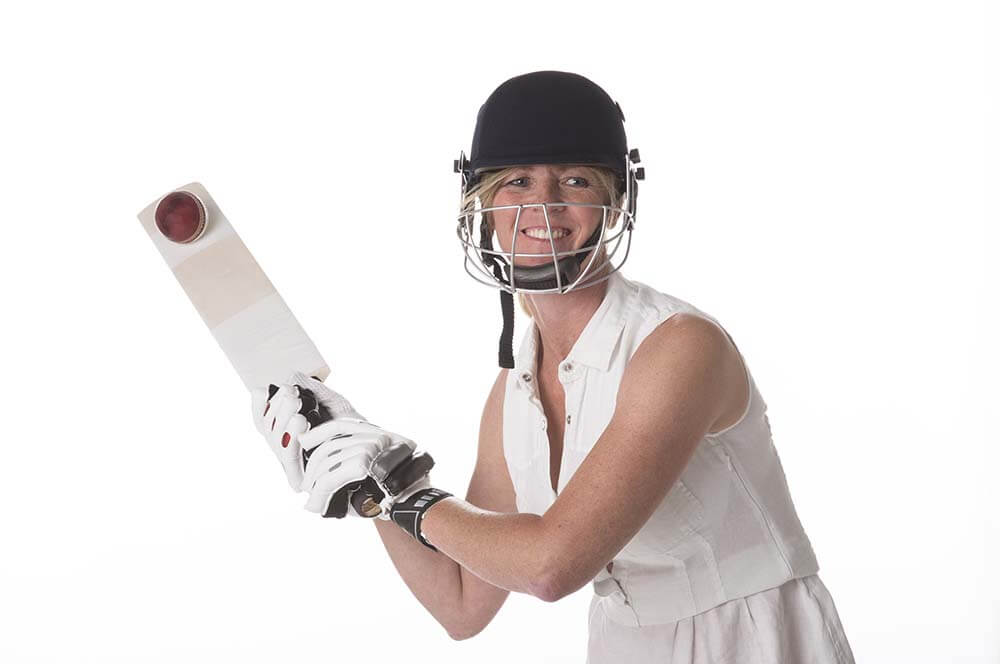 The International Cricket Council (ICC) has announced the schedule for the ICC Women's World Cup 2022 which is going to be played in New Zealand. The showpiece event was supposed to take place in early 2021 but due to the COVID-19 pandemic, it was postponed by a year. The 50-over Women's World Cup will now kickstart on the 4th of March at the Bay Oval in Tauranga while the final will be held on the 3rd of April at the Hagley Oval in Christchurch.
Six venues will host 31 games, including the two semifinals and the final. The Eden Park in Auckland, the Seddon Park in Hamilton, the Bay Oval in Tauranga, the Basin Reserve in Wellington, the Hagley Oval in Christchurch and the University Oval in Dunedin will be the six venues for the 2022 Women's World Cup.
There are eight teams that will participate in the mega event. Five of them have already qualified. New Zealand being the hosts earned an automatic qualification, while the other four – Australia, England, South Africa and India – earned a ticket after finishing in the top four of the ICC Women's ODI Championship.
Moreover, the prize money for this tournament has been increased as well. In fact, according to ICC's CEO Manu Sawhney, it has gone up by almost 60% when compared to the 2017 Women's World Cup and more than 100% in comparison to the 2013 showpiece event.
"The ICC has made a long-term commitment to elevating women's cricket as part of our strategy to grow and develop the global game. We are extremely proud of the significant progress we have made in increasing prize money for ICC events over the last few years, with the ICC Women's Cricket World Cup 2022 in New Zealand having $NZD5.5 million dollars available in prize money, an increase of almost 60% on 2017 and more than 1000% compared to 2013," ICC's CEO Manu Sawhney was quoted as saying in a release.
Hosts New Zealand will play the first game against one of the qualifiers at the Bay Oval in Tauranga. It will be a day-night fixture. Including the first game, there are as many as 17 day-night fixtures lined up in this tournament. All of India's eight league stage games will be day-night encounters.
All seven games scheduled at the Basin Reserve in Wellington, including the first semifinal, will be day games. Meanwhile, the University Oval in Dunedin will host just three games with all of them being day games as well.
Bay Oval, Tauranga
Fri 04 Mar 2022 New Zealand v Qualifier (D/N)
Sun 06 Mar 2022 Qualifier v India (D/N)
Tue 08 Mar 2022 Australia v Qualifier (D/N)
Fri 11 Mar 2022 Qualifier v South Africa (D/N)
Mon 14 Mar 2022 South Africa v England (D/N)
Wed 16 Mar 2022 England v India (D/N)
Fri 18 Mar 2022 Qualifier v Qualifier
University Oval, Dunedin
Sat 05 Mar 2022 Qualifier v South Africa
Mon 07 Mar 2022 New Zealand v Qualifier
Wed 09 Mar 2022 Qualifier v England
Seddon Park, Hamilton
Sat 05 Mar 2022 Australia v England (D/N)
Thu 10 Mar 2022 New Zealand v India (D/N)
Sat 12 Mar 2022 Qualifier v India (D/N)
Mon 14 Mar 2022 Qualifier v Qualifier
Thu 17 Mar 2022 New Zealand v South Africa (D/N)
Mon 21 Mar 2022 Qualifier v Qualifier (D/N)
Tue 22 Mar 2022 India v Qualifier (D/N)
Basin Reserve, Wellington
Sun 13 Mar 2022 New Zealand v Australia
Tue 15 Mar 2022 Australia v Qualifier
Tue 22 Mar 2022 South Africa v Australia
Thu 24 Mar 2022 South Africa v Qualifier
Fri 25 Mar 2022 Qualifier v Australia
Sun 27 Mar 2022 England v Qualifier
Wed 30 Mar 2022 Semi-Final 1
Eden Park, Auckland
Sat 19 Mar 2022 India v Australia (D/N)
Sun 20 Mar 2022 New Zealand v England
Hagley Oval, Christchurch
Thu 24 Mar 2022 England v Qualifier (D/N)
Sat 26 Mar 2022 New Zealand v Qualifier
Sun 27 Mar 2022 India v South Africa (D/N)
Thu 31 Mar 2022 Semi-Final 2 (D/N)
Sun 03 Apr 2022 FINAL (D/N)
Similar news