22.12.2020,14:12 247 0
The Pink Ball Zips Around a bit more, Feels Pat Cummins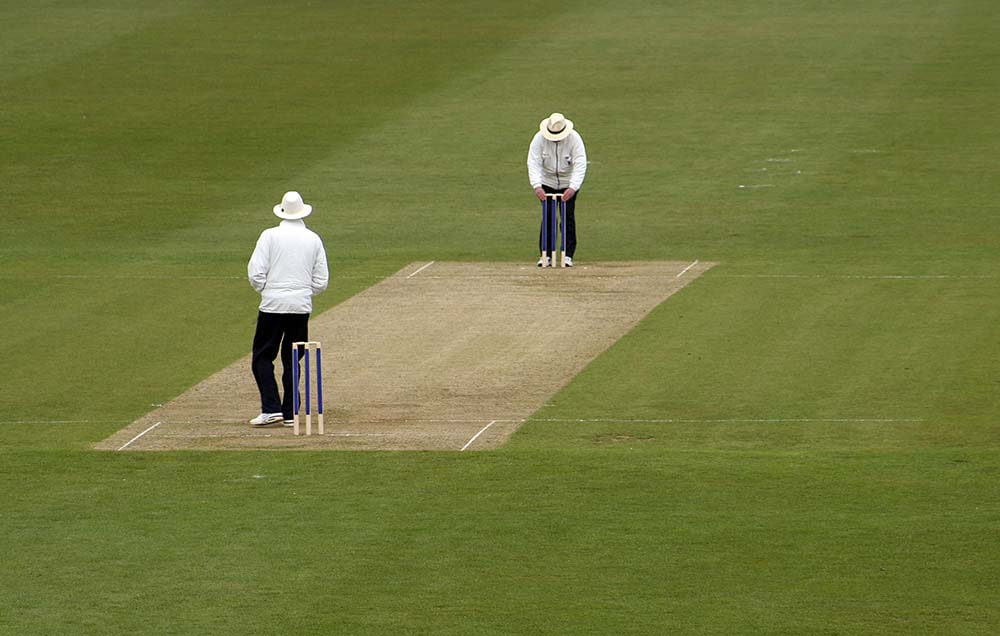 The white-ball leg of India's tour of Australia is done and dusted and it is now time for the all-important Border-Gavaskar Trophy. The last time India travelled to Australia, Virat Kohli and his men won their first-ever Test series on Australian soil as they beat the Time Paine-led side 2-1. They won the first Test in Adelaide but that was a normal game.
However, this time around, the first Test which will once again be played at the Adelaide Oval will be a day-night fixture. Australia have a stupendous record with the pink ball. They have played eight day-night Test matches (all of them in Australia) and have won each one of them. Moreover, barring the first-ever day-night Test match, Australia have dominated in every game. The Adelaide Oval has hosted five day-night Test matches so far.
This will be India's second day-night Test match. They played their first one last November against Bangladesh at the Eden Gardens in Kolkata. They won that game but this time around they will face a stiff challenge against the mighty Aussies at the Adelaide Oval.
The pink ball behaves slightly differently when compared to the red one. It zips around quite a bit, especially during twilight and the last session when the floodlights take full effect. Australia's ace fast bowler acknowledged that and admitted that the pink-ball Test moved along at a slightly different pace when compared to a normal Test match.
"We are just a little bit, won't say nervous but excited, knowing that the game moves at a slightly different pace to a normal Test match. You can have some sessions under the lights where the balls just zip around. After dinner, when the light takes effect, just for whatever reason it seems like the ball zips around a bit more," Cummins was quoted as saying to kkr.in.
It's a general notion that the day is the best time to bat in a pink-ball Test match. There is a little movement for the fast bowlers and the batsmen can cash in. In fact, Cummins feels such periods are similar to the one-day game where the ball just doesn't move around. But it also zips around corners at times out of nowhere when the lights are on. Thus, the ace Australian fast bowler feels it is a tactic that the captains will need to manage.
"You can have some periods in a Test match a bit like a one-dayer, where the ball doesn't swing, doesn't seam and all of a sudden out of nowhere, it starts zipping around under the lights. It's just another dynamic of the game. It's a tactic that the captains have to manage — when to bat and when to bowl," Cummins added.
Similar news