India and New Zealand Will Share WTC Trophy If Match is Drawn or Tied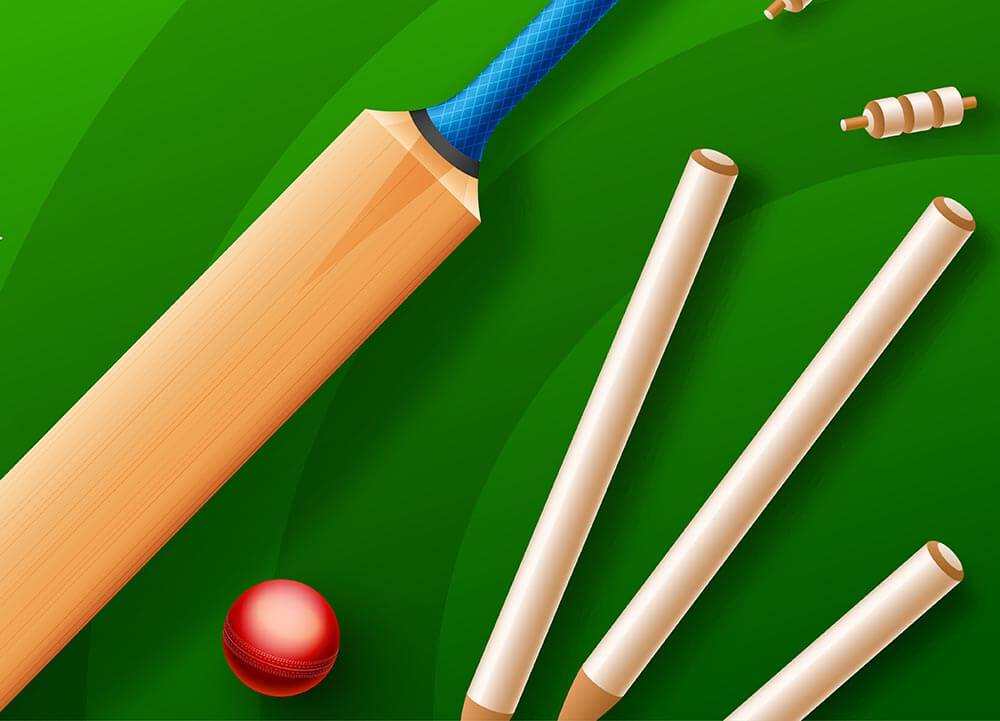 01.06.2021,12:06 39 0
The ICC laid out the original draft of the playing conditions for the inaugural edition of the WTC from 2019 to 2021 back in 2018. The playing conditions have now been updated for the final due to be played in Southampton from 18 June. If the World Test Championship final between India and New Zealand on 18 June ends without result, the two sides will be declared joint winners, according to a statement by the ICC on 28 May. Through the playing conditions allow for a reserve day, the sixth day will not come into play unless it is to make up for the lost time during the five regular days of the Test.
Playing Conditions Will Include Recent Changes by ICC
The updated playing conditions will include recent changes to playing conditions in international matches that were also effective in the recently concluded Bangladesh versus Sri Lanka series. Every call of short runs by on-field umpires will be automatically reviewed by the third umpire who will communicate his decision to the official on the field before the next ball is bowled. Before a fielding side reviews an LBW decision, they will be allowed to check with the on-field officials as to whether, according to them, the batsman genuinely attempted to play the ball. The recent lifting of the height margin of the wicket zone for LBW decisions to include the top of the stumps will also come into play.
Ball to be Used
The ICC has also confirmed that the balls used for the match will be Grade One Dukes balls. Neither India nor New Zealand use the Dukes ball while playing at home. While India use the SG Test, New Zealand play with the Kookaburra. Players around the world — including India's Virat Kohli and Ashwin — have praised the Dukes ball for the rich seam it boasts.
Reserve Day
If fewer than 60 minutes have been lost in the five regular days of play, then the sixth day will not come into play and in case no result has been reached at the end of the fifth day, the match will be deemed a draw. Lost time will be defined as time lost during regulation play on a day that cannot be made up at the end of said day. The reserve day (23 June) will consist of 83 overs or 330 minutes, after which the "Actual Last Hour" will be added.
Prize Money Yet to Be Announced
The prize money for the finalists has not yet been announced. The 2019 ODI World Cup winners, England, won US$ 4 million, while the runners-up, New Zealand, won half that amount and losing semifinalists got US$ 800,000 each. In the 2016 T20 World Cup, the winners, West indies, won US$ 1.6 million, while the runners-up, England, won US$ 800,000, with the losing semifinalists awarded US$ 400,000 each.
Similar news