CSA Confirms That AB de Villiers Will Not Come Out of International Retirement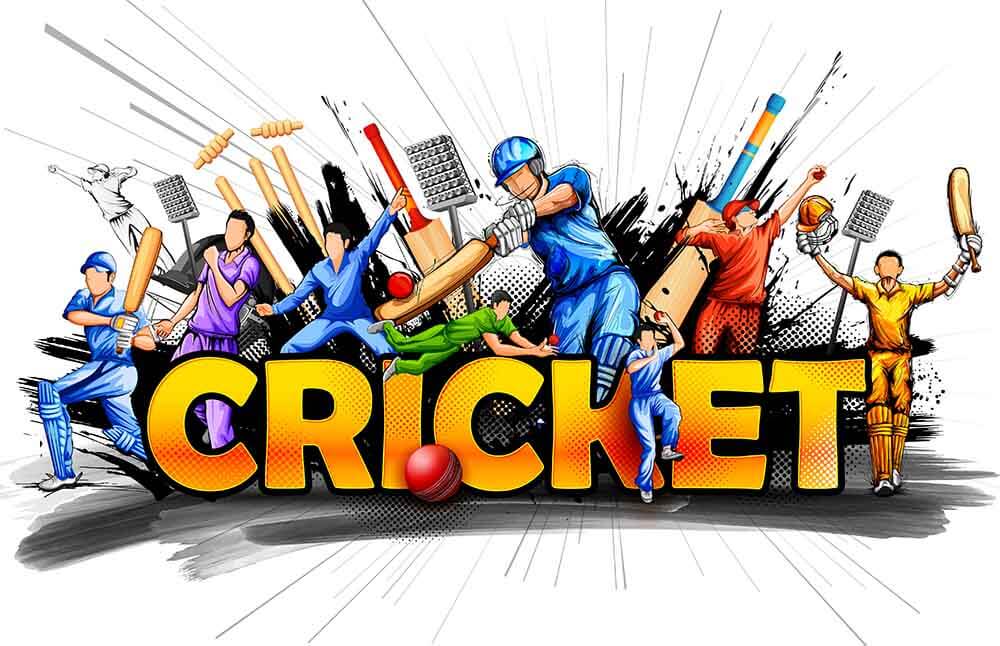 28.05.2021,12:05 43 0
On Thursday (19 May), it was confirmed by Cricket South Africa (CSA) that star batsman AB de Villiers had decided not to come out of retirement from international cricket. In a statement to media outlets, CSA said, "Discussions with AB de Villiers have concluded with the batsman deciding once and for all that, his retirement will remain final." The statement was accompanied by an announcement of the South Africa squads for the upcoming white-ball series on tours of the West Indies and Ireland.
De Villers Shocked Cricket Fraternity by Quitting in 2018
The cricket fraternity was left in a state of shock when in 2018 De Villers announced his premature retirement from the international game after a brilliant career spanning 15 years. He last appeared for South Africa in a Test match in Johannesburg against Australia in March 2018. A month later, De Villiers, then only 34 years of age, announced that he would no longer play international cricket.
Rumoured Change of Plans
Over the last month or so, rumours were rife that the legendary batsman had had a change of plans and that he could return to the international arena after displaying brilliant form in the IPL and other T20 leagues across the globe. The reports were lent credibility by Graeme Smith, Director of CSA, and Mark Boucher, Head Coach, who suggested that De Villers could choose to return to international cricket during the T20 World Cup scheduled to be held in October-November 2021. Smith stated to the media on 6 May that talks to persuade De Villiers to play in the T20 World Cup were on. De Villiers added fuel to the speculation by expressing excitement that the possibility of a return to international cricket. "If I can slot in, it will be fantastic."
De Villers Reluctant to Deprive Other Current Players
Mark Boucher explained why De Villiers had decided not to return, "AB has his reasons, which I respect. Unfortunately, he's no longer in the mix. I say unfortunately because I think we all agree that he's still one of the best – if not the best – T20 players in world cricket. But he alluded to being concerned about coming in ahead of other players who have been a part of the system. I don't think it sat well with him, which I understand." 
CSA Has Decided to Move On
The coach added that while CSA still considered the attempt to get De Villiers to come out of retirement was a worthwhile effort, they would move on and plan for the forthcoming important series. Ahead of the T20 World Cup, South Africa are scheduled to play against West Indies as well as Ireland.
De Villiers Continues to Be Rated Among World's Best
De Villiers is fourth on South Africa's list of highest run-scorers in Tests; in T20Is and ODIs, he is the second-highest run-maker for South Africa. He has played for South Africa in 114 Test matches, 78 T20Is and 228 ODIs. Considered one of the best batsmen of his generation, Mr 360 degrees, as he is popularly known, has scored 20014 international runs, with 47 tons to show for his effort. His brilliant form in the IPL 2021 before a spate of Covid-19 cases among the franchises caused the competition to be suspended saw De Villiers score 207 runs in seven innings, including a couple of fifties.
Similar news