17.12.2020,12:12 208 0
India England to Clash in Day-Night Test in Ahmedabad in February 2021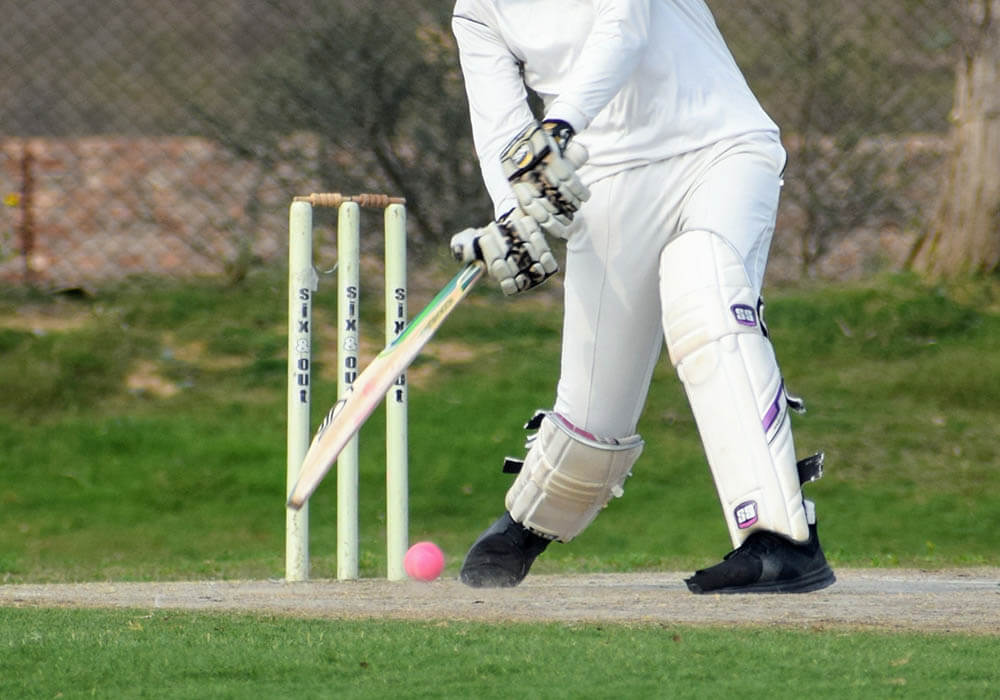 India and England will play a day-night Test match in Ahmedabad as part of the 4-match series on England's tour of India set to begin on 5 February 2021. This will be the second pink-ball Test match to be hosted by India after the first one against Bangladesh at Kolkata's Eden Gardens in 2019.
Tour Schedule Announced by BCCI
The tour schedule was announced on 10 December by the Board of Control for Cricket in India (BCCI). The match in Ahmedabad will be the third of the series. BCCI announced the day-night Test match in a press release by stating, "Motera, the largest cricket stadium in the world, boasts of state-of-the-art facilities and a seating capacity of 110,000. It will host India's second Day-Night Test match at home after the huge success of India's first-ever pink-ball Test that was played in Kolkata last year. Ahmedabad is expected to turn pink when it hosts the third Test on 24th of February under lights."
Test Series to be Followed by T20I and ODI Series
The Test series will be followed by a five-match T20I series before the conclusion of the tour with a three-match ODI series. England's tour of India will be the first major international series hosted in India after the breakout of Covid-19. Earlier in 2020, the pandemic had caused India's home series against South Africa to be abandoned.
Covid-19 Protocol to Restrict Series to Three Centres
In keeping with India's Covid-19 protocols, the series will be restricted to three centres, Chennai, Ahmedabad and Pune. After playing the first two Test matches in Chennai, the teams will travel to Ahmedabad which will host the day-night Test as well as the fourth match of the series. The five-match T20I series will also be played in Ahmedabad before the teams travel for the last leg of the tour to Pune where the three ODIs will be held.
Press Release by BCCI
The press release issued by the BCCI stated, "The much-awaited marquee series will kickstart with a 4-match Test series for Anthony de Mello Trophy, the first of which will be played in Chennai from the 5th of February. Chennai will also host the second Test while the newly built Sardar Patel Motera Stadium in Ahmedabad will host the remaining two Test matches."
India's 1st Bilateral Home Series Since Pandemic Outbreak
Jay Shah, the Honorary Secretary of the BCCI, has said that the health and safety of both teams was its priority and that Indian cricket board would leave "no stone unturned" to ensure that the tour was held in adherence to the safety protocols agreed upon by the medical teams of the BCCI and the ECB. He has added that the two boards had worked closely to organise "an exciting series that promises to provide high octane action between two powerhouses of world cricket." He noted that the upcoming series would be India's first bilateral series at home since the outbreak of the COVID-19 pandemic and that the home season would bring "back joy to cricket fans."
Similar news