Ian Chappell is Impressed with Rahane's Aggressive Captaincy Style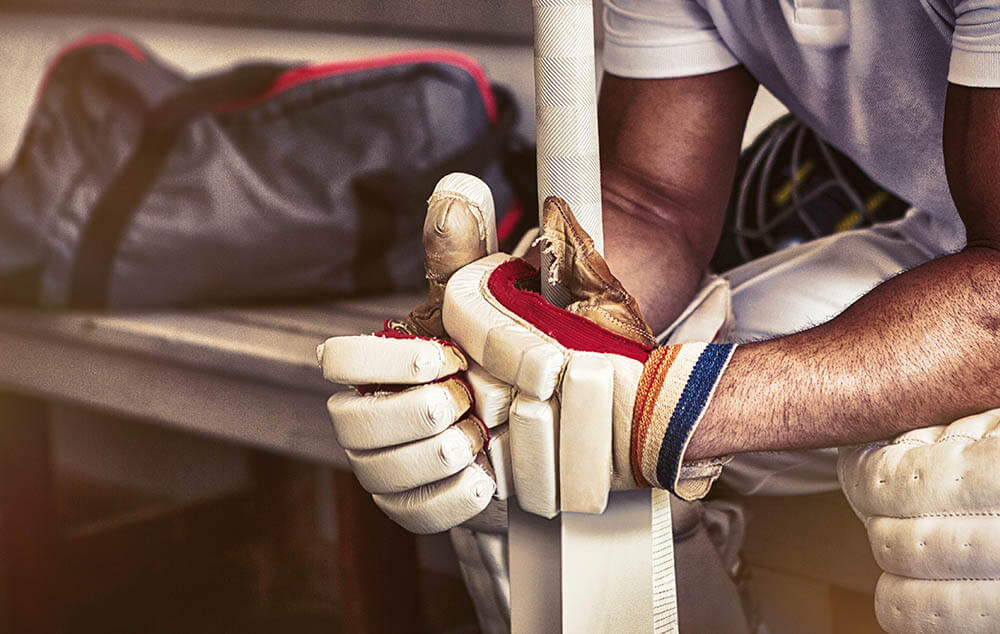 17.12.2020,12:12 125 0
India and Australia will meet in a day-night Test match in Adelaide on 17 December in the first match of the upcoming Test series on India's tour of Australia. Ajinkya Rahane is set to lead India in the final three Tests of the series.
Virat Kohli Will Miss Last Three Tests
While Virat Kohli will feature in the first match, he will miss the remaining three as he will be flying back to India on paternity leave. In his absence, Ajinkya Rahane will be India's skipper for the remaining three Tests.
Ian Chappell Recalls Rahane's Captaincy in 2017
Former Australia skipper Ian Chappell is reported to have praised Rahane's aggressive style of leadership. In an interactive conversation with PTI, Chappell said he found Rahane's style of leadership "fabulous" and that it would suit the Indian team when Rahane took over from Kohli in the last three matches of the Border-Gavaskar Trophy. Chappell is reported to have said, "Well, I saw him captain in one Test against Australia (in Dharamsala in March 2017) and found his captaincy to be fabulous. He was really an aggressive captain."
In his conversation, Chappell recalled aspects of Rahane's captaincy that he remembered. In that match, Australia's opening batsman Warner had got settled and was beginning to dominate the bowling when Rahane gave the ball to Kuldeep Yadav who provided his skipper with the breakthrough by dismissing Warner. Another bit of Chappell's memory of the match was wrapped around the loss of a couple of early wickets by India when they were chasing a modest target, which was when Rahane took guard. He went for the bowling from the word go and scored a quickfire 38 (off 27 balls) to put India on the path to victory.
Aggressive Style Better Suited to Tests
According to Chappell, captains have two options, either an aggressive approach or a conservative style. Chappell, who was himself known for his aggressive style of captaincy, feels that an aggressive approach was better suited to skippering a team in Test cricket.
Advantage India at Adelaide
Discussing the upcoming series, Chappell felt India would enjoy an advantage in the first Test, in the absence of Warner, who pulled a hamstring during the T20I series that preceded the Test series. Of the other two opening options, Joe Burns has been out of form while Will Pucovski was concussed after being hit by a bouncer during India's practice game against Australia A. Chappell felt that Australia would probably go with Burns and Harris in the opening slots, though they might be tempted to play Cameron Green after his century in the warm-up game against India in Sydney, where he also took a couple of wickets.
Absence of Warner could Hurt Australia
According to the former Australia skipper, Australia had no bowling concerns even if Michael Starc did not play on compassionate grounds as Pattinson would be a good replacement. (Starc withdrew from the T20I series due to an illness in his family.) But the absence of Warner would put the onus on Smith and Labuschagne to deliver.
Similar news