20.07.2021,13:07 89 0
India in Warm-up game Versus County Select XI Before Test Series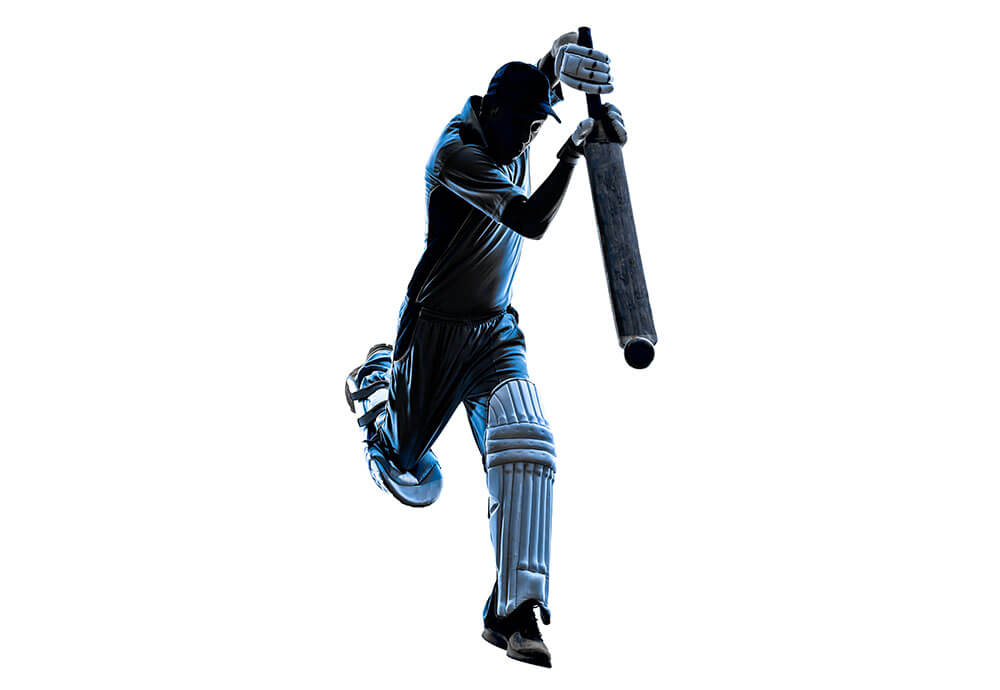 After India had lost to New Zealand in the World Test Championship final, the Indian team reportedly sought some first-class practice matches ahead of the test series versus England. The ECB had initially denied the request but later did a U-turn on the matter after communications from the BCCI secretary Jay Shah to the ECB chairman Ian Whatmore and CEO Tom Harrison requesting them to arrange a practice match for the Indian team.
ECB Spokesman Weighs in
An ECB spokesman was quoted by the media as saying, "We are aware of a request from the BCCI to play a three-day warm-up match against a County Select XI as part of the India men's Test team's build-up to the five-match LV= Insurance Test Series. We are working through the operations and Covid-19 protocols to ensure we are able to deliver this and will confirm in due course."
He added, "The Indian Test team will report to Emirates Riverside, Durham, for their pre-Test camp on July 15 and will prepare at the venue until August 1 before heading to Trent Bridge, Nottingham, ahead of the first Test starting on August 4."
Will Rhodes of Warwickshire to Lead County Select XI
The County Select 11 that is due to play the three-day practice match versus an India 11 at the Riverside Stadium starting on 20th July will be led by Warwickshire skipper Will Rhodes. Rhodes has been in very good form in the current season with 452 runs to his name. Jim Bracey and Haseeb Hameed, the in-form opening batsmen from Nottinghamshire, will also be included in the 14-member squad.
Hameed, Libby and Bamber Among In-form Players to Feature
In the current county season, Hameed has scored 642 runs at a 45+ average. Another player who has been called up, Jake Libby, has scored 798 runs to become the second-highest run-scorer in the ongoing season. A bowler who has taken 84 first-class wickets this season at 24.36, Ethan Barmer has also been included in the side. In the ongoing county season, Bamber who represents Middlesex has taken 36 wickets.
Indian Squad Assembled at Durham in Pre-series Camp
Following a break, the Indian team have assembled in Durham to take part in a pre-series camp from 14 July. The Test series versus England is set to begin on August 4 at Trent Bridge, in Nottingham.
KL Rahul to Keep Wickets
India's wicket-keeper-batsman, Rishabh Pant, is absent from Durham after testing positive for Covid and having to self-isolate for a mandatory period. Unfortunately for India, Saha will also not be available as he has to isolate himself after coming into close contact with Garani, a support staff member of the Indian camp, on July 14, the day Garani tested positive for Covid-19. In Pant's and Saha's absence, KL Rahul will keep wickets during the practice game against the County Select XI.
Gill Likely to Return to India Following Shin Injury
According to media reports, an immediate replacement for Shubman Gill is unlikely to join the squad after the India opener what was said to be a recurrent shin injury. While Gill does not need surgery for the injury, he could get sent home to India though no final decision on the matter has been made.
Similar news