02.12.2020,14:12 236 0
Kohli, Root, Williamson, Smith Vie for Best Male Player of Decade Award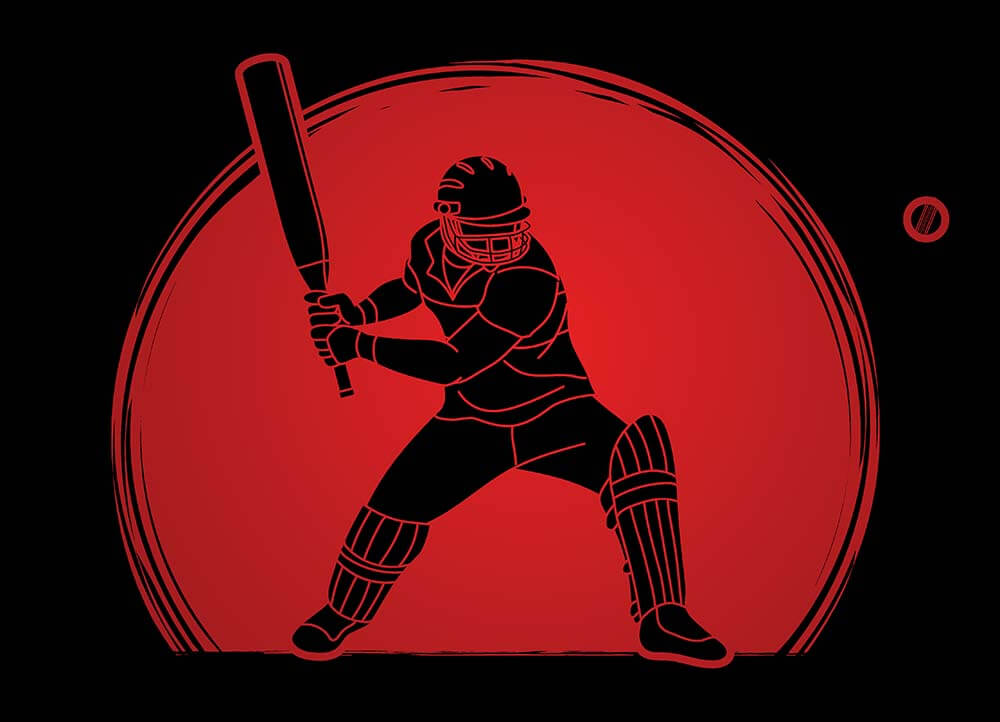 The ICC awards are here – the annual event is held to award outstanding cricketers every year. However, this year is different as the awards will be given to outstanding players over a decade, more specifically, during the period from 1 January 2011 to 7 October 2020.
All eyes are on the Sir Gary Sobers Award for the ICC Men's Cricketer of the Decade across formats. Virat Kohli, Kane Williamson, Steven Smith and Joe Root are considered the front-runners for the award whose nominees include India's off spinner R Ashwin, the only bowler nominated, as well as former internationals, Sri Lanka's Kumar Sangakkara and South Africa's AB de Villiers.
Kohli Is Clear Favourite
Virat Kohli (photo source: Rediff.com) who began his international career in 2008 has had the bulk of his international career during the decade in consideration. Across the three formats, Kohli has scored 21901 runs with 50-plus averages in all three, 70 hundreds and 104 fifties. Add to that, his outstanding record as captain of India across formats. Needless to say, that's a record that will be hard to beat. Not without reason has Kohli been nominated for all major awards. Only Sangakkara with 28016 runs and De Villiers with 20014 have comparable records in terms of aggregate runs. However, both men played a good part of their cricket in the previous decade. While Sangakkara was active from 2000 to 2015, De Villiers enjoyed his international career between 2004 and 2018. In terms of international centuries, Kohli is far ahead of the rest, though Sangakkara had 63. With no disrespect to R Ashwin, cricket remains a batsman's game and despite Ashwin's brilliant record across formats (564 wickets, including 362 in Test matches), he is unlikely to win the prize. Root, Smith and Williamson have registered excellent international records. However, while Root has not yet played a T20I, neither Smith nor Williamson have a T20I record nearly as impressive as Kohli's.
Best Test Cricketer of the Decade
James Anderson, Rangana Herath, Virat Kohli, Joe Root, Yasir Shah, Steven Smith and Kane Williamson will compete for the award for the Best Men's Test Cricketer of the Decade. We predict that Smith (photo above from gulfnews.com) with 7227 runs at 62.84, including 26 tons and 29 fifties, has an edge over the rest.
Best ODI Cricketer of the Decade
MS Dhoni, Virat Kohli, Lasith Malinga, Kumar Sangakkara, Rohit Sharma, Mitchell Starc and AB de Villiers are in the fray to be named the Men's ODI Cricketer of the Decade. In a tough contest, Virat Kohli could run away with the prize, having scored nearly 12000 runs at 59.34 with 43 tons and 58 half-centuries.
Best T20I Cricketer of the Decade
The nominees for Men's T20I Cricketer of the Decade are Aaron Finch, Chris Gayle, Rashid Khan, Virat Kohli, Lasith Malinga, Rohit Sharma and Imran Tahir. This is a tough contest and we cannot hazard a guess as to the likely winner.
Other Awards
The nominees for the Rachel Heyhoe-Flint Award for the ICC Women's Cricketer of the Decade across formats include Bates, Perry, Lanning, Raj and Taylor, all of whom are also in the fray for the award for the Women's ODI Cricketer of the Decade. Sophie Devine, Deandra Dottin, Alyssa Healy, Meg Lanning, Ellyse Perry, Anya Shrubsole will compete to be named the Women's T20I Cricketer of the Decade. Nepal's Paras Khadka, Scotland's Kyle Coetzer and the Netherlands' Peter Borren are the front-runners among the six nominees for the ICC Men's Associate Cricketer of the Decade award.
Fans to Vote to Choose ICC Award Winners
According to an ICC release, the Awards Nomination Committee has determined nominees for various categories by considering their on-field performances and achievements over at least five years during the considered period. While an expert panel will contribute to 90 percent of the voting, the 10 percent remainder will be made up by fans who have for the first time been given a say in selecting winners. The voting opens on November 25 and will close on December 16.
Similar news