01.12.2020,15:12 227 0
I Keep Trying to Bash that Door Down: Olly Stone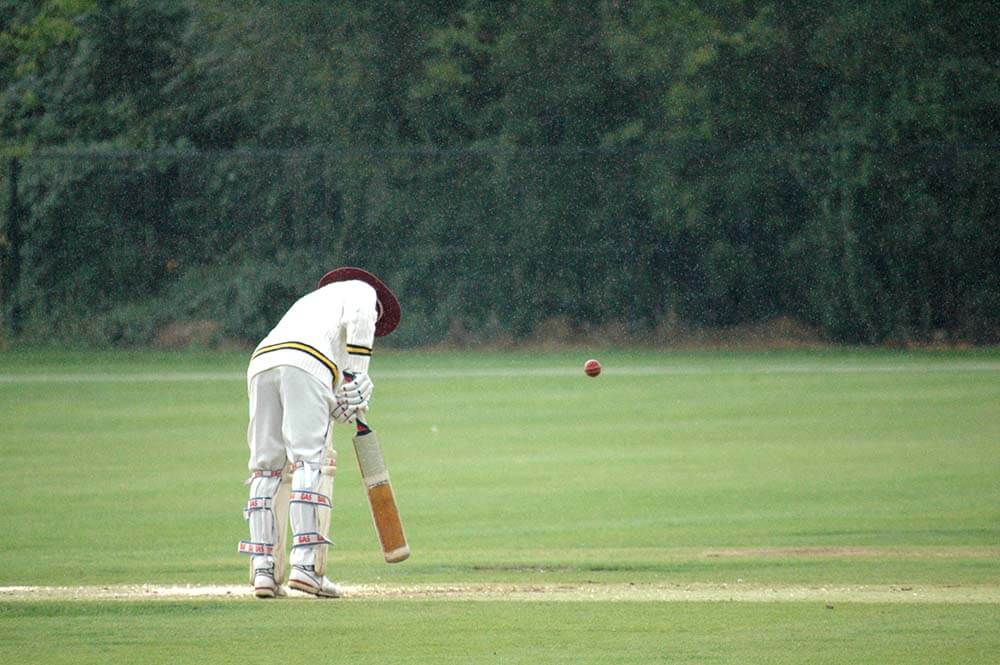 Olly Stone has been in and around the England national team for a couple of years now. He made his international debut in Sri Lanka in October 2018 and then went on to make his Test debut in July 2019 against Ireland. However, the Warwickshire fast bowler has had his fair share of injury issues and things haven't gone his way.
Nevertheless, Stone has been included in England's ODI squad that is in South Africa for a tour of three T20Is and as many ODIs. The tour kicks off with the T20I series on the 27th of November while the ODI series will start on the 4th of December.
Stone has been really impressive in the two warm-up fixtures (40-over game and 20-over game) so far as he has returned with figures of 1/25 and 3/12 respectively. He is hopeful that he can smash the selection door down instead of just waiting for his opportunities. The 27-year-old fast bowler who can bowl at express pace wants to constantly impress the captain and the coach.
"I'd never just wait for an opportunity. I want to go out there and keep trying to bash that door down and go out there to impress. I go out there and try to give my all, showcase what I can do and if the captain and coach like the look of it, that's great. If not, I'll keep working hard to get my opportunity", Stone was quoted as saying to the Press Association.
Stone feels he is in a great place and has put all the injury worries behind him. He further added, "I feel in a great place, I've obviously had those injuries in the past but hopefully, they are in the past now and no longer. It's the nature of fast bowling to pick up niggles but it's just finding a way to manage them. I feel great and I'm ready to go."
Similar news