Sussex vs Kent, May 13, County Championship 2021 Prediction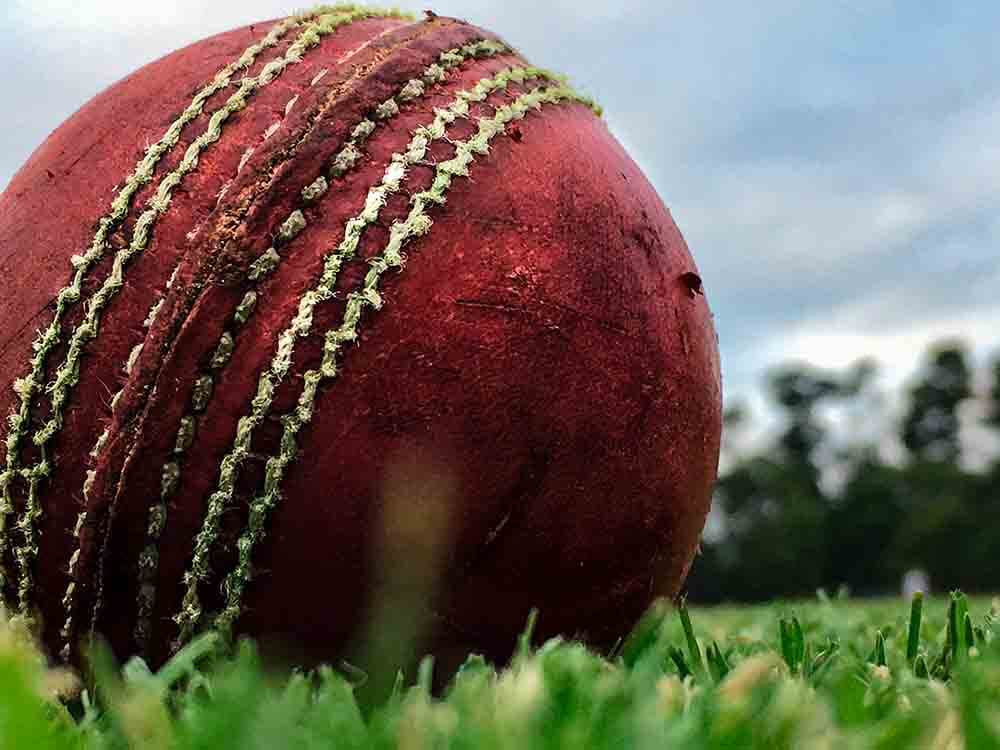 11.05.2021,14:05 60 0
Match Predictions and Team Previews
Head-to-Head
Last 5 Matches 
Kent won by an innings and 25 runs – 08 August 2020;
Kent won by 58 runs – 11 May 2018;
Kent won by 147 runs – 26 May 2017;
Kent won by 226 runs – 14 April 2017;
Kent won by an innings and 127 runs – 31 August 2016.
Sussex vs Kent head-to-head results show Kent have won the last five matches. In the latest game between the sides in August 2020 in Canterbury, Sussex won the toss and batted first. They scored 332 with the most valuable contributions from skipper Ben Brown (98), Tom Clark (65) and Harry Finch (37).
For Kent, the pick of the bowlers were Harry Podmore with 4/85 in 23.3 overs and Marcus O'Riordan with 3/50 in 13 overs.
Kent then blasted 530/1 with unbeaten double hundreds from Jordan Cox and Jack Leaning. Cox smashed 238 not out from 345 balls with 27 fours and 3 sixers, while Leaning hammered 220 not out off 308 balls with 29 fours.
Mitchell Claydon was the only Sussex bowler to pick up a wicket, returning figures of 1/86 from 24 overs.
In the second essay, Sussex were bundled out for a meagre 173. The main contributions came from Harry Finch with 66 off 98 balls with 13 fours and no. 10 Stuart Meaker who blasted 31 off 30 balls.
For Kent, the best bowlers were Darren Stevens with 5/50 in 15 overs and Harry Podmore with 3/28 in 14 overs. Kent thus won the match easily by an innings and 25 runs.
Before this game, the previous SUS vs KEN match took place in May 2018 in Canterbury. In this match, Kent batted first and notched up 215 with the main contributions from Heino Kuhn (60 off 116 balls) and 31 each by Calum Haggett and Grant Stewart.
In reply, Sussex piled 181 thanks to Michael Burgess's 54 off 70 balls and Luke Wright's 35 off 44 balls.
In the second essay, Kent posted 235 helped by Matt Henry's 55 off 53 balls and Heino Kuhn's 47 off 77 balls.
Chasing a target of 270 runs, Sussex were dismissed for 211 runs to lose the game by 58 runs. The 211 was raised mainly due to skipper Ben Brown's 48 off 93 balls with 6 fours and Luke Wright's 47 off 58 balls with 7 fours and 1 sixer.
For Sussex, Indian pacer Ishant Sharma had a good game picking up 3/62 in the first knock and 4/52 in the second essay. But his efforts went in vain.
Sussex vs Kent Betting
In the County Championship 2021, Kent have played 4 matches, losing three and drawing one. Sussex have also played four games, winning one, losing two and drawing one. Therefore, our match prediction is a Sussex victory going by their current form and going against the head-to-head results.
Summary
Expect a Sussex win based on the current form.
Similar news