We Don't Talk About Taunting Virat Kohli, Says Justin Langer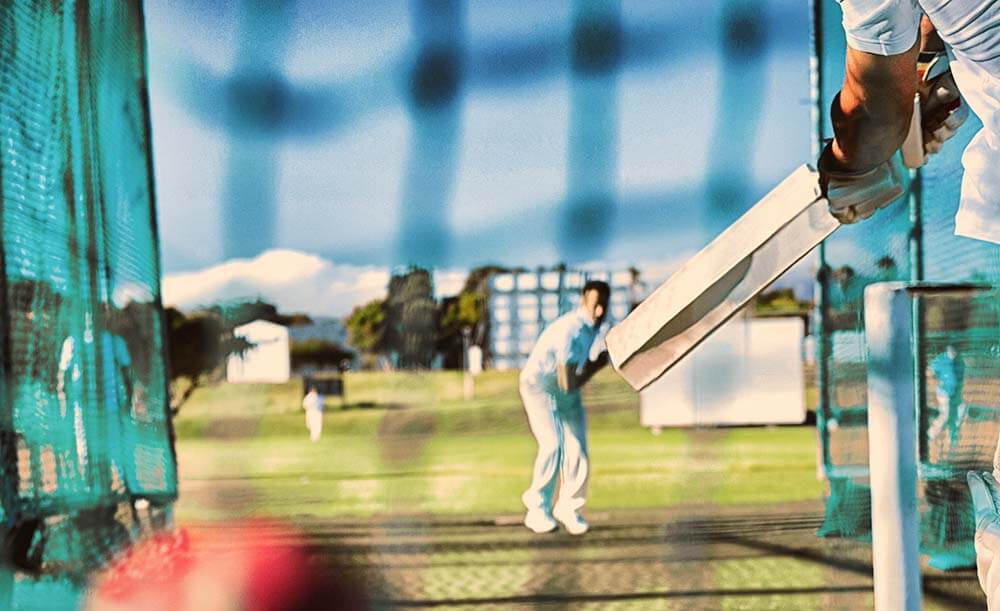 23.12.2020,15:12 131 0
It is no secret that the current Indian skipper loves a fight. He isn't someone who will shy away from a challenge to eventually take his game to another level. And Australia have found that out first hand. Kohli loves playing against Australia and in Australia and has scored plenty of runs.
Australia's head coach Justin Langer rubbished all the talk of the Aussies trying to provoke Kohli in the first Test of the Border-Gavaskar Trophy which will be played at the Adelaide Oval. Langer has great admiration and respect for the current Indian skipper and cleared the air that all his side wouls focus on how to dismiss Kohli and now how to taunt him.
"What we talk about is how to get Virat out. He is such a great player. We don't talk about whether we taunt him or not. That's rubbish. We play on the skill, not on emotions, at least we try to. We have to control our emotions but he is a great player and an equally great leader. I have got so much respect for Kohli but we are going to be really well planned for him because we know how important he is for India as a leader and as a batsman. So, we will have our plans in place," Langer was quoted as saying during a virtual press conference on Tuesday.
The former Australian opening batsman revealed that the bowling group had their plans in place for Kohli and the next step was to execute them. Langer is also excited to watch his fast-bowling group square off against Kohli and he also is waiting to see Mohammed Shami and Jasprit Bumrah up against the Australian batters.
"The next trick is to execute them, hopefully, keep him out of the game with his runs. At the end of the day, that's where he is going to have the biggest impact. We've seen a lot of him now, and he has seen a lot of us too. It will be an amazing contest. It is almost mouth-watering for cricket lovers to see Pat Cummins, Josh Hazlewood, Mitchell Starc, Michael Neser, James Pattinson, or Nathan Lyon bowling to Virat Kohli. Just like Bumrah and Shami bowling to our batters. It's going to be a great contest come Thursday," Langer further added being pretty excited for the upcoming Test series.
The four-match Border-Gavaskar Trophy starts on the 17th of December at the Adelaide Oval. It is a day-night fixture and it will be the only Test match that Virat Kohli will be a part of in this series before he heads home to be with his wife who is about to give birth to their first child.
Similar news